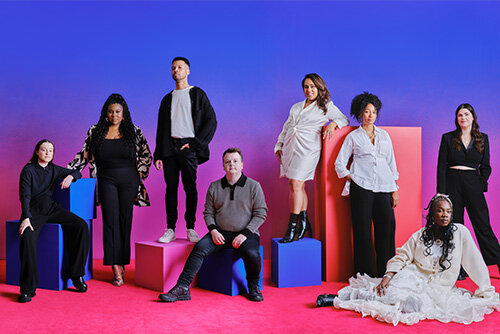 Pictured: a selection of the UK Breakthrough participants
Meet the 2023 UK Breakthroughs here.
---
BAFTA Breakthrough UK showcases and supports the next generation of creative talent working in British film, games and television, identifying excellent individuals who have had a breakthrough year in the industry.
Every year, a group of on and off-screen talented newcomers are selected by a stellar industry Jury to take part in the Breakthrough UK year-long programme. See the 2023 eligibility criteria here.
Successful Breakthroughs receive voting membership of BAFTA for a year, giving them free access to BAFTA events and screenings and to the members' space at 195 Piccadilly. In addition, BAFTA supports each Breakthrough individually; we work with them to create a tailored year of support, industry introductions and career development.
The 2023 Breakthrough UK jury comprised of leading cross-industry figures led by BAFTA sector committee chairs and members including Ade Rawcliffe, Sara Putt, Emily Stillman, Emma Morgan, and Anisa Sanusi in the UK.
---
BAFTA Breakthrough UK is supported by: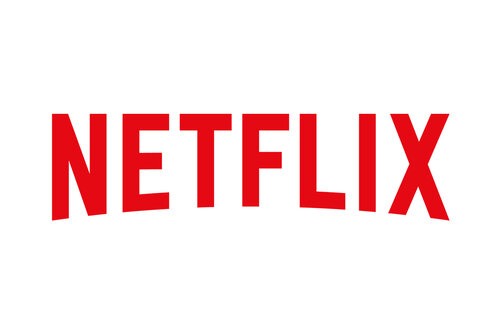 ---