BAFTA/Sophia Spring
Pictured: a selection of the UK Breakthrough participants
Meet the 2022 UK Breakthroughs here.
---
Breakthrough UK is now open for applications - apply here by 12pm on Thursday 22 June
BAFTA Breakthrough UK showcases and supports the next generation of creative talent working in British film, games and television, identifying excellent individuals who have had a breakthrough year in the industry.
Every year, a group of on and off-screen talented newcomers are selected by a stellar industry Jury to take part in the Breakthrough UK year-long programme. See the 2023 eligibility criteria here.
Successful Breakthroughs receive voting membership of BAFTA for a year, giving them free access to BAFTA events and screenings and to the members' space at 195 Piccadilly. In addition, BAFTA supports each Breakthrough individually; we work with them to create a tailored year of support, industry introductions and career development.
The Jury for Breakrough UK 2022:
CHAIR: Ade Rawcliffe - Group Director of Diversity and Inclusion at ITV 
Jodie Azhar - CEO | Game Director at Teazelcat Games 
Emma Morgan - Creative Director at Lion Television
Emily Stillman - Senior Vice President - Warner Bros. Studios Leavesden
Sara Putt - MD/Agent at Sara Putt Associates
Fiona Lamptey - Director of UK Features, Netflix
Jorg Tittel - Writer/Director/Producer & Games Designer at Oiffy
Charu Desodt - Production Director at INT./NIGHT
Jamie Campbell - Creative Director at Eleven Films
Marianne Jean-Baptiste - Performer
Ruth Madeley - Performer
Emma Lawson - Commissioning Editor - BBC Comedy
Jeanie Finlay - Documentary Director
Lauren Evans - Casting Director
---
BAFTA Breakthrough UK is supported by: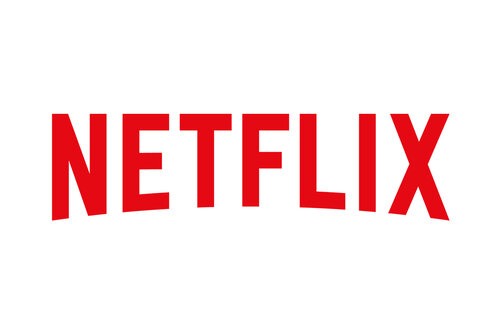 ---