BAFTA
Breakthrough India is open for applications. Please see our Frequently Asked Questions and Terms and Conditions for full details and criteria.
Do you know someone who would benefit from taking part in Breakthrough? Fill in this form, and we will reach out via email to tell them more about the opportunity and invite them to apply online.
---
BAFTA Breakthrough India showcases and supports the next generation of creative talent working in Indian film, games and television, identifying excellent individuals who have had a breakthrough year in the industry.
 
Successful Breakthroughs receive full membership of BAFTA for a year including access to BAFTA's virtual programme of events and screenings for 12 months; one-to-one industry meetings; access to Career Coaching sessions and support with professional skills development, as well as global networking opportunities both with industry and peer to peer. 
Meet the 2022 India Breakthroughs
Meet the 2020/2021 India Breakthroughs
---
BAFTA Breakthrough India is supported by: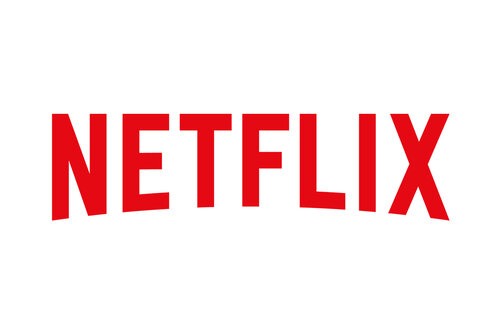 ---