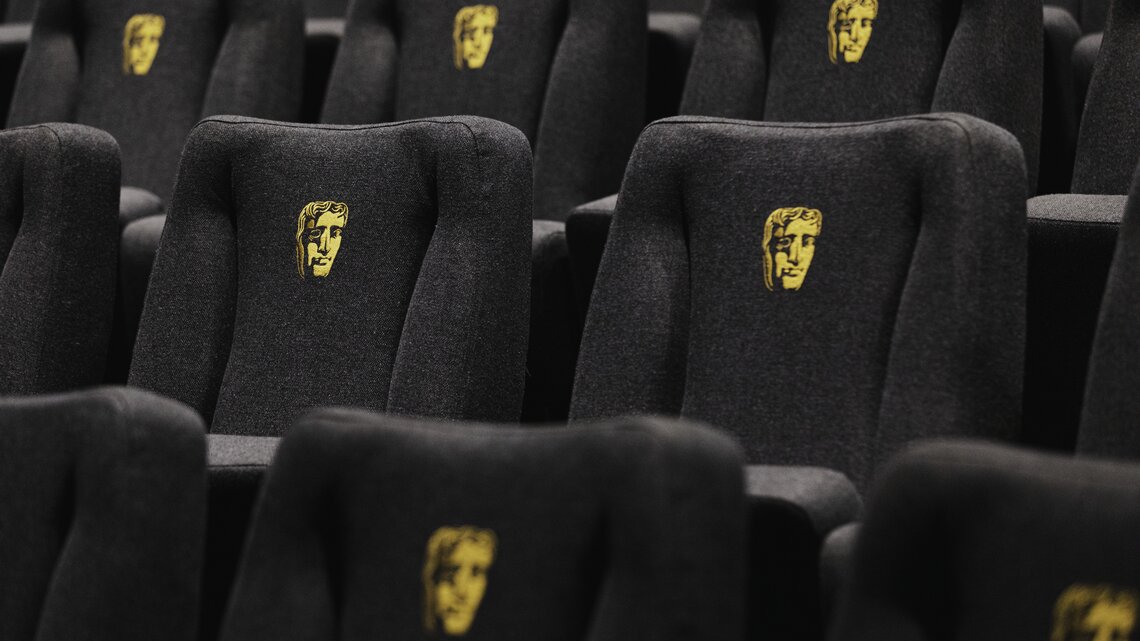 BAFTA/Jordan Anderson
We look forward to welcoming you to our fabulous new home soon!
For further information on our spaces please take a look at our brochure.
To walk around the BAFTA 195 Piccadilly building from anywhere in the world take a look at our Virtual Tour!
For venue hire enquiries please contact us on +44 (0) 20 7734 0022 or email [email protected].