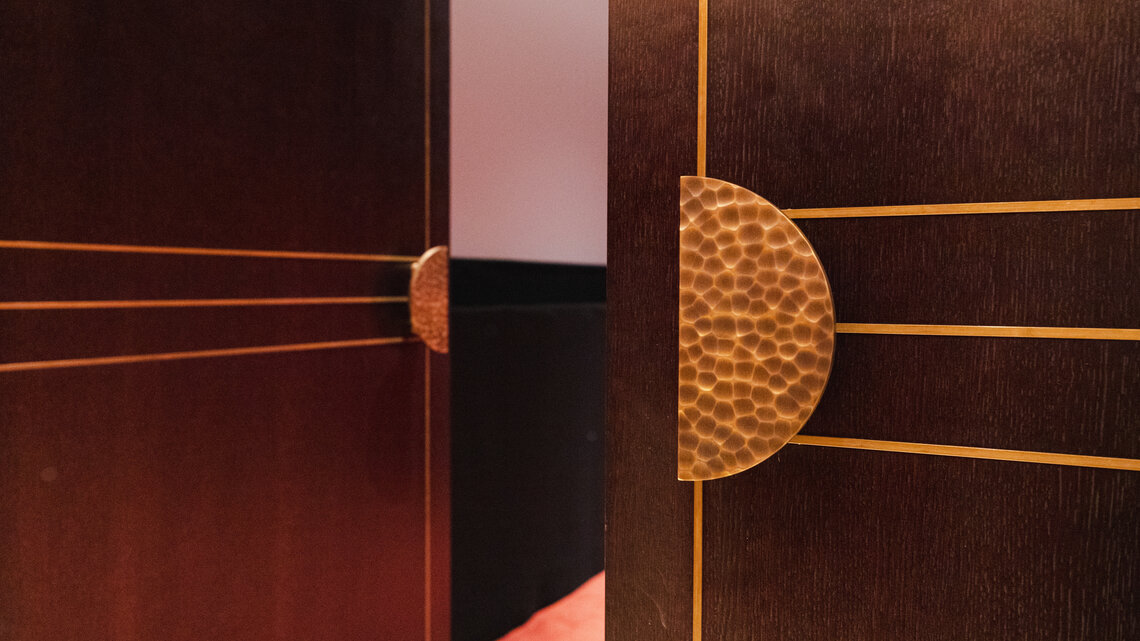 BAFTA/Jordan Anderson
BAFTA is an arts charity that is open and welcoming to everyone. This means we want every visit to BAFTA 195 Piccadilly to be as enjoyable and comfortable as possible. Our newly developed building has been designed with accessibility in mind, and we ensure all staff have the latest training and resources to ensure that the needs of our visitors can be accommodated wherever possible.
For us, access is about more than the design and functionality of our spaces. We want to ensure that we programme activity and develop relationships with our clients, including considering those with invisible disabilities and who are neurodiverse.
We also believe in providing accessibility information that is readily available to all visitors, and aim to adopt a proactive rather than reactive approach to meeting visitors' requirements. 
Accessibility information will be updated regularly on our website - we ask that all clients share this information among attendees to their events and to think about how they can ensure their events are inclusive and accessible to all. 
If you have any thoughts or specific considerations then please don't hesitate to contact us and discuss your needs.