Networking with peers and forming connections with potential collaborators is a crucial part of why people come to BAFTA and we have all missed the in-person interactions that are so difficult to replicate online. The newly restored 195 Piccadilly aims to be as accessible and welcoming as possible and we want to support everyone attending a BAFTA event or our members bar to feel confident and comfortable in our venue. Please read the below carefully.
Please note that specific events within 195 Piccadilly might have their own guidance and protocols in place. Please ensure you check event details carefully. 
---
Before your visit
Confirm your Covid-19 Status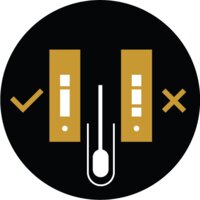 For the comfort and confidence of all, we strongly recommend that anyone attending a BAFTA event or the Members' space has proof of a negative lateral flow test result or proof of a negative PCR test result within 24 hours of the event. 
Even if your lateral flow test is negative, but you have symptoms, please do not attend BAFTA 195 Piccadilly.  If you are unable to attend a scheduled event due to being unwell or needing to self-isolate, please get in touch with us as soon as possible.
Consider travel options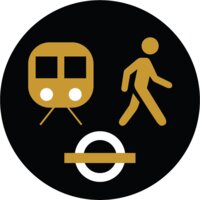 Please plan ahead, consider your travel options and adhere to local guidance.
Mask wearing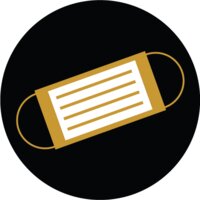 Mask wearing in the venue is a personal choice. Please respect the decisions of fellow audience members and guests. We trust our attendees to consider the comfort levels of others, especially when engaging in conversation. 
Arrive in plenty of time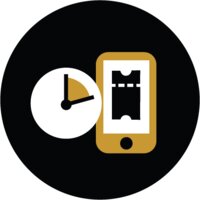 We aim to process your ticket as quickly as possible. You can help us by arriving early – the time advertised on your ticket is the time when doors close, but the new building offers more holding spaces, so you are able to arrive early.
---
When you arrive
Join the queue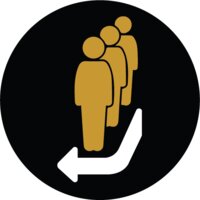 On arrival at the venue please join the queue and maintain a safe distance.
Security check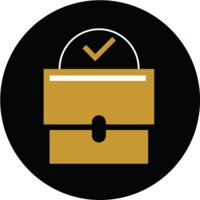 Security checks will be in operation for your safety.
Cloakroom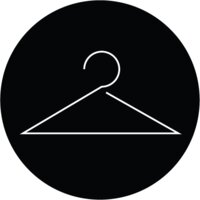 There is no permanent cloakroom so we ask that you only bring minimal belongings with you and keep them with you.
Ticket check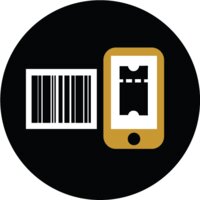 Please show either your named and dated membership card or a valid ticket for an event that day to reception. All tickets will be checked on entry to the venue where the event is taking place.
---
During your visit
Be aware of those around you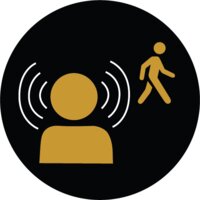 While social distancing is no longer enforced, please continue to be aware of those around you, especially in busier areas and when queueing.
Within our screening rooms, space can be reserved for those wishing to maintain social distancing. Please see the individual event or screening listing for details.
Hand hygiene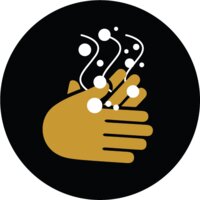 Please use the hand sanitiser stations found at designated points throughout our building and wash your hands regularly.
Enhanced cleaning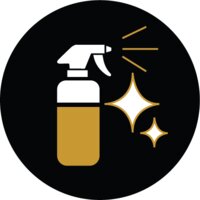 The venue is professionally cleaned on a continual basis. Common contact surfaces and toilet facilities are regularly checked by our on-site cleaning team.
Ventilation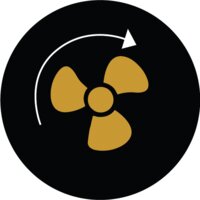 Our theatres are equipped with mechanical ventilation systems which introduce fresh, filtered air, none of which is recirculated.
Contactless payment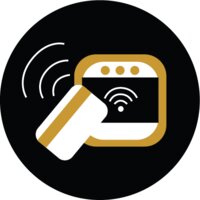 We continue to encourage contactless payment throughout the venue to minimise contact.
Our team are here to help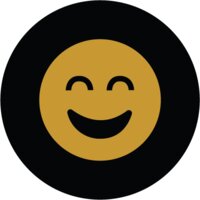 Our staff will be on hand during your visit to provide guidance around the theatre. If you have any questions or feedback on your experience, please don't hesitate to chat to a member of staff.
---
When you are leaving
Maintain your distance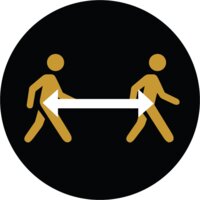 When leaving please be aware of those around you and maintain a safe distance.