BAFTA/Charlie Clift
Applications for BAFTA Breakthrough UK 2020 are now open.
The deadline is Wednesday 22 July at 5pm GMT.
Meet the 2019 Breakthrough Brits here.
---
BAFTA Breakthrough UK, formerly known as BAFTA Breakthrough Brits, showcases and supports the next generation of British creative talent in film, games and television, identifying excellent individuals who have had a breakthrough year in the industry.
Every year, up to 20 on and off-screen talented newcomers are selected by a stellar industry Jury to take part in the Breakthrough UK year-long mentoring and guidance programme. To find out if you are eligible, view our criteria here. Apply here.
Breakthrough UK honourees receive non-voting membership of BAFTA for a year, giving them free access to BAFTA events and screenings and to the members' space at 195 Piccadilly. In addition, BAFTA supports each Breakthrough UK honouree individually; we work with them to create a tailored year of support, mentoring and career development.
---
For more information about the initiative, take a look at our:

Eligibility Criteria
Terms and Conditions
Frequently Asked Questions
If you have any questions contact [email protected].
---
Know a Breakthrough and want to tell us about them? Click here to recommend a candidate now!
---
BAFTA Breakthrough UK is in partnership with: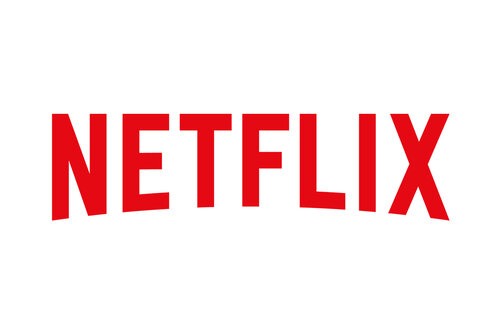 ---