23 November 2014
BAFTA/Richard Kendal
Find out what went on at BAFTA's 'Red Carpet Experience' day for children aged 7-14.
Each year, the British Academy Children's Awards celebrate those making the very best Children's content across TV, Film and Online, so it seemed only fitting that the day should begin with a event designed solely for the target audience.
Over 50 young people aged 7-14, dodged the raindrops to join BAFTA at the Roundhouse on Sun 23 November to experience a taste of the red carpet and find out a little bit more about how their favourite programmes are made. 
The day kicked off with the opportunity to pick out the perfect red carpet outfit courtesy of Monsoon Children before heading onto our special BAFTA Kids red carpet for some photos with presenters Ben Shires (Officially Amazing), Kate Thistleton (Officially Amazing), Andy Akinwolere (Inside Out) & Naomi Wilkinson (Naomi's Nightmare of Nature).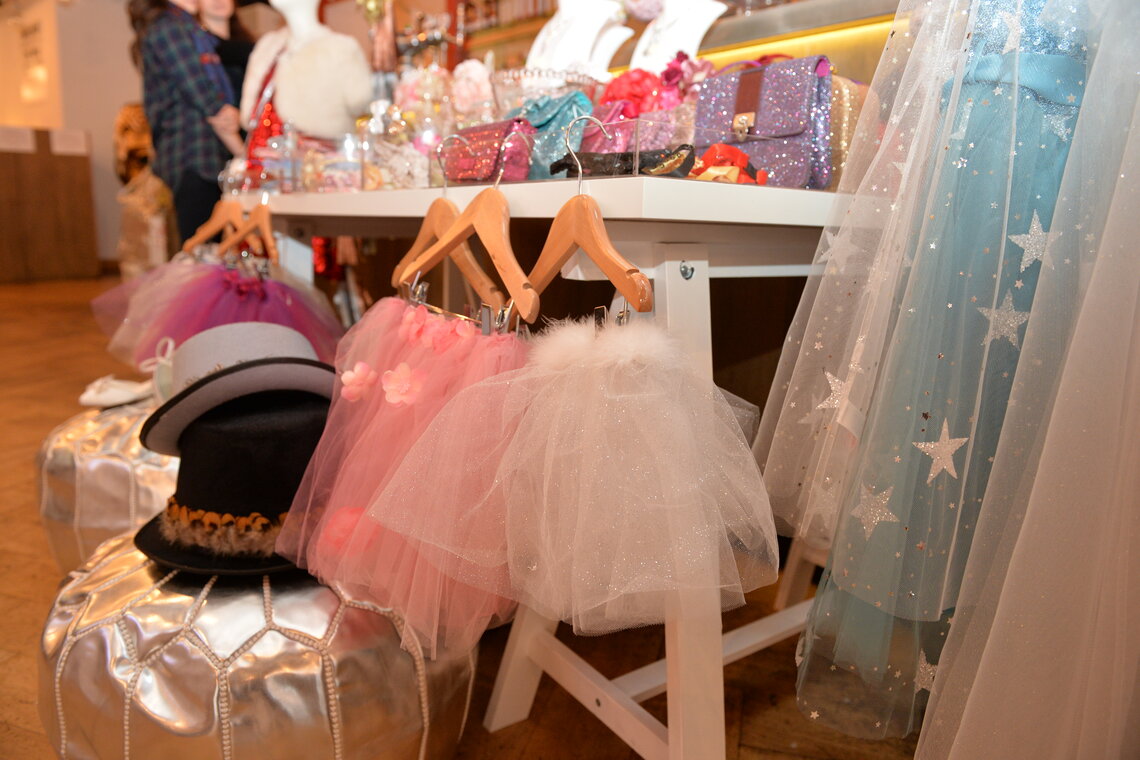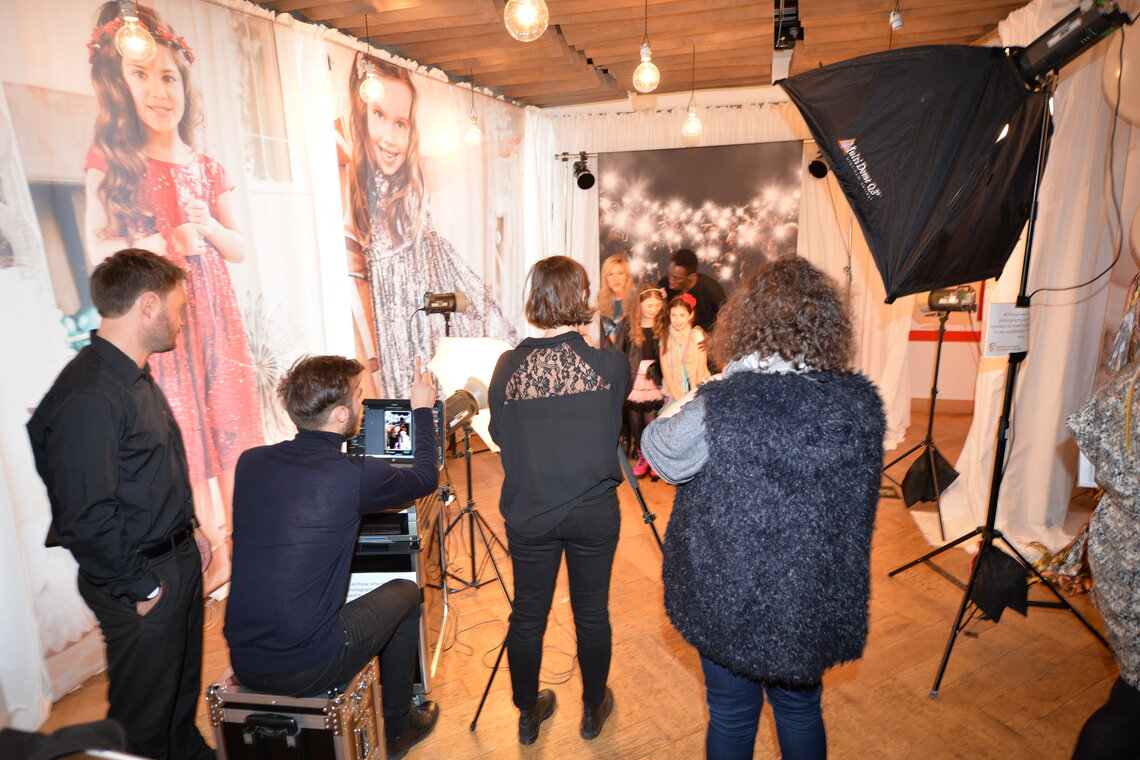 There was no time to stop for selfies though as it was straight into the first masterclass of the day with Annika Bluhm, the producer of Postman Pat giving our young audience an insight into working with models and stop frame animation explaining how the models are built around a skeleton frame allowing them to be manipulated into position for each shot.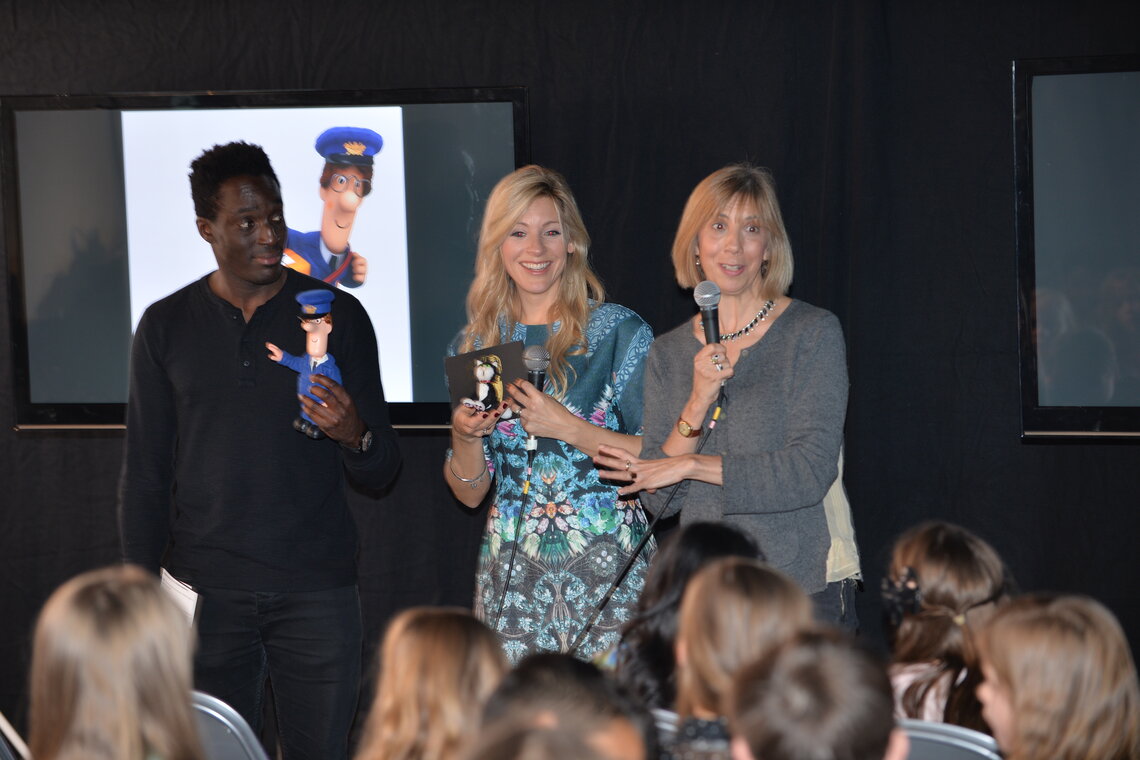 Over lunch, kids were invited to take part in a paper version of the BAFTA Kids' Vote, choosing their favourite Film, TV, Game and Website as well as writing questions for the celebrities on the red carpet and taking part in a 'design a character' competition.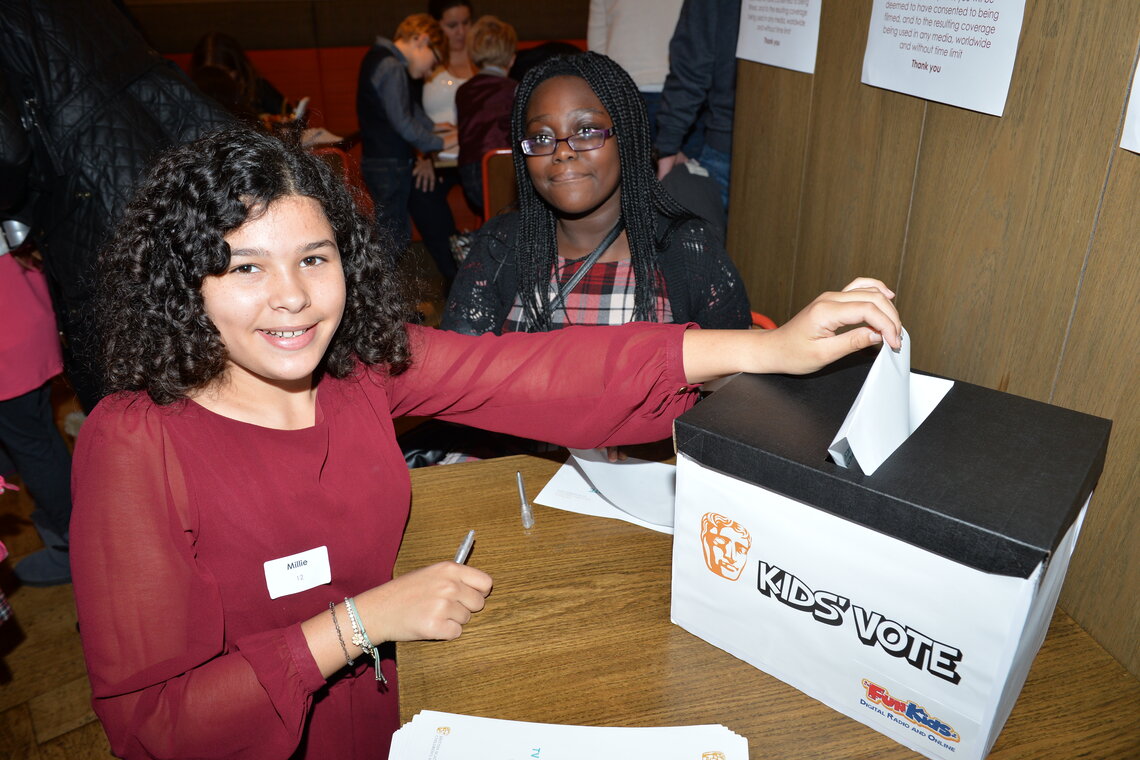 The second masterclass of the day featured surprise guests Bobby Lockwood and Louisa Connolly-Burnham who talked about their BAFTA winning show Wolfblood and what it's like to be on set. 
Before the day wrapped up there was just time for Fun Kids radio presenter Josh to announce the winners of the design a character competition (with the winner taking away a Vtriker scooter ) and to let the kids know who they'd picked in the mini BAFTA Kids' Vote. The ultimate winners (who received over 200,000 votes online) were announced during the main awards show later on that evening. 
Before leaving for the day with their special Bananagram gift bags, our youngest BAFTA audience got a chance to hang out on the red carpet to meet some of the celebrities arriving for the awards show. A true red carpet experience all round.