Service and Expertise at BAFTA 195 Piccadilly
A closer look at what makes BAFTA 195 experience special – our dedicated and multi-talented in-house team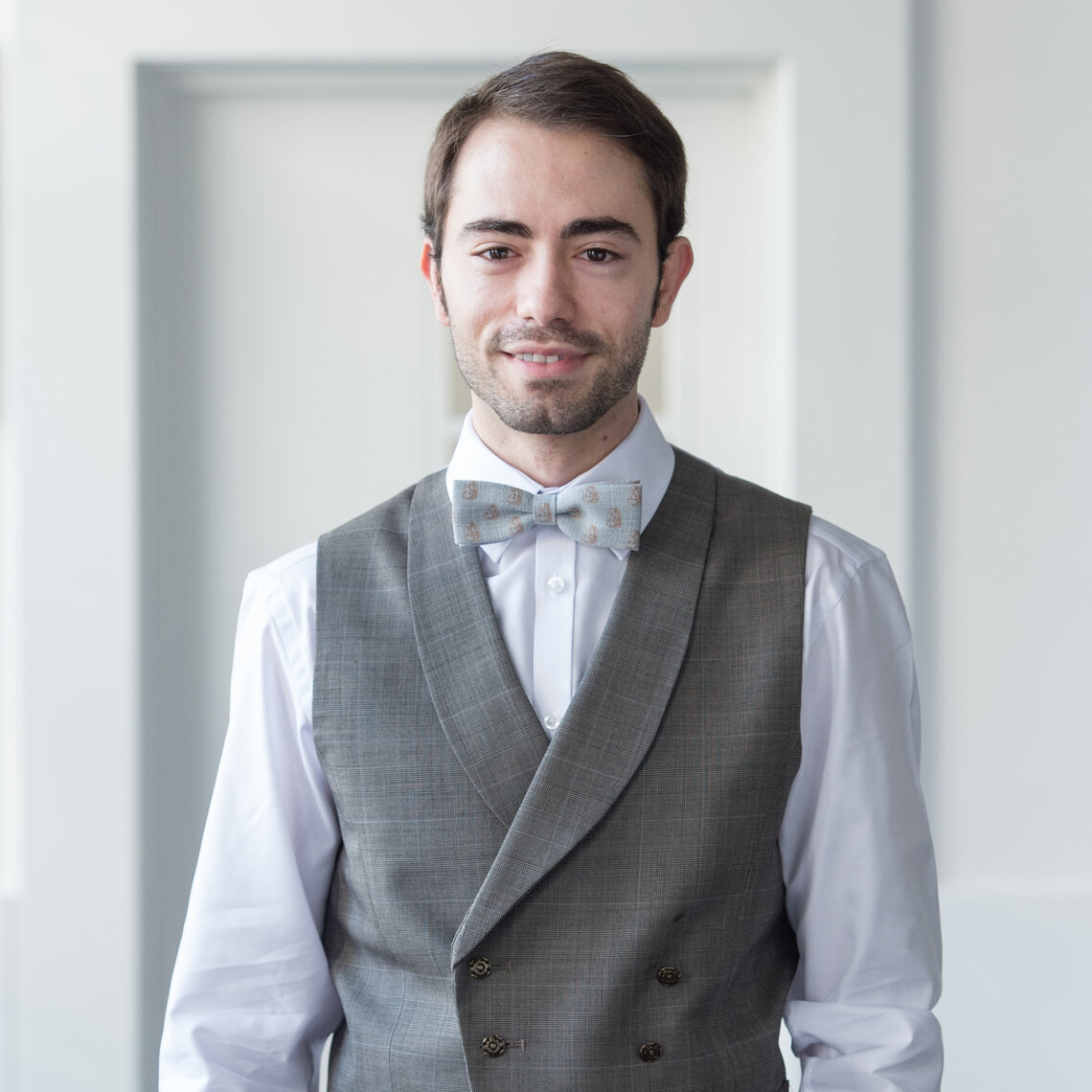 Service and Expertise at BAFTA 195 Piccadilly
At BAFTA 195, everything we do revolves around you and your guests.
Our team is here for you, every step of the way, and will take your event from dream to reality. With the collective experience and industry connections to meet the most stringent requirements, we pride ourselves on allowing you to forget limitations and follow your instincts.
Our team is inspired by the world-famous legacy of British hospitality and fully trained for any occasion. But we do not stand on ceremony for its own sake; we prefer to inject a little irreverence into proceedings where we know your guests will appreciate a more laid-back service.
From food and drink to the audiovisual experience, our team ensures that everything appears fluid and effortless.
---
Explore the passion and creativity behind BAFTA 195's food and drink
Specially created by Head Chef, Anton Manganaro, our seasonal menus capture the essence of British cuisine, reclaiming and redefining classic dishes for a modern audience. In homage to BAFTA 195's patrons Sir David Lean and Sir Run Run Shaw, our menu's home grown sensibility is tastefully accented with international flavour combinations and playful filmic references, all lovingly crafted by an all-star cast of culinary talent.
We choose only the finest ingredients sourced from award-winning suppliers who are proud of their traceability and sustainability, including renowned names like Fortnum & Mason, Paxton & Whitfield and Justerini & Brooks.
---
Hosting an event at BAFTA 195?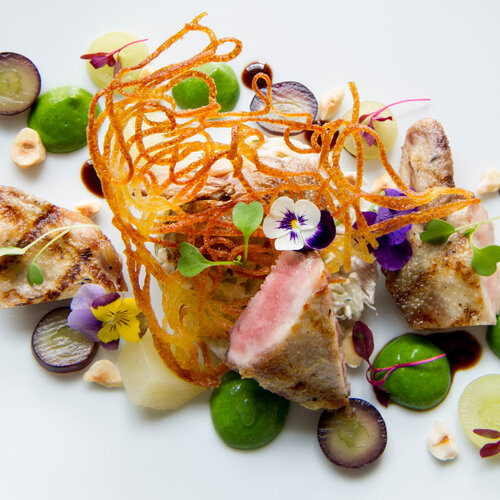 Whether it's a breakfast meeting for 3, a finger buffet for 30 or a five course dinner for 150, Head Chef Anton and his dedicated team will ensure that your event is catered to perfection. With over two decades working at some of the world's finest restaurants, Anton delights in sharing his insights on flavour and presentation.
Discuss your preferences over a private tasting and choreograph every aspect of your food and drink - a complimentary service available to every client who is hosting an event. 
The dining experience at 195 is not just about great food but also about eye-catching aesthetics. Our Events Team work with a range of suppliers to help you create a unique design, incorporating furniture, table linen, flowers, lighting and entertainment. 
---
Marry glass to plate with a vintner's passion...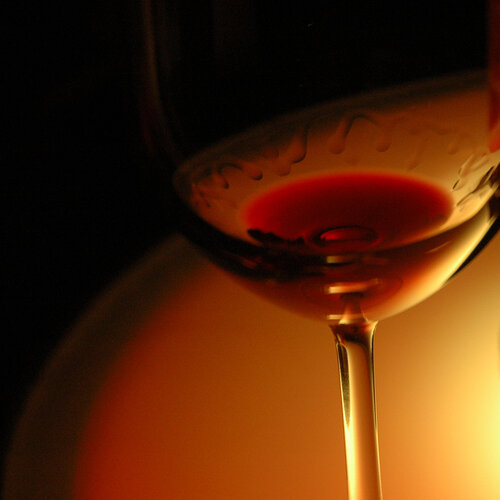 We work with wine merchants Justerini & Brooks, with whom our Club Manager, Graham Lloyd Bennett, has carefully selected an interesting range of wines available by the glass, all chosen for their quality, diversity, taste spectrum and great value. 
Supplementing the selection of wines on offer, Graham has hand-crafted an impressive cocktail menu combining classic and unexpected flavours to create a cocktail list that breathes the heritage and flair of BAFTA 195.