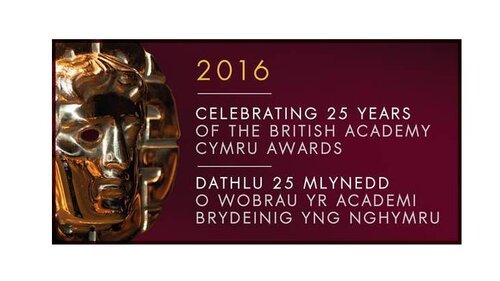 The Welsh branch of BAFTA, BAFTA Cymru, was established in 1987, and hosted the first British Academy Cymru Awards in 1992.
In 2016, the 25th British Academy Cymru Awards will be held on October 2. 
A year of special events is planned to promote the Awards, starting with a January 20 Calan event with Wales in London at 195 Piccadilly.
Additional events, taking place in London, the US and across Wales will be announced shortly, and BAFTA is also pleased to announce that news anchor, broadcaster and BAFTA Cymru winner Huw Edwards will take on the role of Ambassador for the charity's work in Wales in 2016.
A look back at the archive
BAFTA Cymru is preparing an interactive, searchable archive of 24 Award ceremonies since 1992, which will be made available later this year as a useful resource.
We have also been looking through the archive of photos.
Take a look at the archive of images from BAFTA Cymru Award Ceremonies and Events below