Find out more about the Television Craft Awards Special Award recipient in 2016
---
The Television Craft Awards Special Award in 2016 was awarded to casting director Nina Gold. Previous recipients include Hilary Briegel and the team behind Strictly Come Dancing. 
I feel both delighted and humbled to be the first Casting Director to receive this Special Award. It is wonderful that BAFTA has shone a light onto the craft of casting.
Gold began her career in casting with the films Twin Town and The Borrowers in 1997. Over the course of her career, she has cast several critically acclaimed television series and films including and is known to cast new faces into high profile roles.
Read our full interview with Nina in the Television Craft Awards brochure >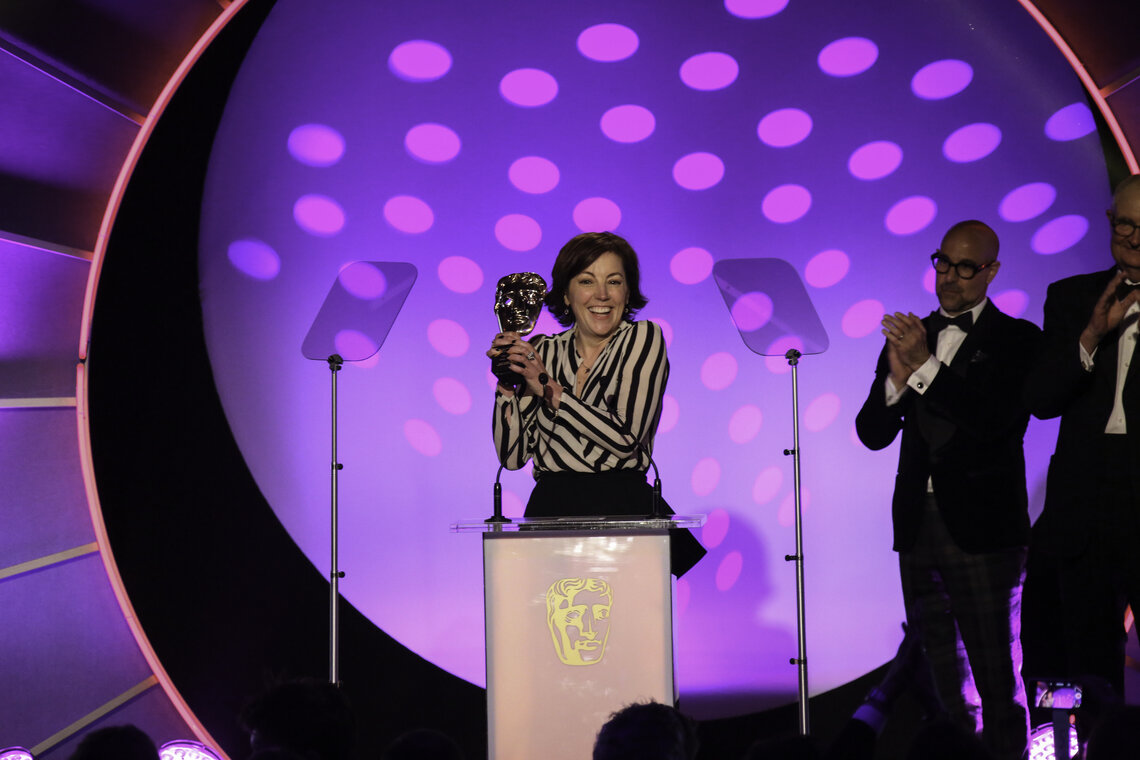 BAFTA/Stephen ButlerNina Gold at accepting her Special Award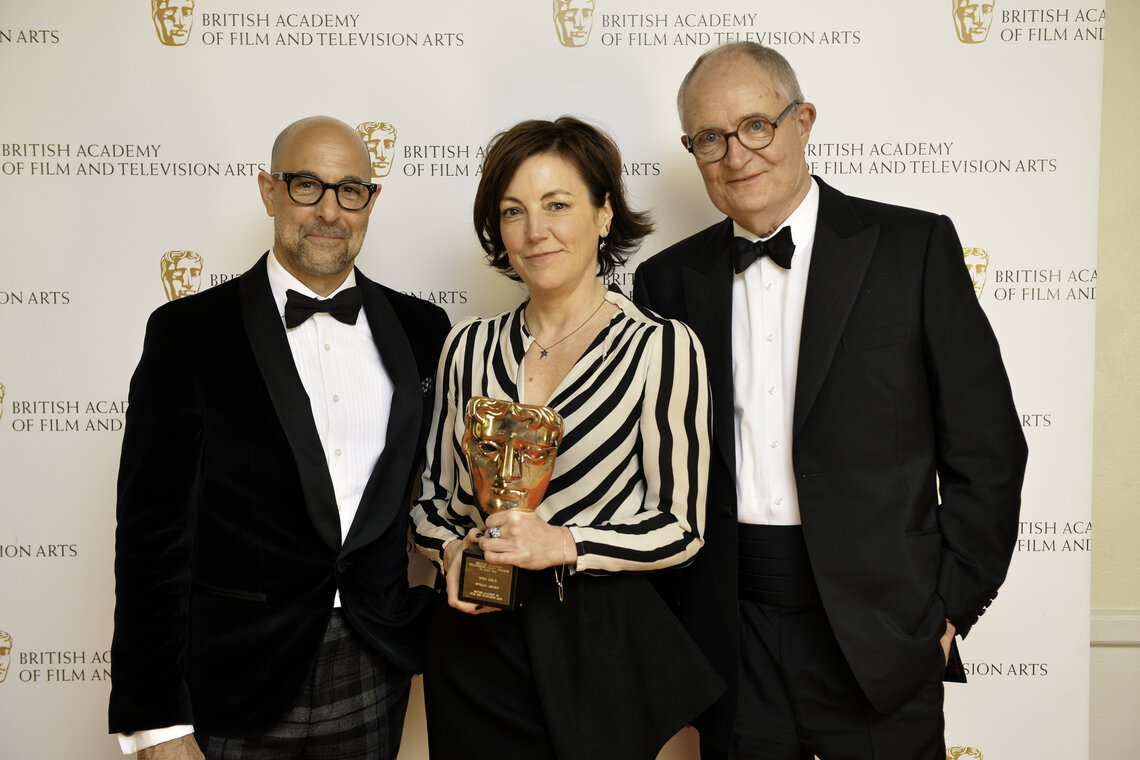 BAFTA/Richard KendalStanley Tucci and Jim Broadbent presented the award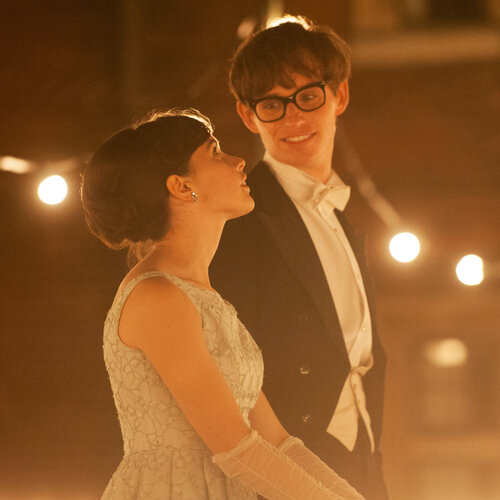 Gold cast The Theory of Everything, for which both leads were BAFTA-nominated, Eddie Redmayne winning in the Leading Actor category.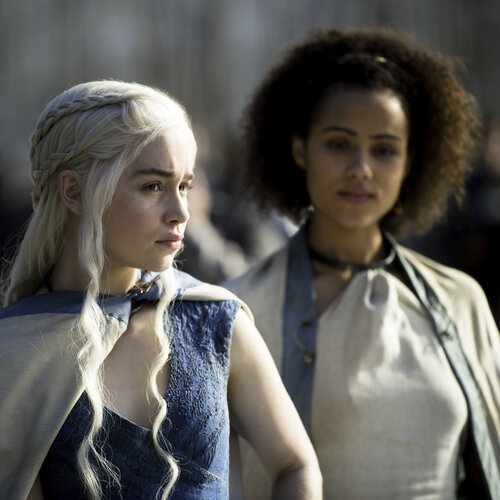 Sky
Gold won the Outstanding Casting in a Drama Series award at the Primetime Emmys in 2015 for her work on Game of Thrones.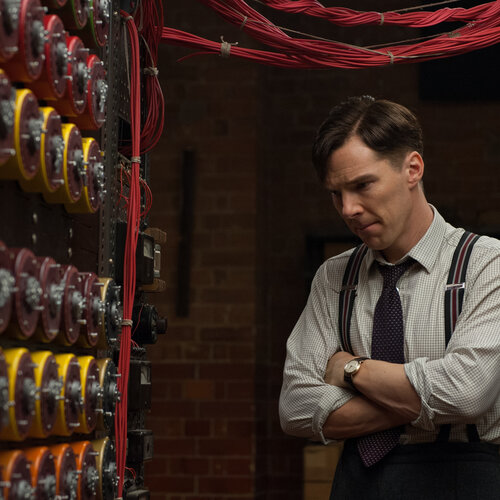 Gold cast Benedict Cumberbatch and Keira Knightley in The Imitation Game, for which they were both BAFTA-nominated.