18 May 2011
BAFTA/Steve Butler
Peter Bennett-Jones was presented the BAFTA Special Award on 22 May 2011 at the Television Awards.
Watch Peter Bennett-Jones accept the Award
The 2011 Special Award: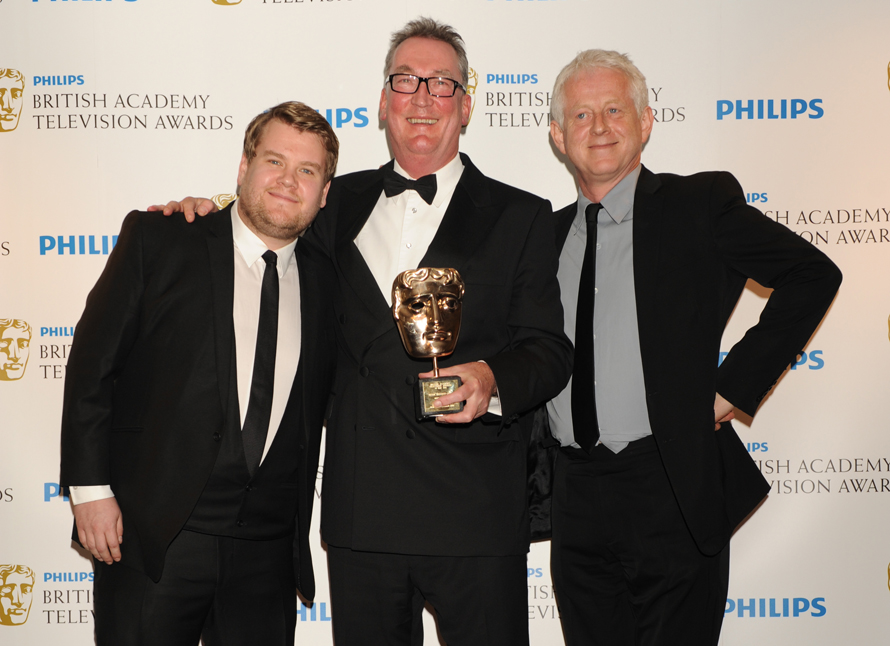 BAFTA / Richard KendalIn the gift of the Academy, the Award is being presented to Peter Bennett-Jones in recognition of his outstanding contribution to the entertainment industry and for his development of new talent. Previous recipients include Simon Cowell, Jane Tranter, Paul Watson, Paul Green, Adam Curtis and Andy Harries.
John Willis, Chair of the BAFTA Television Committee, said: "Without Peter, British television would have been much less fun. He has developed and inspired some of the finest talents in comedy, as well as masterminded one of our best known production companies.
Yet he still found time to help create, and now lead, Comic Relief. His contribution has been immense."
Peter Bennett-Jones is best known for his contribution to independent television production, talent management and the creation of Comic Relief alongside Richard Curtis.
He is also one of the most respected managers of high-profile British television talent and top industry executives, as well as an executive producer of numerous award-winning programmes.
As a backstage boy I am thrilled by my moment in the BAFTA limelight. My day jobs at Tiger and PBJ have allowed me to do my night job at Comic Relief and I am hugely proud that its importance has been recognised.
Born and brought up in Liverpool, Bennett-Jones' initial plans for a legal career were sidelined at Cambridge University where his work with the likes of Nick Hytner, Jimmy Mulville and Griff Rhys Jones sparked a passion for entertainment.
Following University, Bennett-Jones moved into theatre and then independent television production, becoming Managing Director of Corporate Communications Consultants and TalkBack Productions and a director of theatrical producers Pola Jones Associates. In 1986, he was involved at the beginning of Comic Relief with Lenny Henry and Richard Curtis, and in 1988 he went on to found production company Tiger Television, whose credits include Mr Bean, The Vicar of Dibley, Omagh, Billy Elliott and Charlie and Lola. He stepped down as Chairman of the Tiger Aspect Group earlier this year with over 500 titles broadcast during his tenure.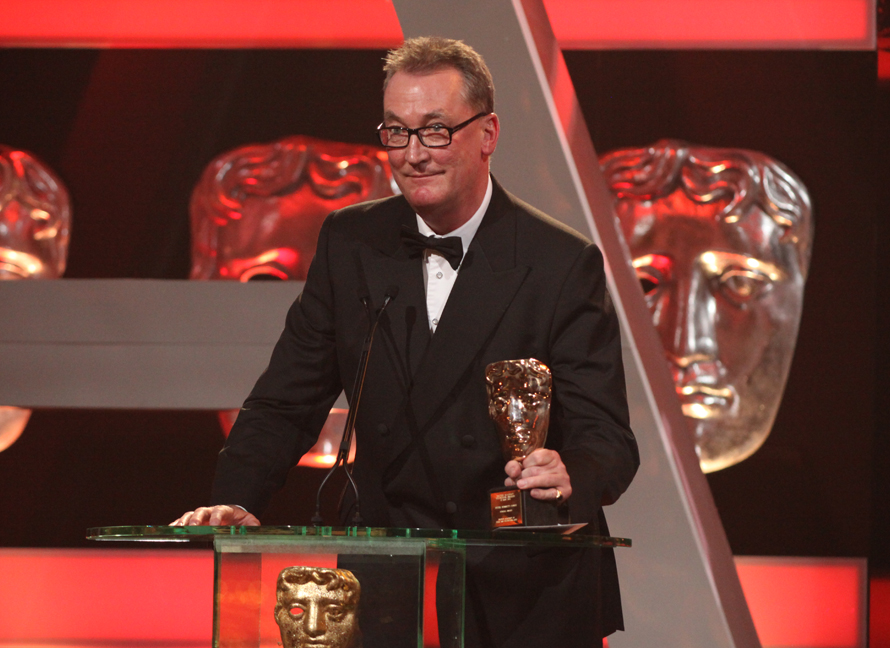 BAFTA/Steve ButlerIn 1988, Bennett-Jones also formed PBJ Management to hone UK comedic creative talent including Rowan Atkinson, Lenny Henry, Armando Iannucci, Eddie Izzard and Harry Enfield. PBJ expanded to incorporate KBJ Management, which represents television presenters and journalists, and JBJ Management, which represents new talent.
Keen on further nurturing and supporting talent, Bennett-Jones is now concentrating on his role as Chairman of PBJ and KBJ, as Chair of Trustees at Comic Relief and Sport Relief and as a Board member of the National Theatre.
The BAFTA Television Awards ceremony was hosted by Graham Norton on Sunday 22 May 2011.
---