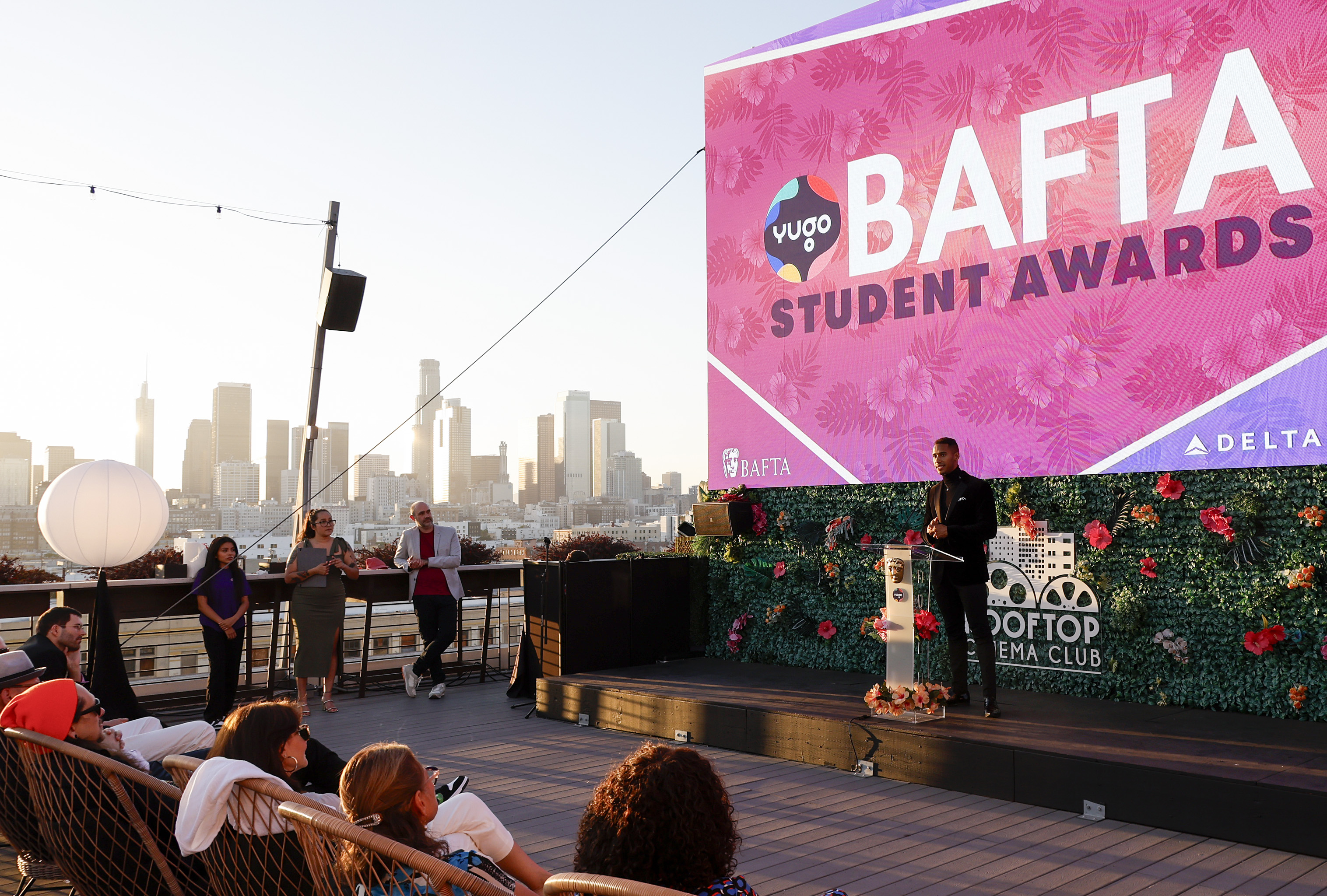 The 2023 Yugo BAFTA Student Awards took place on Thursday, July 27, at Rooftop Cinema Club Arts District in Los Angeles and was hosted by Elliot Knight. The ceremony featured the finalists films and projects selected and voted on by industry professionals from BAFTA's membership.
The Student Awards celebrate and reward the next generation of talented and innovative filmmakers and creatives from around the globe. As one of BAFTA's most global initiatives, this year's 15 finalists were selected from over 700 submissions by students from schools in 30 countries.
The films and projects were competing for our top honors - the BAFTA Student Film Award for Animation, the BAFTA Student Film Award for Documentary, the BAFTA Student Film Award for Live Action, the BAFTA Student Award for Games, and the BAFTA Student Awards for Immersive.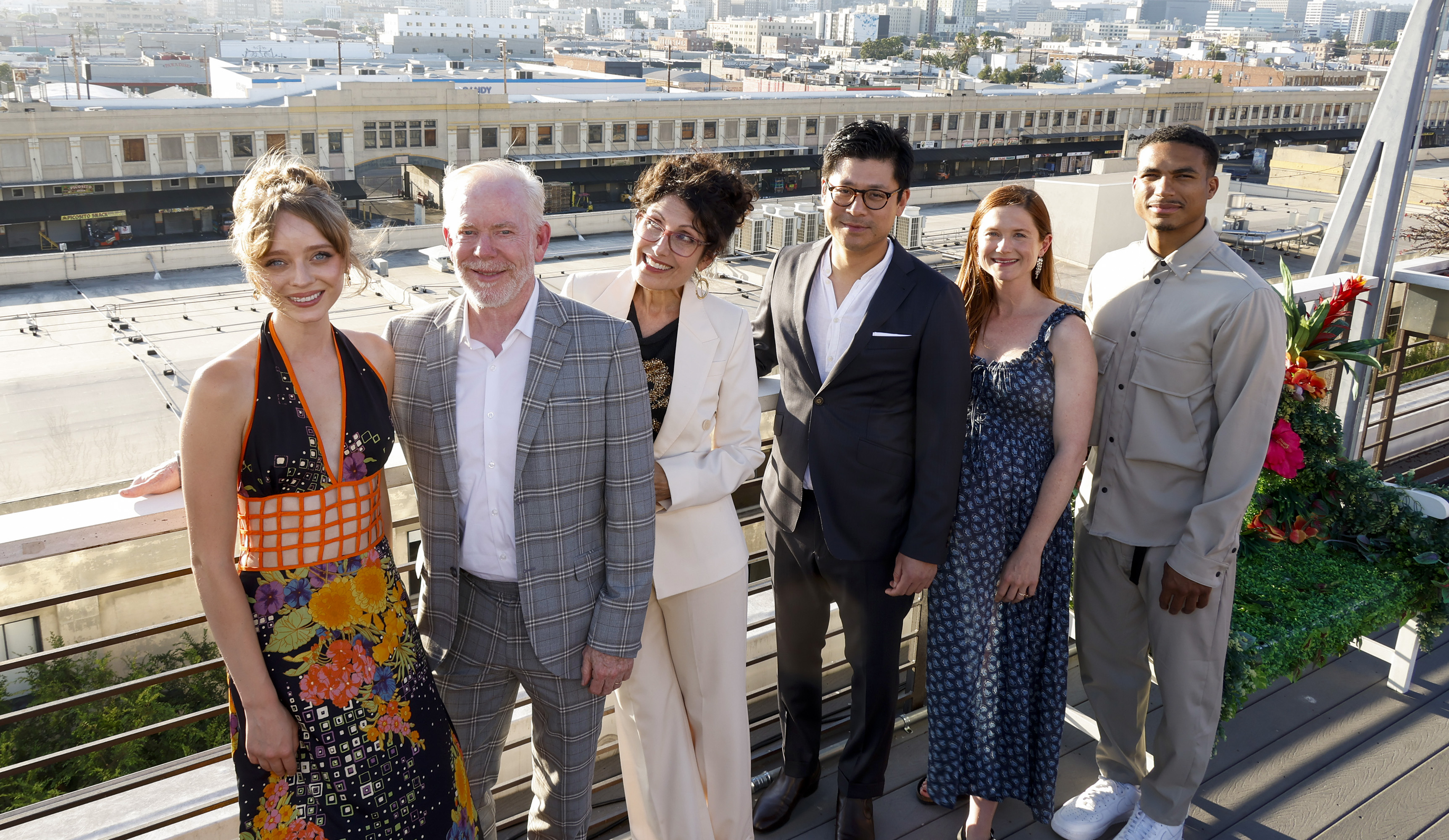 The awards were presented by Madeleine Arthur, Gene Back, Tarzan Davis, Lisa Edelstein, Tom Keegan, Naomi Scott, and Bonnie Wright.
The Special Jury Prize, was deliberated and selected live at the Awards presentation by Kathryn Busby, Jinko Gotoh, Dawn Steinberg, Jeff Negus, and Mike O'Malley. 
We thank our Title Sponsor at Yugo, as well as our Official Airline Partners at Delta, and Virgin Atlantic for their ongoing support.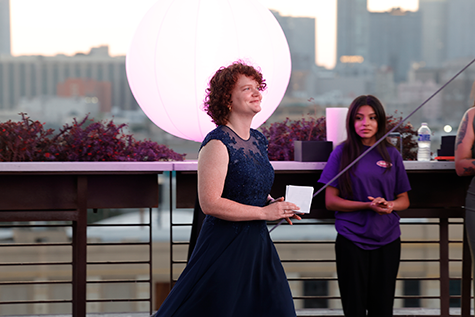 Thaba Ye, directed by Daria Batueva, Preetam Dhar, Merel Hamers, Hannah Judd, Mogau Kekana, Leroy Le Roux , Gobelins, France
BAFTA Student Film Award for Animation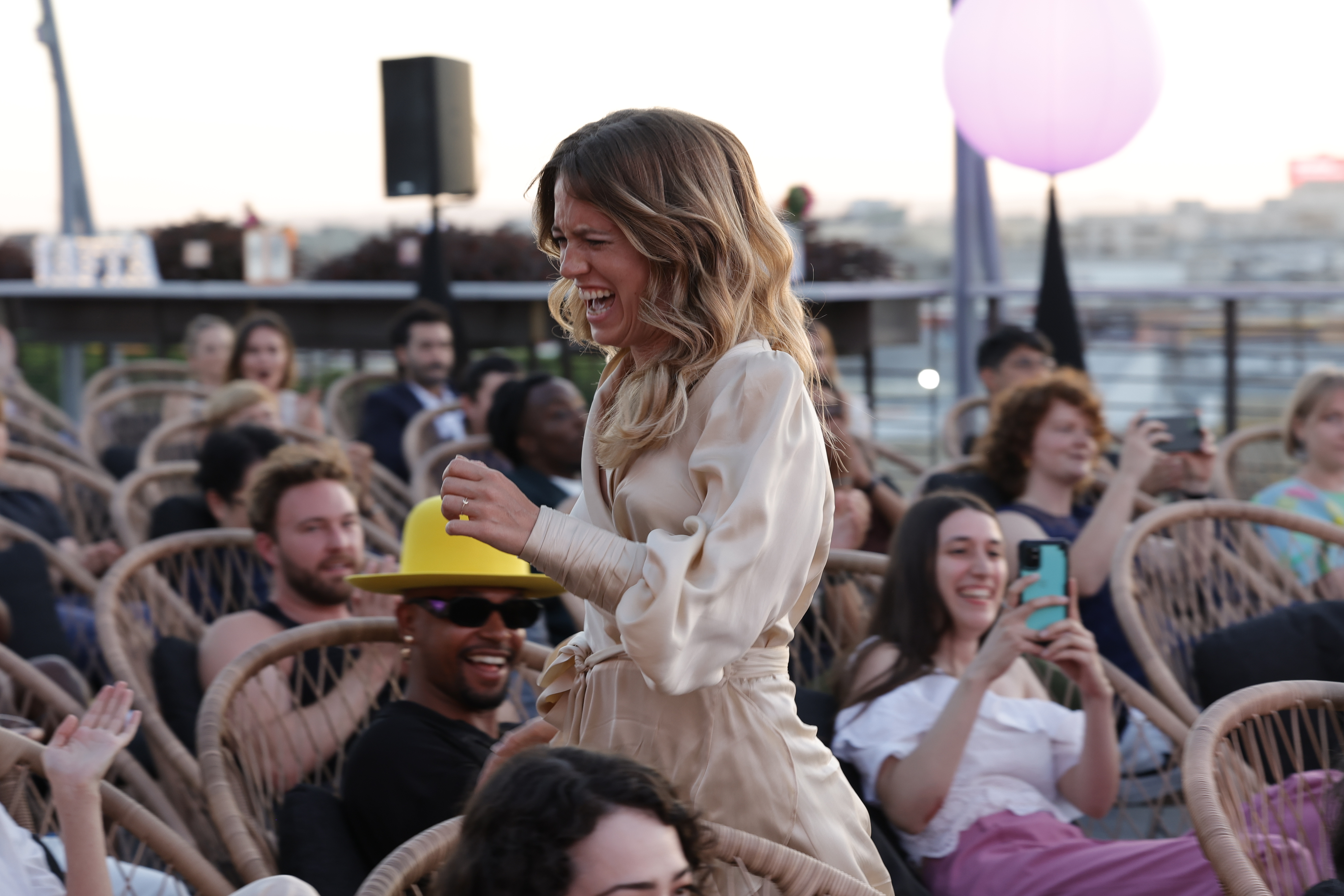 Happy, directed by Laura Rindlisbacher, National Film and Television School, United Kingdom
BAFTA Student Film Award for Documentary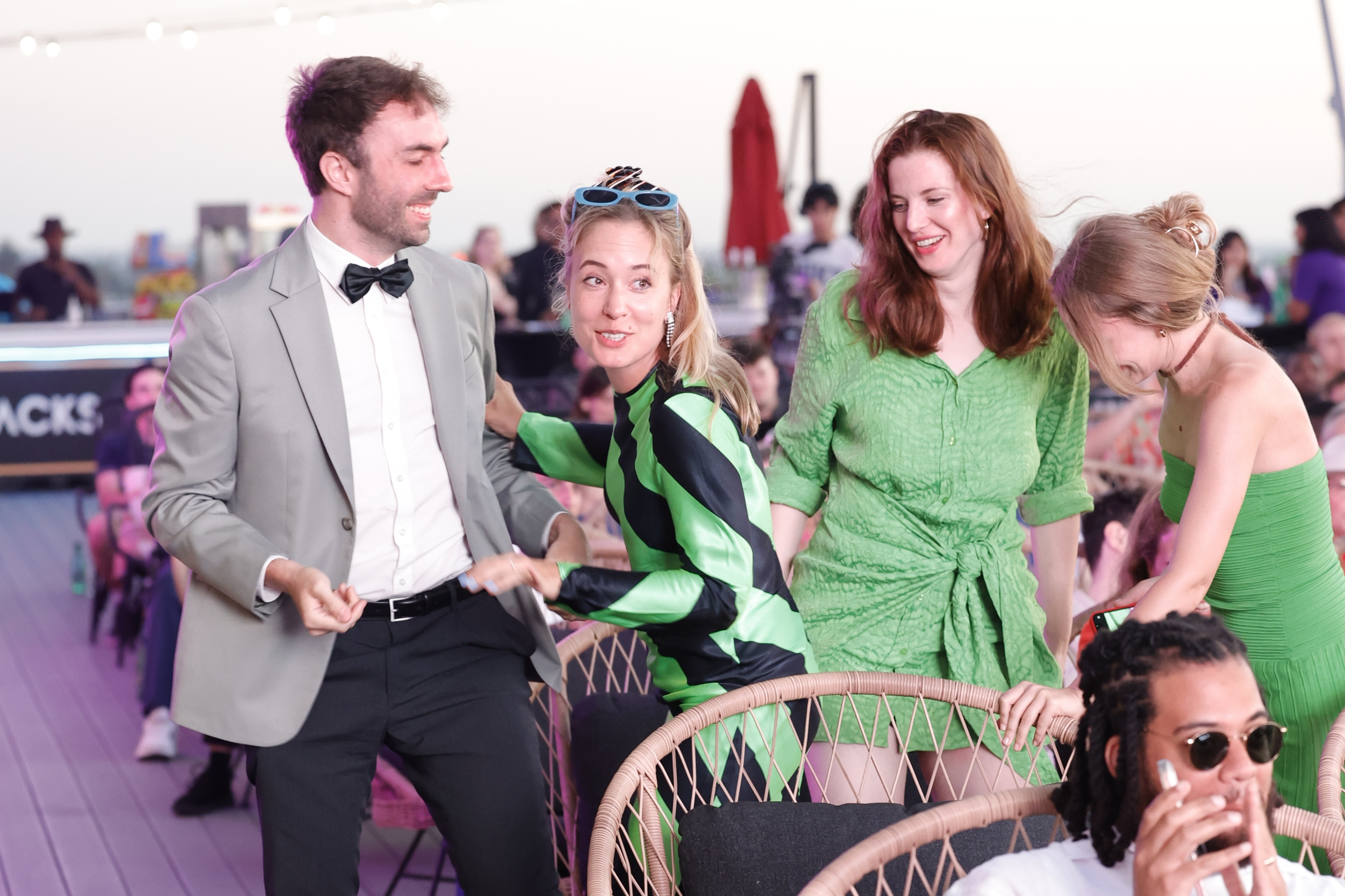 The Taster, directed by Sophia Bierend, Film University Babelsberg KONRAD WOLF, Germany
BAFTA Student Film Award for Live Action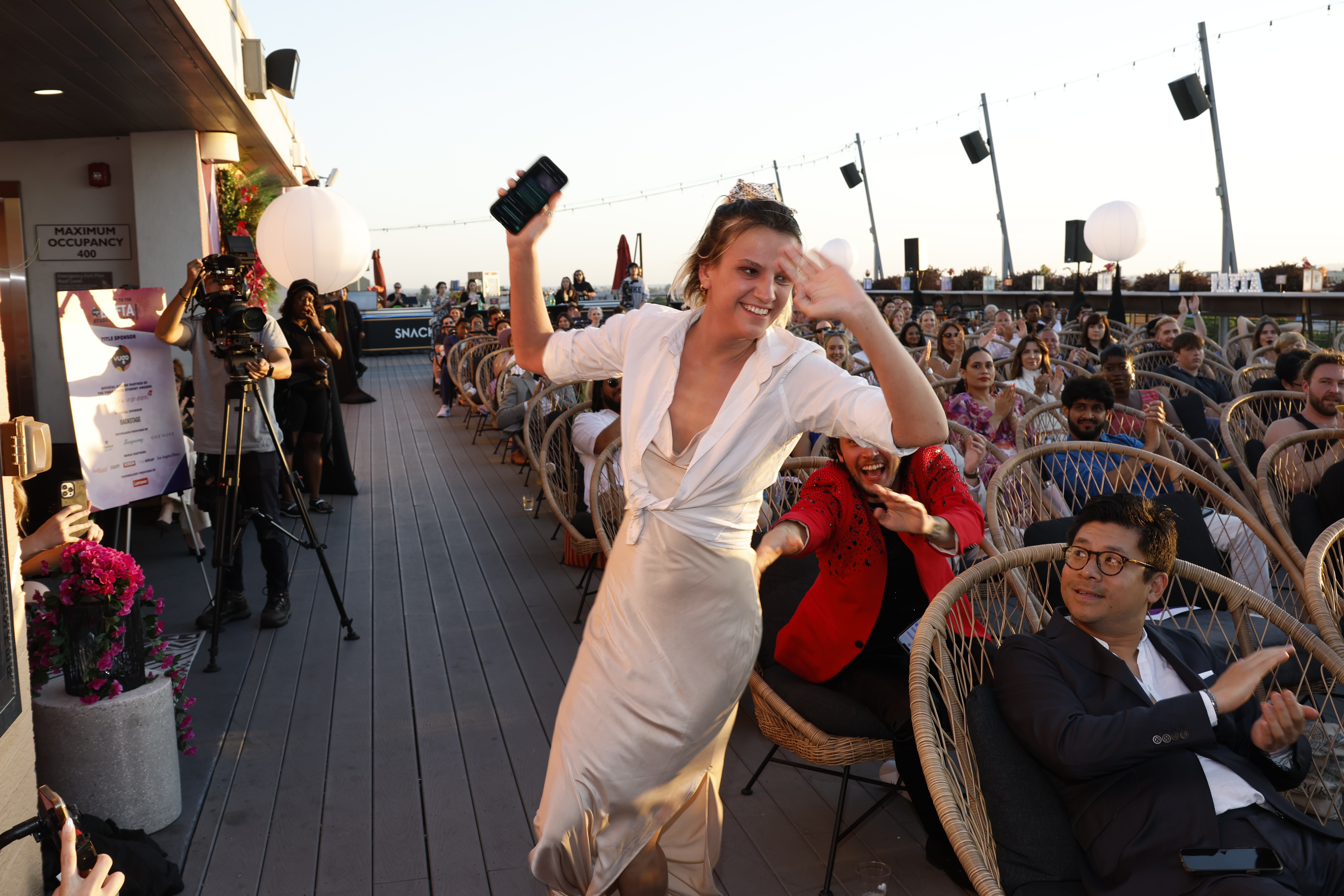 Eros Xavier's Love Solutions, created by Rafif Kalantan, National Film and Television School, United Kingdom
BAFTA Student Award for Games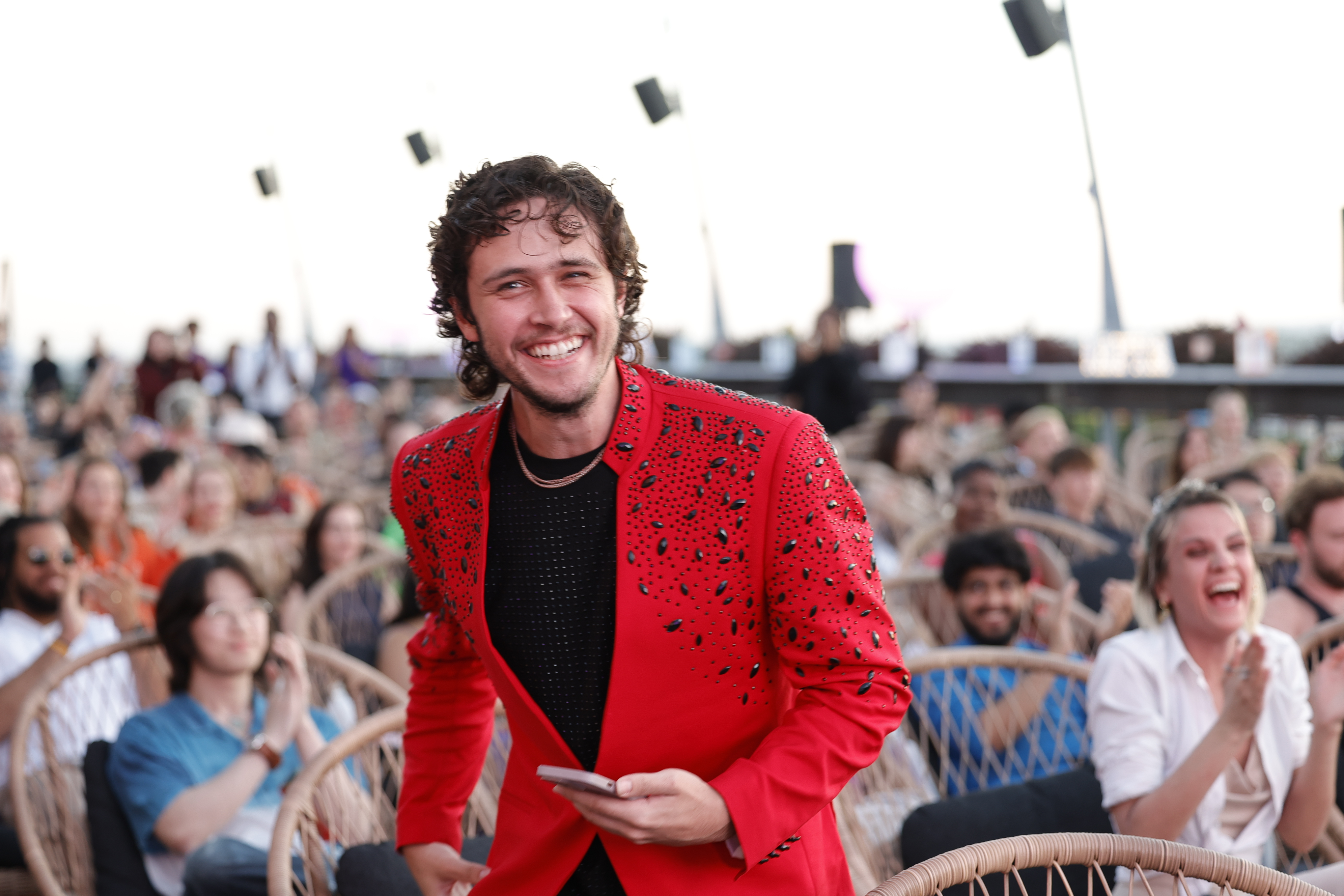 Body of Mine, created by Cameron Kostopoulos, University of Southern California, United States
BAFTA Student Award for Immersive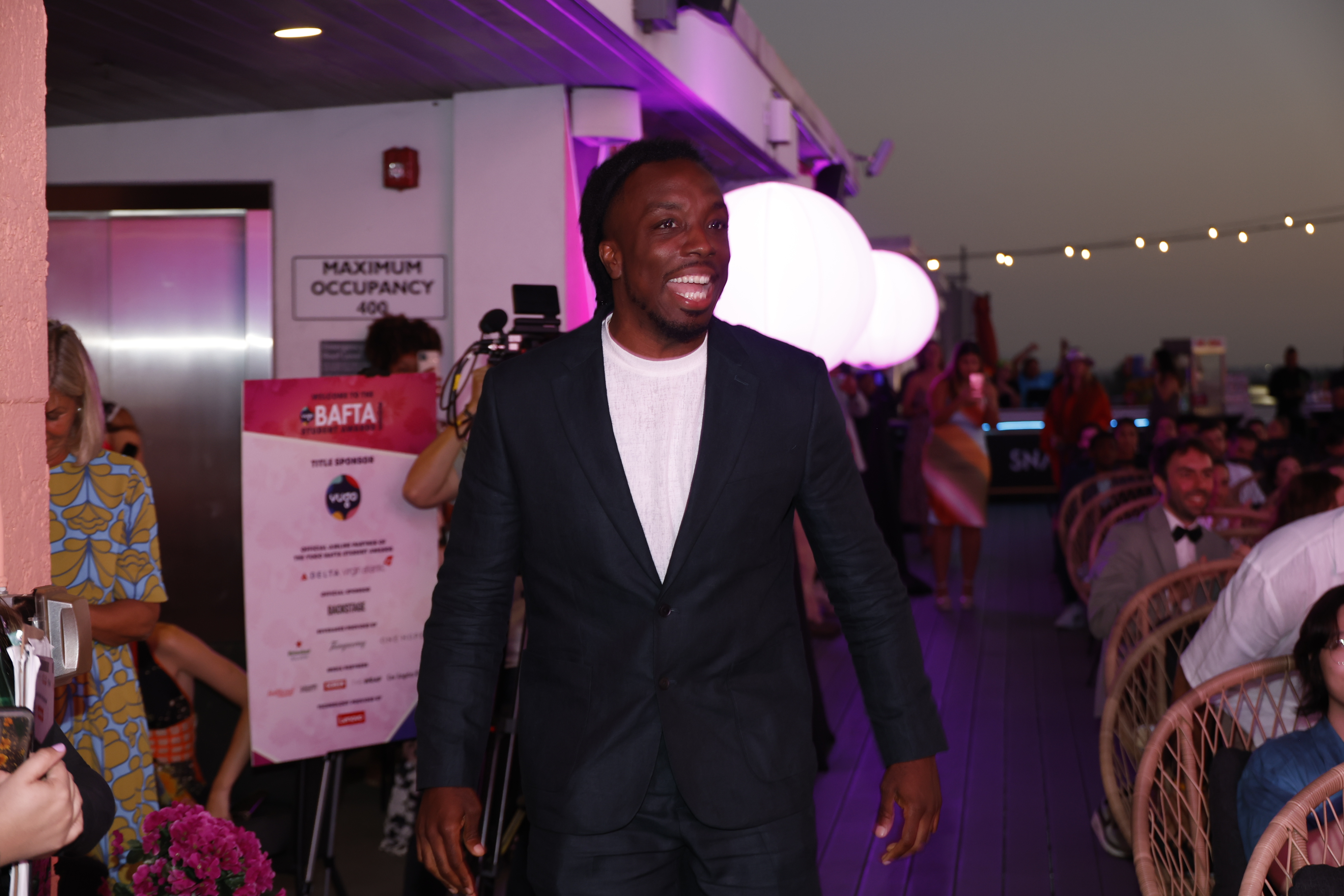 WE WERE MEANT TO, created by Tari Wariebi, American Film Institute, United States
BAFTA Student Award Special Jury Prize
---
Thank you to our Sponsors
Title Sponsor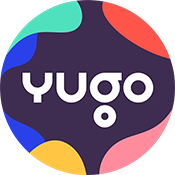 Official Airline Partners of the Yugo BAFTA Student Awards


Official Sponsor


Beverages provided by


Media Partners

Technology provided by