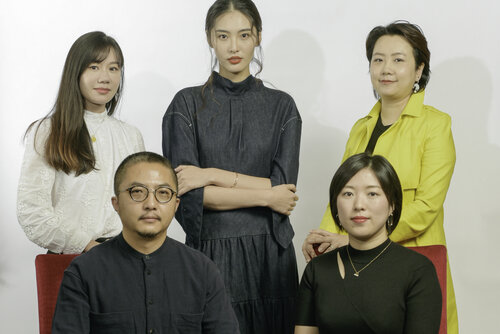 BAFTA/Daniele Mattioli
Meet the 2019 Breakthrough China Honourees
In light of the numerous challenges posed by the Covid-19 crisis and its impact on new talent in the screen industries, BAFTA support offered to Breakthrough China 2019 winners has been extended by a further 6 months. BAFTA will look to relaunch Breakthrough in China for 2021 and you can register your interest here
---
BAFTA Breakthrough China showcases and supports the next generation of creative talent in film, games and television, identifying excellent individuals who have had a breakthrough year in the industry.
Winners receive:
A year-long programme of support from BAFTA
Connections to the British creative industries
Opportunities to share their expertise with their British peers and learn from British practitioners
Promotion as talents to watch for the future in China and in the UK
Access to opportunities and support in both the UK and in China
Applications are free and will open in 2021. Register your interest here.