BAFTA Elevate is a bespoke programme that aims to help support individuals from under-represented backgrounds, to reach the next stage of their career.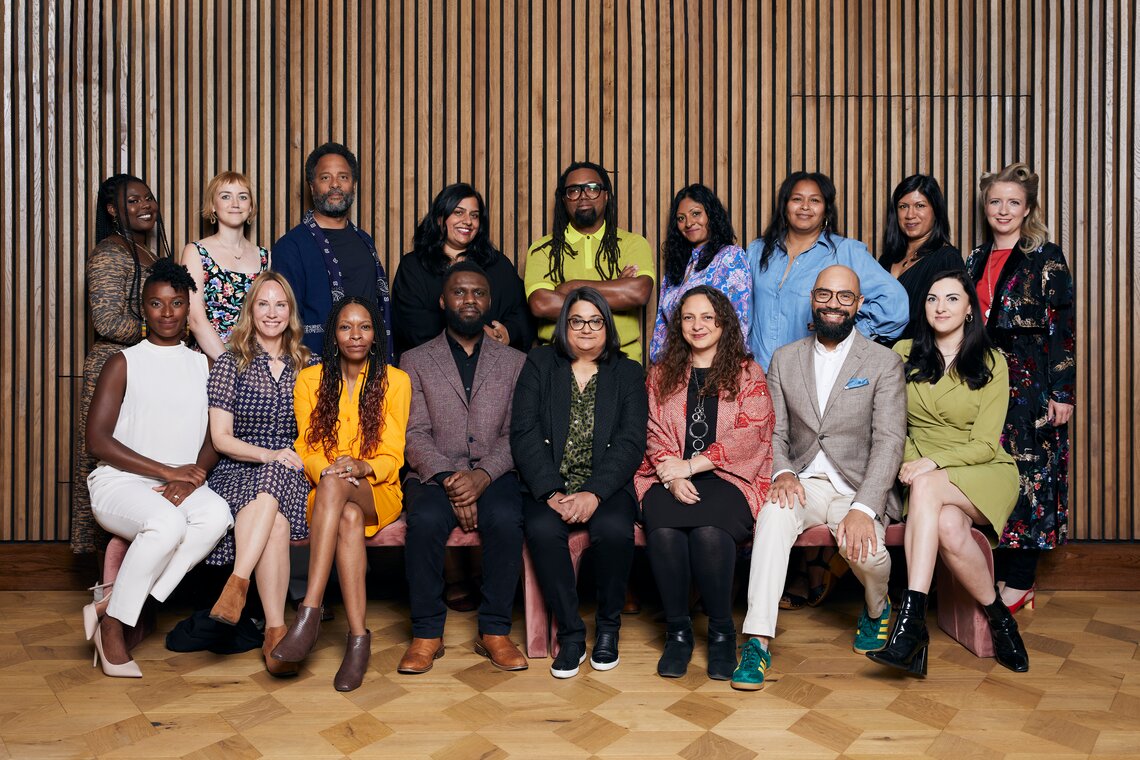 BAFTA/Oliver Mayhall
In 2022, BAFTA Elevate focuses on a select group of producers from under-represented groups - minority ethnic backgrounds, disabled and low socio-economic backgrounds - seeking to progress across scripted and unscripted in both film and television. This industry-level professional development and leadership programme puts a spotlight on talent, offers the opportunity for networks to be strengthened and gives space for the challenges faced to be met with accessible support and mentoring. This edition of BAFTA Elevate will run for 24 months.
Official Coffee Partner to BAFTA Elevate: Nespresso Professional
An Official Industry Partner to BAFTA Elevate: Harbottle & Lewis