12 January 2018

BAFTA Scotland runs a comprehensive events programme consisting of Craft Masterclasses, Career Close-Ups, TV Previews, Screenings with Q&As, tailored networking sessions, special In Conversation events and panel discussions with top talent from Scotland and beyond.

A particular highlight of 2017 was the successful launch of Guru Live Glasgow in May. The festival welcomed over 400 students, industry practitioners and career starters to the CCA for a jam packed day full of panels, masterclasses and workshops with the very best in the creative industries. 

Take a look at some of BAFTA Scotland's events highlights from 2017...
---
CRAFT MASTERCLASSES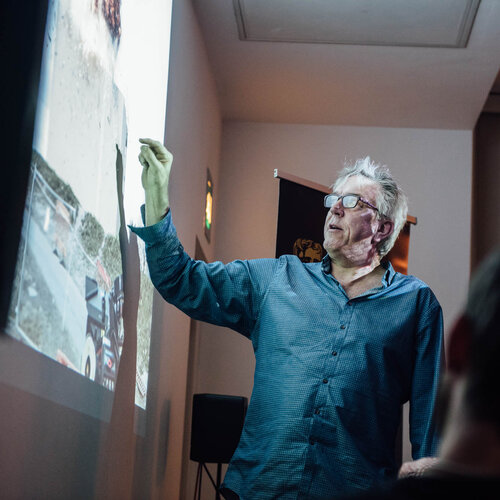 BAFTA/Carlo Paloni
Directing Drama with Colm McCarthy (Black Mirror, Peaky Blinders, Sherlock, Ripper Street, Doctor Who) in partnership with Glasgow Film Festival
Visual Effects with Steve Begg (The Bond Franchise, The Avengers, Batman Begins) in partnership with Glasgow Film Festival
BAFTA Crew Screenwriting event with Paul Laverty (I, Daniel Blake, The Angels' Share, The Wind that Shakes the Barley) 

---

BAFTA/Carlo Paloni

CAREER CLOSE-UPS

COSTUME DESIGN with Trisha Biggar (Star Wars franchise, The Wife, Da Vinci's Demons)
SOUND DESIGN with John Cobban (Murder, Eve, Two Doors Down, The Replacement) 
DIRECTING DRAMA with Tom Vaughan (Doctor Foster, Victoria, What Happens in Vegas)
---
TV PREVIEWS

BAFTA/Carlo Paloni
Fortitude + Q&A with creator Simon Donald
The Replacement + Q&A with writer/director Joe Ahearne and actors Morven Christie & Richard Rankin
The Loch + Q&A writer Stephen Brady, ITV Studios Creative Director for Drama and Executive Producer Tim Haines, producer Willy Wands and Actor Laura Fraser.
Trust Me + Q&A with writer Dan Sefton, Gaynor Holmes, Executive Producer and BBC Studios Commissioning Executive for Scotland and actor Sharon Small
---
SCREENINGS WITH Q&As
BAFTA Scotland held 45 membership screenings in Glasgow and 29 screenings in Edinburgh in 2017, including preview screenings of The Shape of Water, Three Billboards Outside Ebbing, Missouri, Breathe and The Phantom Thread. Screenings followed by Q&As included...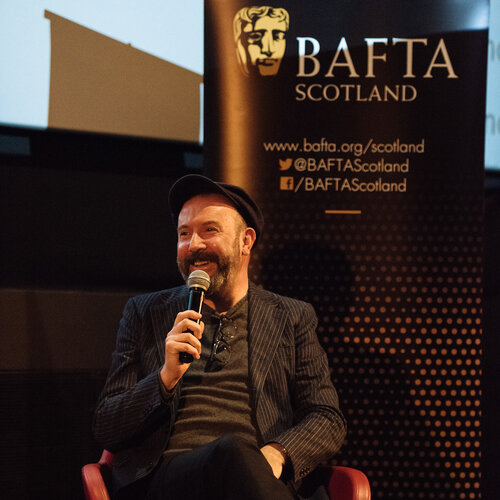 ---
SPOTLIGHT ON...

BAFTA/Carlo Paloni
BAFTA/Carlo Paloni

GAMES
---
IN CONVERSATION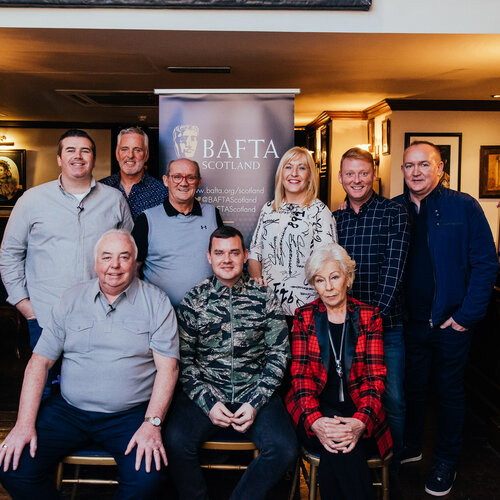 BAFTA/Carlo Paloni
---
Visit the BAFTA SOUNDCLOUD PAGE to listen to podcasts from our events in 2017. 
---