27 September 2017

Diversity is incredibly important to BAFTA – both in terms of our internal structures as an organisation, but also in the work we do as a charity to develop the film, television and games industries. As a champion of creative excellence, we want all talented people to be able to succeed in the industries, regardless of their background.

We're committed to diversity in the long term and work hard to ensure that our policies and practices across all of our activity – whether awards recognition, membership benefits or support for new talent – enable us to be open, accessible and inclusive, whilst maintaining BAFTA standards of excellence.

Earlier this year, BAFTA published a research report, commissioned in partnership with Creative Skillset and the BFI, that examines the career success factors of film, games and television practitioners from under-represented groups. The research highlights that these individuals often have to go above and beyond what's expected from their peers, due to company structures, recruitment practices and mind-sets that create additional barriers for under-represented groups.

BAFTA/Carlo Paloni
One of the key ways in which BAFTA Scotland promotes diversity is through its year-round programme of learning events. These events connect the next generation of talent with BAFTA nominees and winners, and are open to all. As part of BAFTA's Diversity pledge we continue to monitor our audiences closely and target any under-represented groups where necessary to ensure that we champion a diverse range of viewpoints.
These events not only welcome audiences from all backgrounds; they also act as an open platform for debate and discussion surrounding diversity within the film, games and television industries, and what improvements must still be made.
In 2017, BAFTA Scotland has produced two dedicated sessions on raising the diversity debate within the games industry. In March, the discussion revolved around adding onscreen representational diversity to games through a panel discussion with Chair of BAME in Games Kish Hirani and Ubisoft's Sally Blake as part of Digital Cities Glasgow.
In September, BAFTA Scotland's panel discussion with Steven Taarland (Tag Games), Zoe Sams (IGDA Scotland) & Dr. Suzanne Doyle-Morris (InclusIQ) focused on how the sector can empower game creators to drive real change as part of Arcadia, a grassroots conference exploring independent, alternative and experimental play.
BAFTA Scotland will continue to encourage individuals from underrepresented groups to get involved in all aspects of our organisation, from membership to awards to our new talent initiatives.  We will spearhead the discussion around diversity through our year-round events programme, our ongoing Career Close-Up strand, and our partnership with Scotland on Demand, a new talent development opportunity for emerging Black Asian and Minority Ethnic writers.
Find out more about BAFTA Scotland membership and events.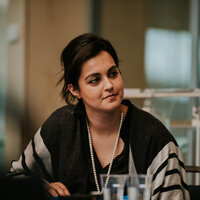 BAFTA/Carlo Paloni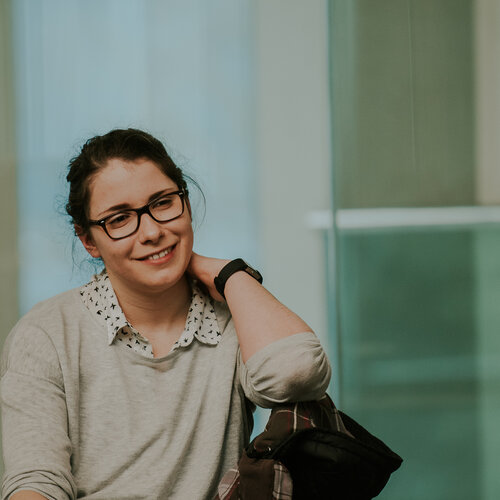 BAFTA/Carlo Paloni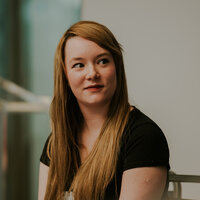 BAFTA/Carlo Paloni