The official list of winners and nominees for the BAFTA Scotland New Talent Awards 2016 which took place on Thursday 14 April 2016 at Drygate Brewery, Glasgow.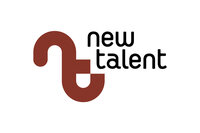 Read the winners release here >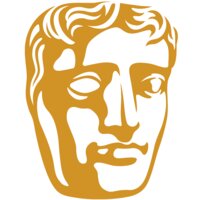 A BAFTA Mask depicts the winner
---
LILY GRAHAM
Take Your Partners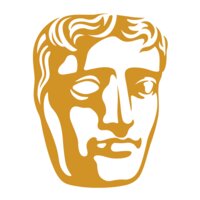 SARAH MIELE
Grimm Street


CLARE SHEERIN
Perfect Strangers
---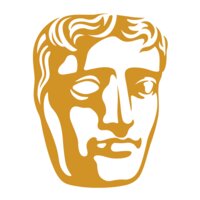 DANIEL CAMERON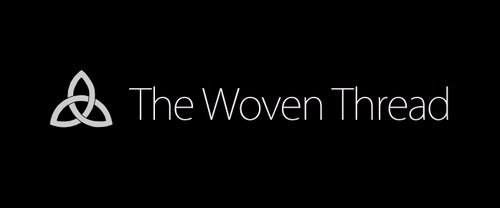 I Am Me

CHRISTOPHER MARTIN
Open Mike
NATHAN MCHALLAM
Crowman
---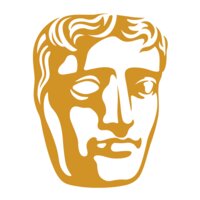 THE ARMADILLO AND THE EARWIG
Benjamin Cresswell

THE LAST DAY
Muqing Shu, Dongjian Ji, Terry Peng
Edinburgh College of Art, The University of Edinburgh
NINA & FLICK
Vera Babida, Robert Duncan                      
---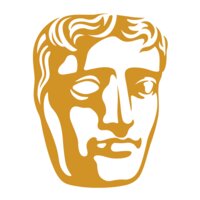 KRIS KUBIK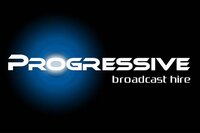 Dipper from the Water of Leith

CHARLIE ROSE
Grout Pray
MIHAIL URSU
No Place Like Home
---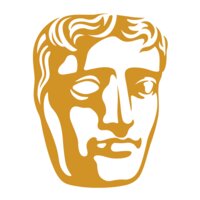 ATZI MURAMATSU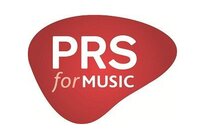 The Violinist

YOANN MYLONAKIS
Lemuria
TOMMY REILLY
The Beholder
---
LOLA-BLANCHE HIGGINS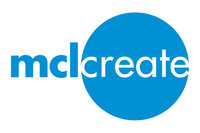 Grout Pray
JANINE KOPPE
Blue Hour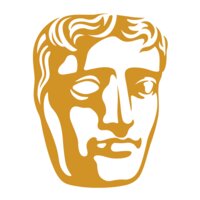 CARA ROXBURGH
Tuesday 
---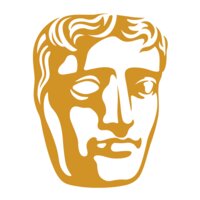 HULA
Robin Haig, Lindsay McGee, Mandy Lee, Claire Nicol
Screen Academy Scotland, Edinburgh Napier University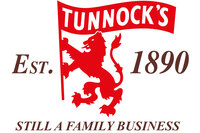 LUCID
Lucy Joan Barnes, Beth Woodruff, Nils Gustenhofen
Screen Academy Scotland, Edinburgh College of Art
STARFISH
Louise Dawson, Dayna Baptie, Fergus Thom
The Royal Conservatoire of Scotland
---
JONATHON BULTER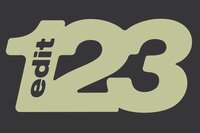 Open Mike
WAYNE MAZADZA
Microcosm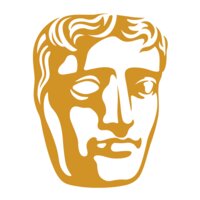 MICHAL WDOWIAK
Yogi
---

JAMES MORRISON VERSUS
Jordan Laird, Ian Greenhill
Something Something
LAST EXIT TO RICKLESBURGH
Russell Miller, Chris Miller, Stuart Condy
Toasted Motion Films/Arpeggio Pictures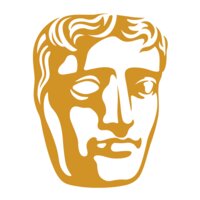 PAPERCLIP
Kevin Murray
Glasgow School of Art
---
DEAR PETER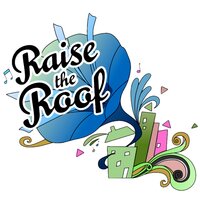 Scott Willis, Josh Sabin
Aarol Films
KNOX
Murdo Macleod, Philip Todd
Trinity Digital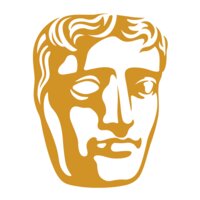 THE THIRD DAD
Theresa Moerman Ib
SDI Productions
---
DONALD DAWSON
Bomber Boys: Prisoners of Time
SEAN HALL
The Legend of Hammerfall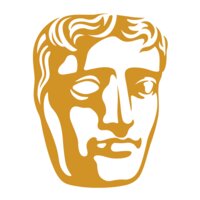 GABY YÁNEZ
Lemuria
---
JOHNNY HERBIN
Electric Faces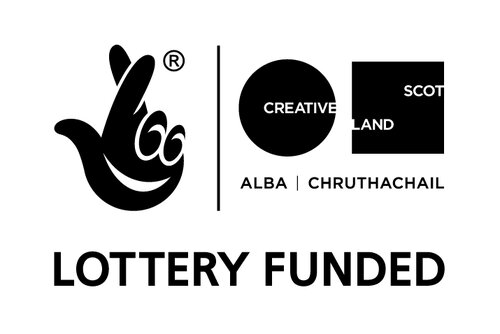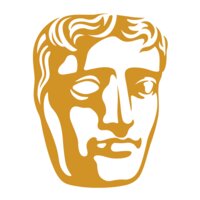 MICHAL WDOWIAK
Yogi

CHARLOTTE WELLS
Tuesday 
---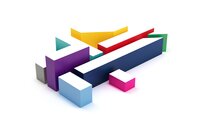 Each winner automatically goes through for consideration in Best New Work. One of the 12 category winners will go on to win this prestigious award.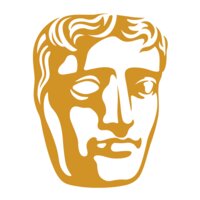 KRIS KUBIK
Dipper from the Water of Leith