View the full list of winners and nominees for this year's ceremony.
The ceremony took place on Sunday 6 November at the Radisson Blu Hotel in Glasgow.
Read the winners release here >​
---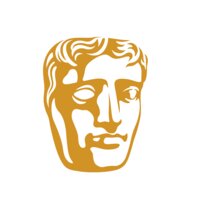 A BAFTA mask depicts the winner
---
BRIAN COX
The Carer
JACK LOWDEN
Tommy's Honour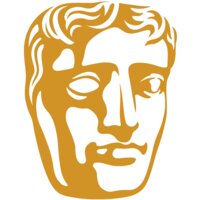 PETER MULLAN
Hector
---
---
ACTOR TELEVISION sponsored by The Corinthian Club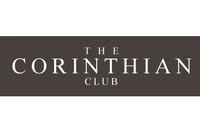 PETER CAPALDI
Doctor Who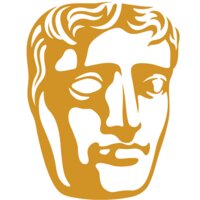 DOUGLAS HENSHALL
Shetland

SAM HEUGHAN
Outlander
---
---
ACTRESS FILM sponsored by M.A.C Cosmetics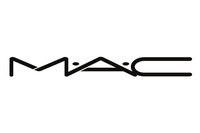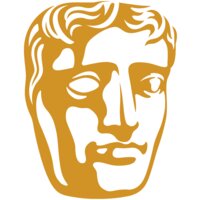 KATE DICKIE
Couple in a Hole

RUTH NEGGA
Iona
ALISON PEEBLES
Where Do We Go from Here?
---
---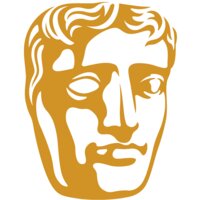 CAITRIONA BALFE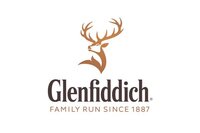 Outlander

ASHLEY JENSEN
Catastrophe
ANNIE WALLACE
Hollyoaks
---
---
AMERICAN DREAM
Kevin McCrae, Jonny Harris, Lewis Bolton - Playdead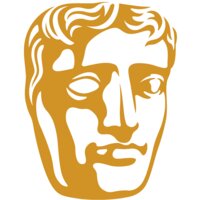 NO PLACE LIKE HOME
Cat Bruce, Neil Jack - KoLik

THE TESTAMENT OF GIDEON MACK
Simon Biggs, Will Adams, Innes Smith, Rory Lowe - Once Were Farmers
---
---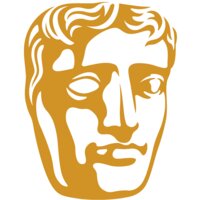 ALL OVER THE WORKPLACE
Production Team - BBC Scotland/CBBC
 
DOWN ON THE FARM
Production Team - BBC Scotland/CBeebies
LIFEBABBLE
Production Team - BBC Scotland/CBBC
---
---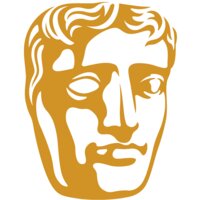 MRS BROWN'S BOYS: CHRISTMAS SPECIAL 2015
Brendan O'Carroll, Stephen McCrum, Ben Kellett, Martin Delany - BBC Studios, BOC PIX and RTE/BBC One

SCOT SQUAD
Production Team - The Comedy Unit/BBC Scotland
TWO DOORS DOWN
Simon Carlyle, Gregor Sharp, Catherine Gosling Fuller, Simon Hynd – BBC Studios/BBC Two
---
---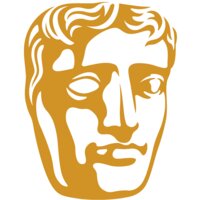 BBC SCOTLAND INVESTIGATES: BRITAIN'S PUPPY DEALERS EXPOSED
Liam McDougall, Samantha Poling, Sandeep Gill – BBC Scotland

BBC SCOTLAND INVESTIGATES: RUGBY AND THE BRAIN - TACKLING THE TRUTH
Stephen Magee, John Beattie, Marion MacNeil – BBC Scotland
EÒRPA
Angela MacLean, Nina Torrance, Margaret-Jane Mason, Rebecca MacLennan - BBC Scotland/BBC Alba
---
---
DIRECTOR FILM/TELEVISION sponsored by Taittinger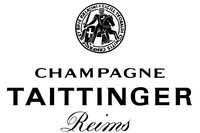 MICHAEL KEILLOR
Line of Duty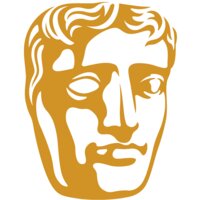 DOUGLAS MACKINNON
Sherlock: The Abominable Bride

JAN MATTHYS
Shetland
---
---
FACTUAL SERIES sponsored by Deloitte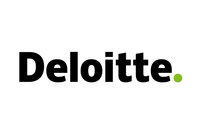 INTO THE WILD WITH GORDON BUCHANAN
Production Team – Hello Halo/BBC Two
SCOTLAND'S HOME MOVIES: MEMORIES ON FILM
Production Team – BBC Studios/BBC Scotland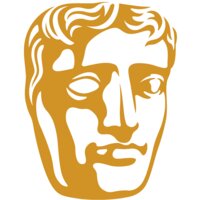 THIS FARMING LIFE
Production Team – BBC Studios/BBC Two
---
---
FEATURE FILM sponsored by Cineworld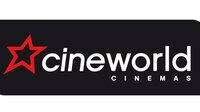 MOON DOGS
Kathy Speirs, Suzanne Reid, Dominic Wright, Jaqueline Kerrin - Up Helly Aa, Ripple World Pictures
SUNSET SONG
Terence Davies, Sol Papadopoulos, Roy Boulter, Bob Last - Hurricane Films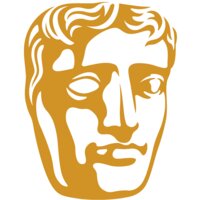 TOMMY'S HONOUR
Jason Connery, Keith Bank, Bob Last, Jim Kreutzer - Gutta Percha Productions, SellOutPictures
---
---
FEATURES/FACTUAL ENTERTAINMENT
ANTIQUES ROAD TRIP
Chris Greenwood, Matt Jackson, Andrew Robertson, Kirsten Highet  - STV Productions/BBC Two
GARY: TANK COMMANDER, ELECTION SPECIAL
Greg McHugh, Chris Grady, Simon Hynd, Steve Canny - BBC Studios/BBC Scotland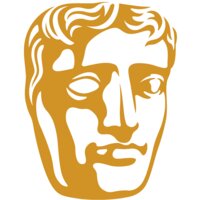 SUPERSHOPPERS
Production Team - Firecrest Films/Channel 4
---
---
GAME sponsored by Oracle Academy
BINARIES
Anthony Gowland, Will Morton - Ant Workshop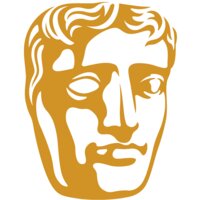 GLITCHSPACE
Production Team - Space Budgie

KILLBOX
Malath Abbas, Tom DeMajo, Albert Elwin, Joseph DeLappe - Biome Collective
---
---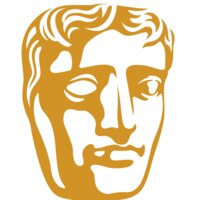 ISABELLA
Ross Hogg, Duncan Cowles

SWAN
Lindsay Brown, Anne Milne
TAKE YOUR PARTNERS
Siri Rodnes, Stuart Condy, Sara Forbes
---
---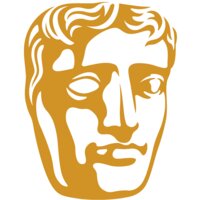 DUNBLANE: OUR STORY
Michael McAvoy, Stephen Bennett, Stephen McGinty – STV Productions/Berriff McGinty Films/BBC One

THE ISLANDS AND THE WHALES
Mike Day - Intrepid Cinema
SEVEN SONGS FOR A LONG LIFE
Amy Hardie, Sonja Henrici – SDI Productions/BBC Scotland
---
---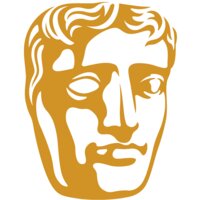 IMAGINE...RICHARD FLANAGAN: LIFE AFTER DEATH
Jack Cocker, Alan Yentob, Tanya Hudson, David Arthur – BBC Studios/BBC One

TED HUGHES: STRONGER THAN DEATH
Richard Curson Smith, Ross Wilson, Liz Hartford, Lucy Evans – Matchlight/BBC Two
THE TRUTH ABOUT DEMENTIA
Jane Aldous, Dan Child, Sharon Adam, Mairead Maclean – BBC Studios/BBC Two
---
---
NOT SAFE FOR WORK
DC Moore, Andy Baker, Kieron Hawkes, Jemma Rodgers – Clerkenwell Films/Channel 4
OUTLANDER
Production Team - Tall Ship Productions, Story Mining & Supply Co., Left Bank Pictures, Sony Pictures Television/Amazon Prime Instant Video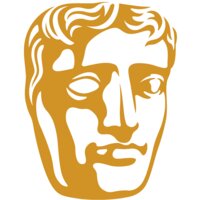 SHETLAND
Production Team – ITV Studios/BBC One
---
---
WRITER FILM/TELEVISION sponsored by Creative Scotland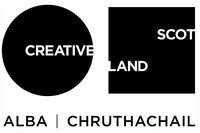 GABY CHIAPPE
Shetland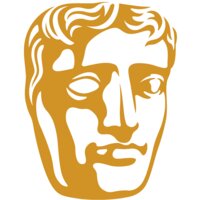 DC MOORE
Not Safe for Work
 
JONATHAN WILSON AND CIARA CONWAY
River City
---
---
OUTSTANDING CONTRIBUTION TO CRAFT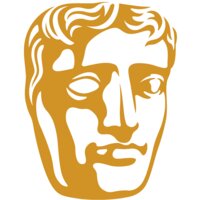 CHRISTINE CANT
---
---
OUTSTANDING CONTRIBUTION TO FILM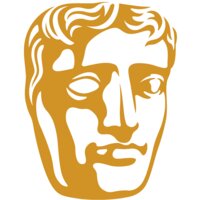 SIXTEEN FILMS
KEN LOACH, REBECCA O'BRIEN, PAUL LAVERTY