20 October 2014
BAFTA/ Alan Peebles
The full list of nominees and winners at the British Academy Scotland Awards in 2014.
The ceremony took place on Sunday 16 November at the Radisson Blu Hotel in Glasgow.
Read the winners release here >
---
---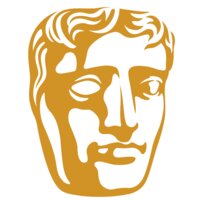 A BAFTA Mask depicts the winner
---
ACTOR FILM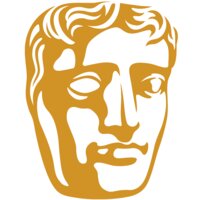 JAMES MCAVOY
Filth
 
JACK O'CONNELL
Starred Up
PETER MULLAN
Sunshine on Leith
---
ACTOR TELEVISION
MARK BONNAR
Line of Duty
DOUGLAS HENSHALL
Shetland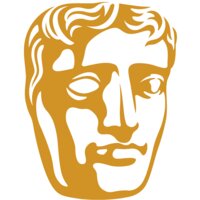 DAVID TENNANT
The Escape Artist
---
ACTRESS FILM
JANE HORROCKS
Sunshine on Leith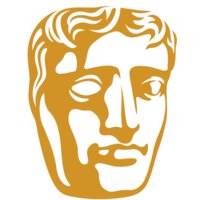 SOPHIE KENNEDY CLARK
Philomena
FREYA MAVOR
Sunshine on Leith
---
ACTRESS TELEVISION
LAURIE BRETT
Waterloo Road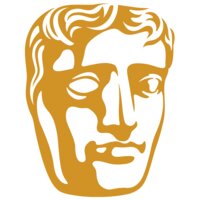 SHIRLEY HENDERSON
Southcliffe
SHARON ROONEY
My Mad Fat Diary
---
ANIMATION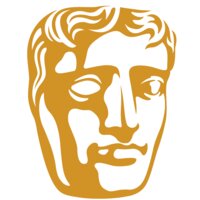 MONKEY LOVE EXPERIMENTS
Will Anderson, Ainslie Henderson, Cameron Fraser
Hopscotch Films, DigiCult, Ko-Lik, White Robot
SEA FRONT
Claire Lamond
SPECTATORS
Ross Hogg
---
CHILDREN'S PROGRAMME
ALL OVER THE PLACE AUSTRALIA
Louise Brown, Maria Stewart
BBC Scotland/CBBC
THE DOG ATE MY HOMEWORK
Sara Harkins, Richard Grocock, Pati Marr
BBC Scotland/CBBC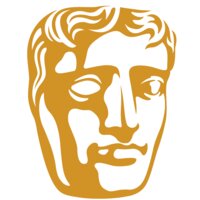 KATIE MORAG
Lindy Cameron, Don Coutts, Margaret Matheson
Move on Up/CBeebies
---
COMEDY/ENTERTAINMENT PROGRAMME
LIMMY'S SHOW! CHRISTMAS SPECIAL!
Brian Limond, Jacqueline Sinclair
The Comedy Unit/BBC Two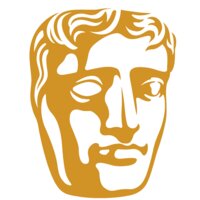 MILLER'S MOUNTAIN
Owen Bell, Matt Lipsey, Donald McLeary
BBC Scotland/BBC One Scotland
MRS BROWN'S BOYS
Brendan O'Carroll, Ben Kellett, Stephen McCrum, Martin Delany
Boc Pix, RTE, BBC Scotland/ BBC One
---
CURRENT AFFAIRS
BLETHERING REFERENDUM
Eric Haynes, Debbie Christie, Roshan Samarasinghe
Finestripe Productions/BBC One Scotland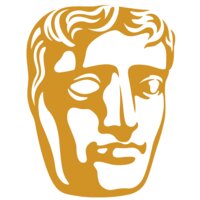 DAVE: LOAN RANGER
Eric Haynes, Ian Lilley, Katie Lander
Finestripe Productions/Channel 4
PANORAMA: ALL IN A GOOD CAUSE
Ross Wilson, Marc Sigsworth, Chris Atkins
Matchlight/BBC ONE
---
DIRECTOR FILM/TELEVISION
JON S BAIRD
Filth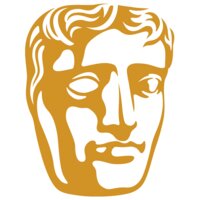 DAVID MACKENZIE
Starred Up
DEXTER FLETCHER
Sunshine on Leith
---
FACTUAL SERIES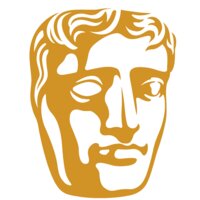 BRITAIN'S WHALE HUNTERS: THE UNTOLD STORY
Tom Beard, Adam Scott, Adam Nicolson, Will Anderson
Keo North/BBC Four
CLYDEBUILT: THE SHIPS THAT MADE THE COMMONWEATH 
David Hayman, Russell Leven, Graeme Thomson, Craig Hunter
BBC Scotland/BBC Two Scotland
THE STORY OF WOMEN AND ART
Ross Wilson, John Hodgson, Deborah Lee, Liz Hartford
Matchlight/BBC Two
---
FEATURE FILM
FILTH
Jon S Baird, Ken Marshall, Trudie Styler
Steel Mill Pictures, Maven Pictures, Logie Pictures/Lionsgate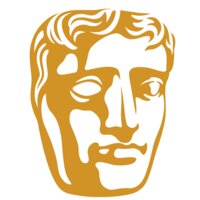 STARRED UP
David Mackenzie, Gillian Berrie, Jonathan Asser
Sigma Films/Twentieth Century Fox
SUNSHINE ON LEITH
Dexter Fletcher, Stephen Greenhorn, Andrew Macdonald, Arabella Page-Croft, Allon Reich
DNA Films, Black Camel Picture Company/Entertainment Film Distributors
---
FEATURES/FACTUAL ENTERTAINMENT PROGRAMME
DREAM ME UP SCOTTY
John Archer, John MacLaverty, Dhivya Kate Chetty, Jack Archer
Hopscotch Films/BBC One Scotland
I BELONG TO GLASGOW
John Archer, John MacLaverty,  Emma Lennox, Emily Rimmer
Hopscotch Films/BBC One Scotland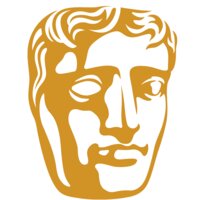 LOCATION LOCATION LOCATION
Helen Nightingale, Gerard Costello, Emma Vulliamy
IWC Media/Channel Four
---
GAME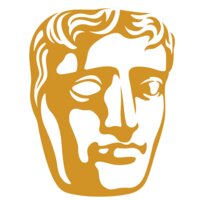 GRAND THEFT AUTO V
Rockstar Games
MONSTER LEGACY
Outplay Entertainment
SOLAR FLUX HD
Firebrand Games
---
SHORT FILM
COLOURS
Graham Fitzpatrick,  Sarah Drummond
Screen Productions
EXCHANGE AND MART
Cara Connolly, Martin Clark, Phoebe Grigor, Maeve McMahon
Hopscotch Films, DigiCult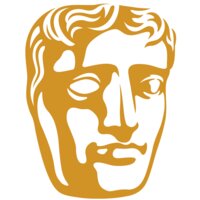 GETTING ON
Ewan Stewart, Liam Stewart, Maeve McMahon
Foundling Films
---
SINGLE DOCUMENTARY
FROM SCOTLAND WITH LOVE
Grant Keir, Virginia Heath, Mark Atkin, Heather Croall
Faction North, Crossover, National Library of Scotland/ BBC Two Scotland
THE GIRL WHO TALKED TO DOLPHINS
Mark Hedgecoe, Christopher Riley
BBC Scotland/ BBC Four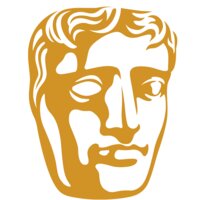 KEYS TO THE CASTLE
Darren Hercher, Tracey Gardiner
Darren Hercher Films/BBC Scotland 
---
WRITER FILM/TELEVISION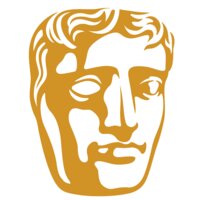 JONATHAN ASSER
Starred Up
BRIAN LIMOND
Limmy's Show! Christmas Special!
DAVID WOLSTENCROFT
The Escape Artist
---
OUTSTANDING CONTRIBUTION TO TELEVISION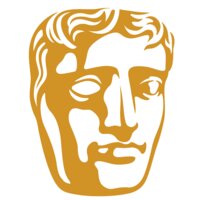 LORRAINE KELLY
---
OUTSTANDING CONTRIBUTION TO CRAFT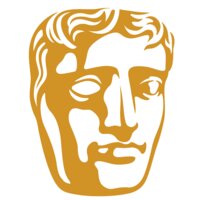 TOMMY GORMLEY
---
OUTSTANDING CONTRIBUTION TO BROADCASTING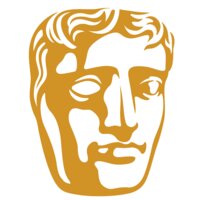 ALEX GRAHAM