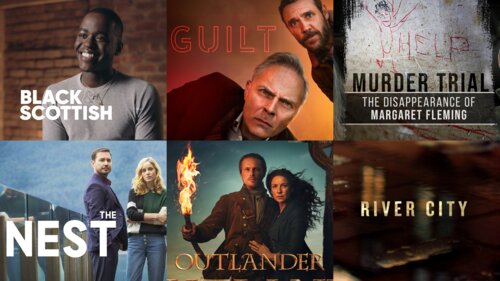 BAFTA
It's time to have your say –  the 2020 BAFTA Scotland Audience Award in partnership with Screen Scotland!  
What television show from the past year got Scotland talking? What programme shone a spotlight on Scotland, not only at home, but also across the UK and beyond?  
VOTING HAS NOW CLOSED. 
You can find out the winner on Tuesday 08 December from 19.00 GMT – click attending on our Facebook event to receive the link to the live stream