5 April 2022

Entries are now being accepted for the BAFTA Scotland Awards 2022.

Eligibility dates:  30 June 2021 - 25 May 2022

The BAFTA  Scotland Awards are presented annually to recognise, honour and reward outstanding achievement in film, television and games produced in Scotland, and Scottish individuals working in the UK moving image industries.  

The final deadline for submission is Wednesday 25 May at 5pm.

You can enter your film/production/game via entry.bafta.org
Categories in 2022
This year's awards will feature 17 categories. 
Actor - Film
Actor - Television
Actress - Film
Actress - Television
Director Factual
Director Fiction
Entertainment
Factual Series
Features
---
Feature Film
Game
News & Current Affairs
Short Film & Animation
Single Documentary
Specialist Factual
Television Scripted
Writer - Film/Television
How to Enter
For more information on this year's categories and eligibility criteria please read the Rules & Guidelines. If you have any questions contact [email protected] 
Entry Fees
Entry fee: £125.00 + VAT per entry, per category.
SHORT FILM & ANIMATION category: £50.00 + VAT per entry.
There is no charge to enter into the ACTOR/ACTRESS FILM, ACTOR/ACTRESS TELEVISION and GAME categories.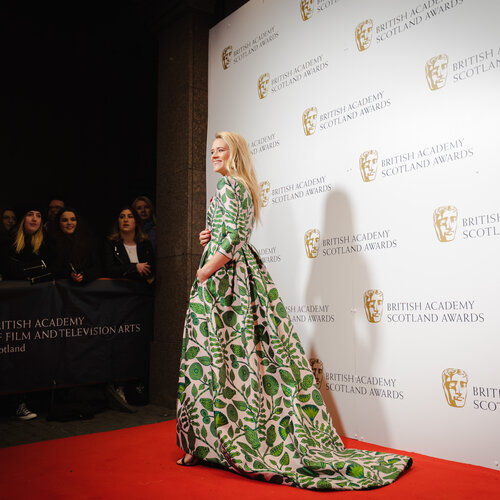 BAFTA/ John Clark