26 October 2016

Portraits of honorees will be sold to raise funds for BAFTA Los Angeles' ongoing educational and community outreach.

The British Academy of Film and Television Arts Los Angeles (BAFTA Los Angeles) has commissioned British artist Lincoln Townley to create a suite of portraits in celebration of the 2016 British Academy Britannia Award honorees – Jodie Foster, Ricky Gervais, Samuel L. Jackson, Felicity Jones, Ang Lee, and Ewan McGregor.  Townley has generously donated these works of art which will be sold immediately following the event to raise funds for BAFTA Los Angeles' ongoing educational and community outreach programming.  The 2016 AMD British Academy Britannia Awards presented by Jaguar Land Rover and American Airlines will take place on Friday, October 28, 2016 at the Beverly Hilton Hotel.

"We are thrilled to have Lincoln Townley back as part of the Britannias' experience this year," said BAFTA Los Angeles CEO Chantal Rickards.  "His work is nothing short of extraordinary and we are honoured that he has created these works of art to help support our ongoing education and philanthropy efforts. The limited edition prints will be on sale shortly. His work is now internationally acclaimed and we are very touched by Lincoln's generosity."

Lincoln Townley is a world-renowned British artist known for his ability to capture the creative and sometimes turbulent energies that drives the world's most iconic stars to perform at the peak of their powers.

He has been commissioned to paint many of the world's biggest icons including Charlie Sheen, Al Pacino, Sir Michael Caine and his original oil paintings of demons drawn from the unconscious mind, have been exhibited at major international galleries including the National Gallery and the Royal Academy of Arts in London.  Just this month, Townley presented an exhibition at The Saatchi Gallery in London.

As part of its ongoing commitment to incorporating Virtual Reality into its broader remit, the Britannias will also feature several VR components.  Two cameras will cover the event, a Nokia Ozo and a Jaunt, to help provide a fully immersive experience of both the red carpet arrivals and award ceremony.

"In the year when we have launched our BAFTA global VR Advisory Group we're thrilled to be creating the Britannias' first ever Virtual Reality content from the red carpet and the Awards ceremony," added Rickards.

As previously announced, Ang Lee will be honored with the John Schlesinger Britannia Award for Excellence in Directing, Samuel L. Jackson will be honored with the Albert R. Broccoli Britannia Award for Worldwide Contribution to Entertainment, Ricky Gervais will be honored with the Charlie Chaplin Britannia Award for Excellence in Comedy, Ewan McGregor will be honored with the Britannia Humanitarian Award, Felicity Jones will be honored with the British Artist of the Year presented by Burberry, and Jodie Foster will be honored with the Stanley Kubrick Britannia Award for Excellence in Film.  World-renowned television and event production company Done + Dusted will produce the ceremony.

The British Academy Britannia Awards is BAFTA's big night out in Hollywood, where Brits and anglophiles alike come together in celebration of exceptional individuals who have dedicated their careers to advancing the art forms of the moving image in the US, UK and beyond. Known to be an enjoyable evening that captures a unique blend of sincerity and British irreverence, the evening also serves to celebrate the long-standing collaboration between the British and American industries. The Britannia Awards are BAFTA Los Angeles' highest accolades, recognizing both outstanding British talent, and exceptional international talent by virtue of their strong connection to the British industry through their body of work. Proceeds from the event support BAFTA Los Angeles' on-going education, scholarship, community outreach and archival projects.

For further information:

Elyse Weissman at SLATE PR

T (310) 461-0114
---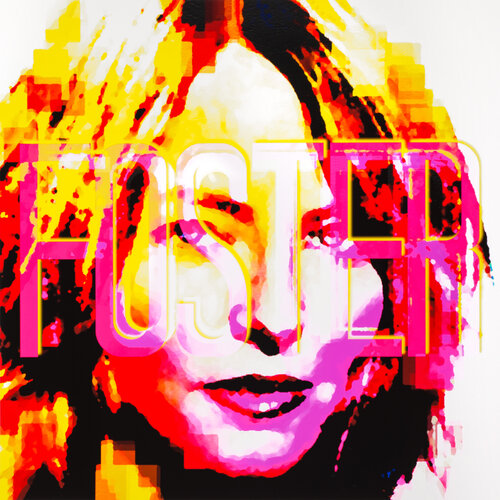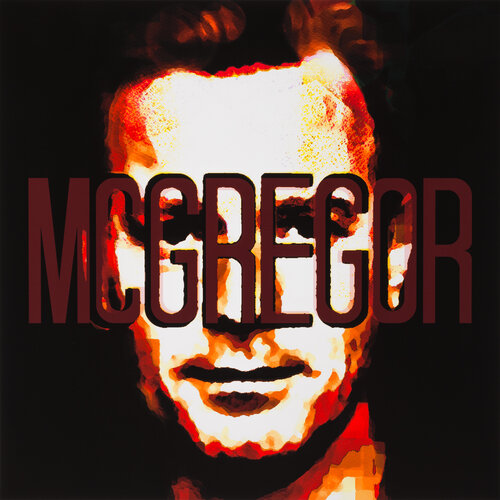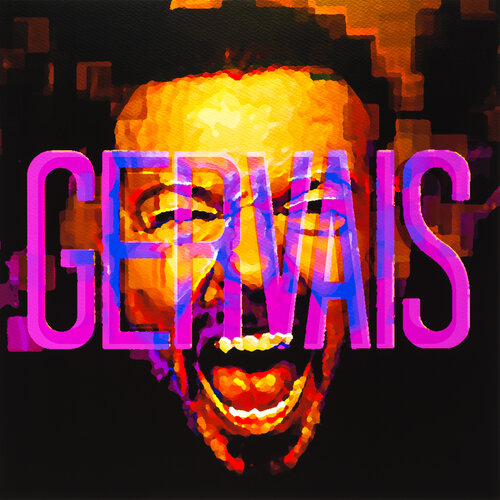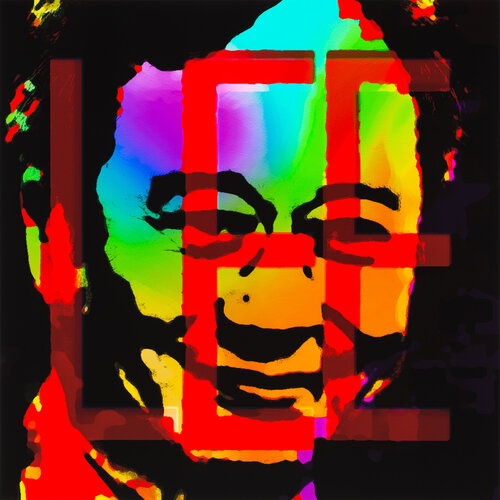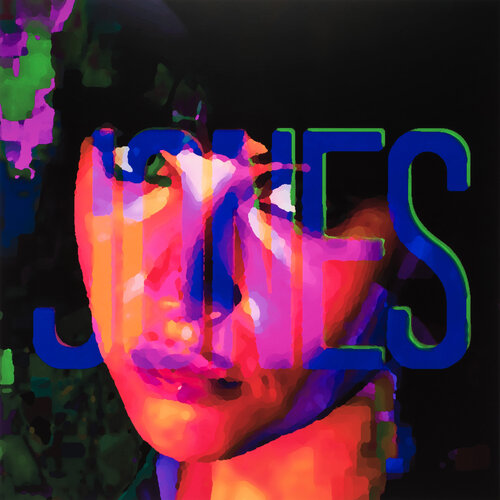 About BAFTA
The British Academy of Film and Television Arts supports, develops and promotes the art forms of the moving image by identifying and rewarding excellence, inspiring practitioners and benefiting the public. In addition to its Awards ceremonies, BAFTA has a year-round programme of learning events and initiatives – featuring workshops, masterclasses, scholarships, lectures and mentoring schemes – in the UK, USA and Asia; it offers unique access to the world's most inspiring talent and connects with a global audience of all ages and backgrounds. To access the best creative minds in film, TV and games production, visit www.bafta.org/guru. For more, visit www.bafta.org.
Founded in 1987, BAFTA Los Angeles serves as a bridge between the Hollywood and British production and entertainment business communities. Its commitment to professional and community education is at the heart of all activity, including an award-winning community outreach programme, screenings, seminars, Behind Closed Doors series, Q&As, scholarships for British students studying in the US, a Newcomers Program for emerging British talents working in the US, and a Heritage Archive project that preserves in-depth interviews with the industry's leading talents for future generations. BAFTA Los Angeles celebrates and promotes excellence through its annual Britannia Awards, Awards Season Film and Television Tea Parties and the Student Film Awards.
BAFTA Los Angeles is a 501(c)3 Non-Profit Corporation and relies on income from membership subscriptions, individual donations, trusts, foundations and corporate partnerships to support its ongoing work. www.bafta.org/losangeles   
About AMD
For more than 45 years AMD has driven innovation in high-performance computing, graphics and visualization technologies ― the building blocks for gaming, immersive platforms, and the datacenter. Hundreds of millions of consumers, leading Fortune 500 businesses and cutting-edge scientific research facilities around the world rely on AMD technology daily to improve how they live, work and play. AMD employees around the world are focused on building great products that push the boundaries of what is possible. For more information about how AMD is enabling today and inspiring tomorrow, visit the AMD (NASDAQ: AMD) website, blog, and Facebook and Twitter pages. 
About Jaguar Land Rover
Jaguar Land Rover is the UK's largest automotive manufacturer, built around two iconic British car brands:  Land Rover, the world's leading manufacturer of premium all-wheel-drive vehicles; and Jaguar, one of the world's premier luxury sports sedan and sports car marques.
The company employs almost 38,000 people globally, with 330 in the U.S. and supports around 275,000 more through our dealerships, suppliers and local businesses. Manufacturing is centred in the UK, with additional plants in China, Brazil and India.
At Jaguar Land Rover we are driven by a desire to create class-leading products that deliver great customer experiences.  The largest investor in R&D in the UK manufacturing sector, we have invested £12 billion (USD$15.7 billion) in the last five years and in the current year alone will spend over £3 billion (USD$3.9 billion) on new product creation and capital expenditure. Last year Jaguar Land Rover sold 487,065 vehicles in 160 countries, with more than 80% of our vehicles produced in the UK being sold abroad.
About American Airlines Group
American Airlines and American Eagle offer an average of nearly 6,700 flights per day to nearly 350 destinations in more than 50 countries. American has hubs in Charlotte, Chicago, Dallas/Fort Worth, Los Angeles, Miami, New York, Philadelphia, Phoenix, and Washington, D.C.  American is a founding member of the oneworld alliance, whose members serve more than 1,000 destinations with about 14,250 daily flights to over 150 countries. Shares of American Airlines Group Inc. trade on Nasdaq under the ticker symbol AAL. In 2015, its stock joined the S&P 500 index. Connect with American on Twitter @AmericanAir and at Facebook.com/AmericanAirlines.