Producer, Assistant Director
13 April 1940
to
30 October 2016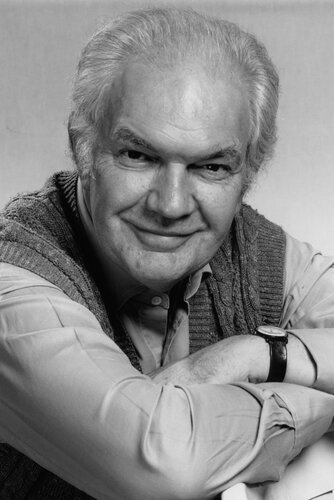 A British producer and assistant director, Simon Relph was both a widely respected figure within the British film industry and at BAFTA itself, serving as the Chairman of the organisation, and prior to that as the co-Chair of the Film Committee.
The son of producer and art director Michael Relph, Simon was immersed in the film world from a very young age as he watched his father work on productions at Ealing Studios throughout the 1940s and 1950s.
His own career began as a third assistant director on Carry on Cruising (1962), and he continued to work as an assistant director for the next two decades, amassing credits such as Macbeth (1971) and Zardoz (1974).
Relph then made the move into producing on Warren Beatty's BAFTA and Oscar-winning Reds (1982), and remained in that role for the rest of his filmmaking career. Helping form and working at the production houses Skreba and Greenpoint, he became known for producing films including The Ploughman's Lunch (1983), Wetherby (1985) and Comrades (1986).
It was during the same period that he developed a reputation for supporting young talent within the industry, and was able to cement that reputation during his time as the CEO of British Screen Finance (1985-1991), co-financing more than 50 British films.
Throughout the 1990s Relph worked alongside Stephen Woolley as the co-Chair of the BAFTA Film Committee. Woolley credits his colleague with refreshing both the organisation and the awards during that tenure, doing so by better reflecting the views of filmmakers, and driven by a sense of justice for the industry.
It was following that, between 2000 and 2002, that he served as the Chairman of BAFTA. Relph also held a number of other important roles such as the Governor of the National Film and Television School, and he was awarded a CBE in 2004 for his services to the British film industry. 
Read Simon Relph's Screen Daily obituary here