9 June 2015

The ceremony will take place on 7 April at Tobacco Dock during EGX Rezzed

Make a note in your diaries: next year's British Academy Games Awards will take place on 7 April, during EGX Rezzed at Tobacco Dock. The ceremony celebrates and rewards the very best of the games industry. BAFTA will renew its close partnership with EGX in 2016, after an immensely successful show in March with 100 exhibitors, 150 odd games and 12,000 attendees. The Inside Games Arcade will be held once again, to highlight prominent British indie games and developers. 

Harvey Elliott, Chairman of BAFTA's Games Committee, said: "There would be no games industry without the passion and dedication of our players and it makes perfect sense to host our awards and event activity in tandem with EGX Rezzed for 2016.  As our industry demands increasing levels of engagement with the public when making and updating our games, it seems only fitting for BAFTA to celebrate the creative excellence within games with the public too."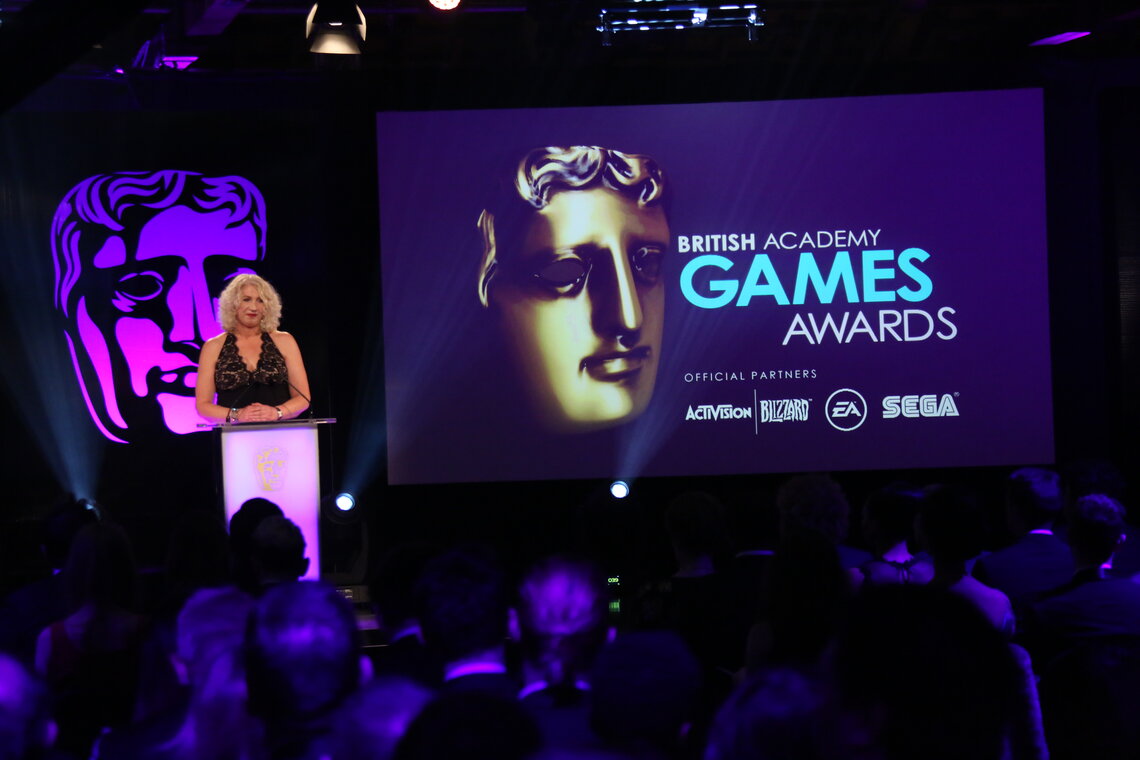 BAFTA/Stephen Butler
There would be no games industry without the passion and dedication of our players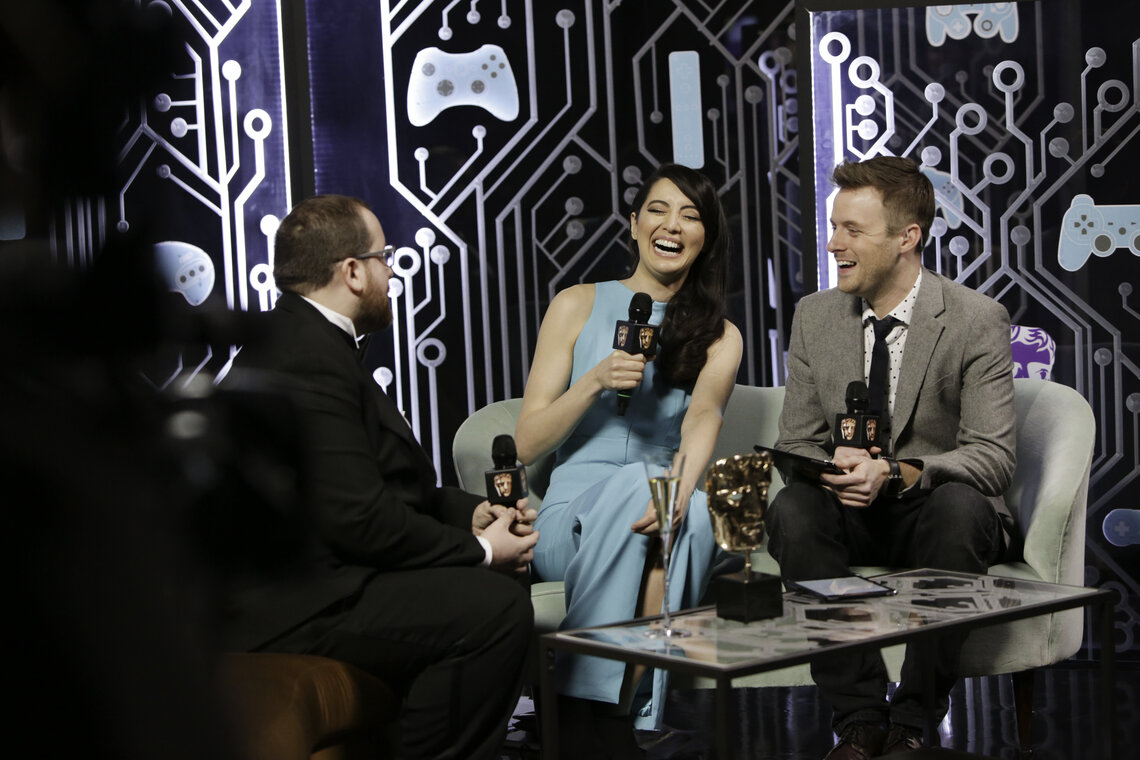 BAFTA/Jonathan Birch
Tickets for EGX Rezzed 2016 will go on sale later this year. Up next is the show's older sibling, EGX, which runs at the NEC in Birmingham from 24-27 September.  For all the latest information about EGX Rezzed and EGX, visit www.egx.net​