6 September 2016

What does it take to run a successful games company? Ilkka Paananen reveals how he established Supercell and his vision for the future. 
Listen to Ilkka Paananen's lecture in full
---
On 5 September 2016, Supercell CEO Ilkka Paananen delivered the annual BAFTA Games Lecture. Paananen revealed the company's culture which has led to games such as Hay Day and Clash of Clans achieving huge success, and why the developers are always the most important people within the organisation. 
It's the game teams and developers who set the rhythm of the company.
Paananen spent much of the lecture stressing the importance of failing, stating that his "biggest nightmare is waking up and realising we've not failed in a year."  He explained that without failure, "you're not taking any risks." He used Smash Land as an example, a game that he loved, which was ultimately 'killed off' before release as it didn't quite match their high levels of expectations. This decision was taken by the team working on it, with even Paananen discovering via a company email. This example demonstrates the company's model in a nutshell: when the developers are placed at the top, they ultimately have to make the key decisions on whether a game will work for a mass audience.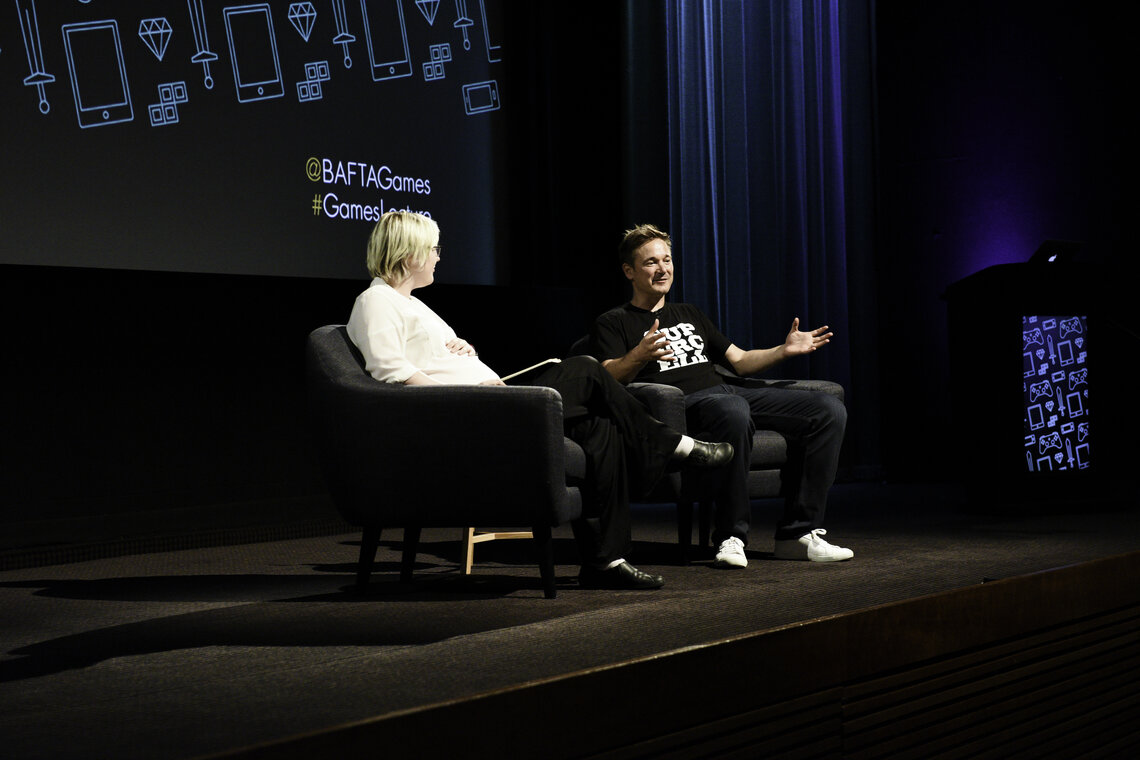 BAFTA/Jacob Love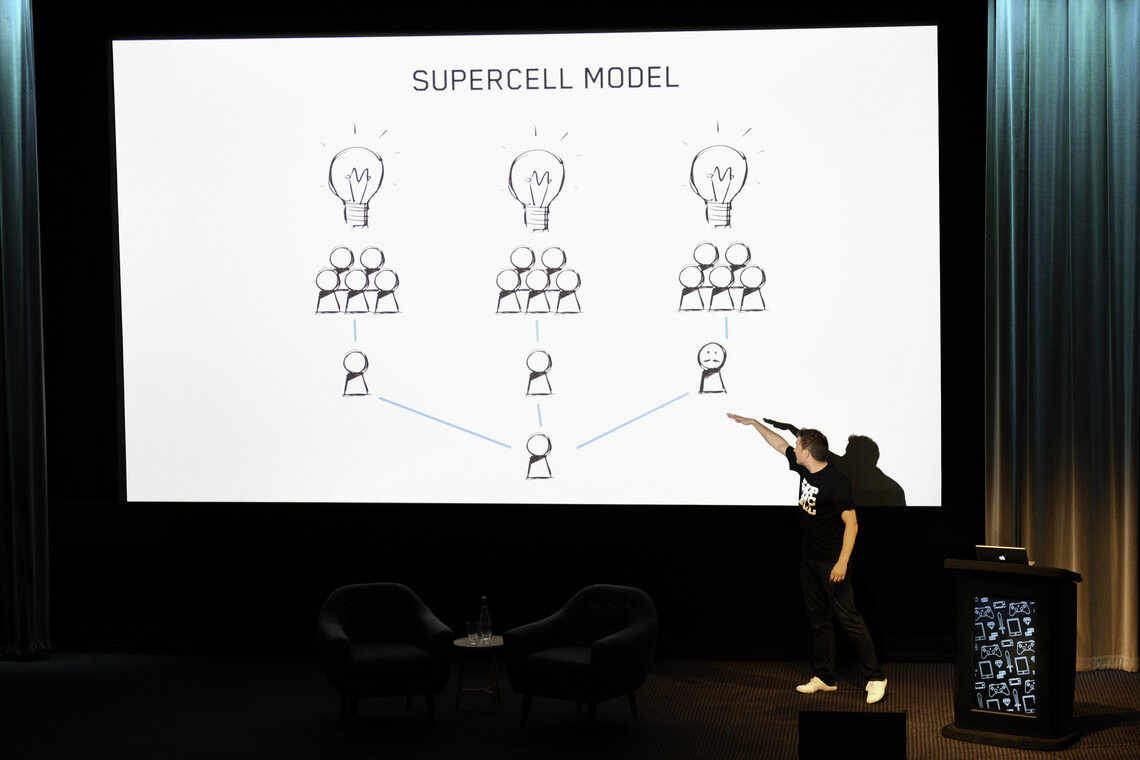 BAFTA/Jacob Love