The EE Mobile Game of the Year is the only award at the British Academy Games Awards voted for by you, the British public.
BAFTA/
The winner in 2019 is: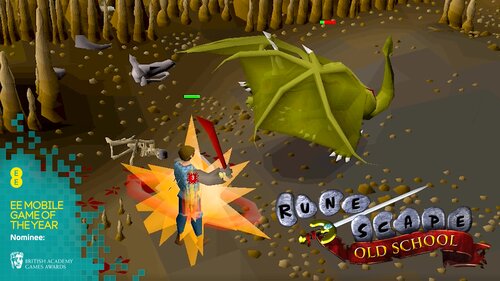 BAFTA
OLD SCHOOL RUNESCAPE is part of the $1 billion RuneScape franchise and is based on the iconic MMORPG as it was in 2007. Featuring adventures for solo play through to 100-player strong raids and delivering new lands and new adventures that take it far beyond a purely nostalgic vanilla experience, Old School RuneScape's popularity has continued to grow in its six years as a living game. The expansion of Old School RuneScape onto mobile delivers interoperable cross-platform play, enabling players to jump from PC to mobile platforms and back again.
The nominees for 2019 are:
Brawl Stars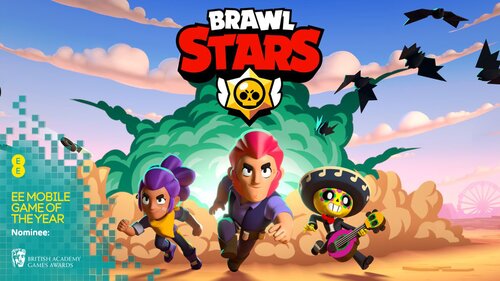 BAFTA/
BRAWL STARS is a fast-paced multiplayer team shooter available for iOS and Android devices. In Brawl Stars, players round up their friends for real-time 3v3 battles and winner-take-all solo or duo showdowns, across a variety of three-minute game modes including Gem Grab, Showdown, Bounty, Heist, and Brawl Ball.
---
Clash Royale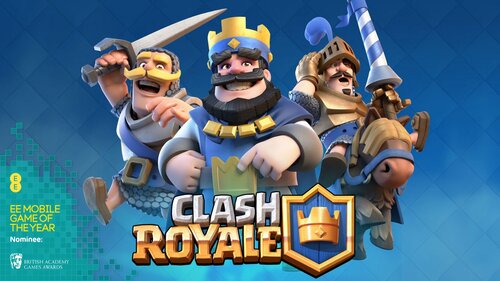 BAFTA/
CLASH ROYALE From the creators of Clash of Clans comes a real-time multiplayer game starring the Royales, your favourite Clash characters and much, much more. Collect and upgrade dozens of cards featuring the Clash of Clans troops, spells and defences you know and love, as well as the Royales: Princes, Knights, Baby Dragons and more. Knock the enemy King and Princesses from their towers to defeat your opponents and win Trophies, Crowns and glory in the Arena. Form a Clan to share cards and build your very own battle community. Lead the Clash Royale Family to victory!
---
Fortnite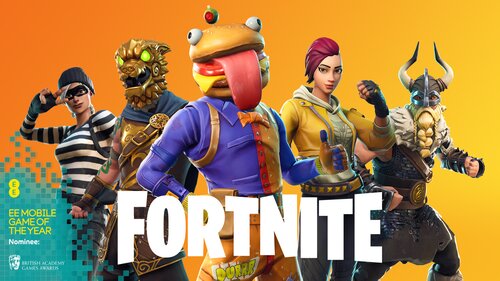 BAFTA/
FORTNITE is the completely free multiplayer game where you and your friends collaborate to create your dream Fortnite world or battle to be the last one standing. Fortnite is the action building game from Epic Games that lets you drop into a massive 100-player PvP Battle Royale or create your dream Fortnite in Creative. Fortnite for mobile is available for free on iOS and Android.
---
Pokemon Go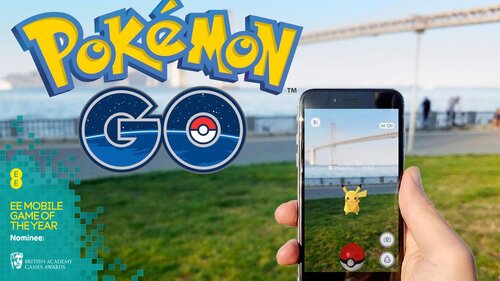 BAFTA/
POKÉMON GO Part of the world-renowned Pokémon franchise, Pokémon GO is a free-to-play mobile game developed and published by Niantic, available on iOS and Android. Using AR (augmented reality) and GPS, Pokémon GO allows the appearance, capture, and battles of Pokémon within the same game location as the player's up-to-date real-life location, blending the game experience together with the real world.
---
Roblox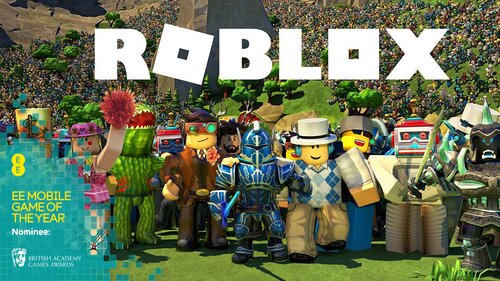 BAFTA/
ROBLOX is a multiplayer online and game creation system platform that allows users to design their own games and play a wide variety of different types of games created by other users, now available on mobile. Roblox allows players to buy, sell, and create virtual items, with players holding a Builders Club membership being able to sell certain items compared to other players. Only Roblox administrators can sell accessories, body parts, gear, and packages under the official Roblox user account.