12 March 2015

The British Academy Games Awards show was opened by Riva Taylor, performing a brand new and specially written song. 

Riva's performance certainly got the ceremony off to an explosive start as she performed a new song written especially for the British Academy Games Awards. The song will also appear on her forthcoming album due for release in mid-2015.
---
I'm thrilled to be a part of the BAFTA Game Awards this year. I feel very honoured to be opening the ceremony with an original song which has been specifically written for the occasion.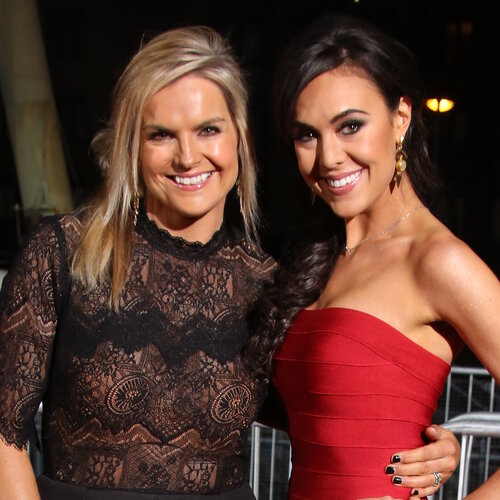 BAFTA/Stephen ButlerWhen asked about the event, Riva explained her excitement to be opening this year's Awards and her enthusiasm for the games industry was evident.
"It's an exciting time for video games with new consoles and fantastic fresh and also classic, franchises being given an incredible visual and sound platform that allows us to be transported to different worlds and inspire our imaginations.Riva Taylor (formerly Becky Jane Taylor) has performed with artists as diverse as Jose Carreras, Usher and Andrei Rieu in concert halls and stadiums across the world.  Last year saw Riva release her first single, 'The Creed' from Ubisoft's global franchise Assassins Creed. 
 "I've toured around Europe performing video game music with a symphony orchestra and choir so have witnessed first-hand the dedication fans have for the games and the music.
 
"It's amazing to be part of an Awards ceremony that recognises all things video games and the incredibly talented people that make it into the industry it has become."
BAFTA/Stephen Butler
Riva also presented the BAFTA award for Music alongside composer David Arnold, which was won by Far Cry 4 and picked up by Cliff Martinez, Tony Gronick and Jerome Angelot.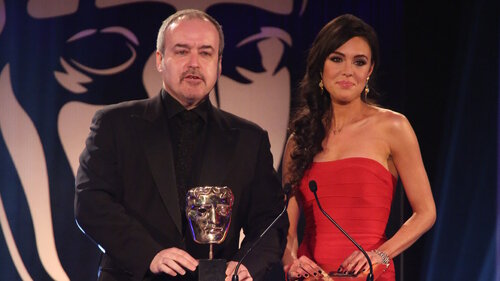 BAFTA/Stephen Butler