Find out more about the Ones to Watch winner and nominees 2016
The BAFTA Ones To Watch Award in association with Dare to Be Digital celebrates new talent and innovation in the games industry. The nominated games were selected from those showcased at Dare ProtoPlay in August 2015. Find out more about this year's winner and nominees. 
SUNDOWN - Winner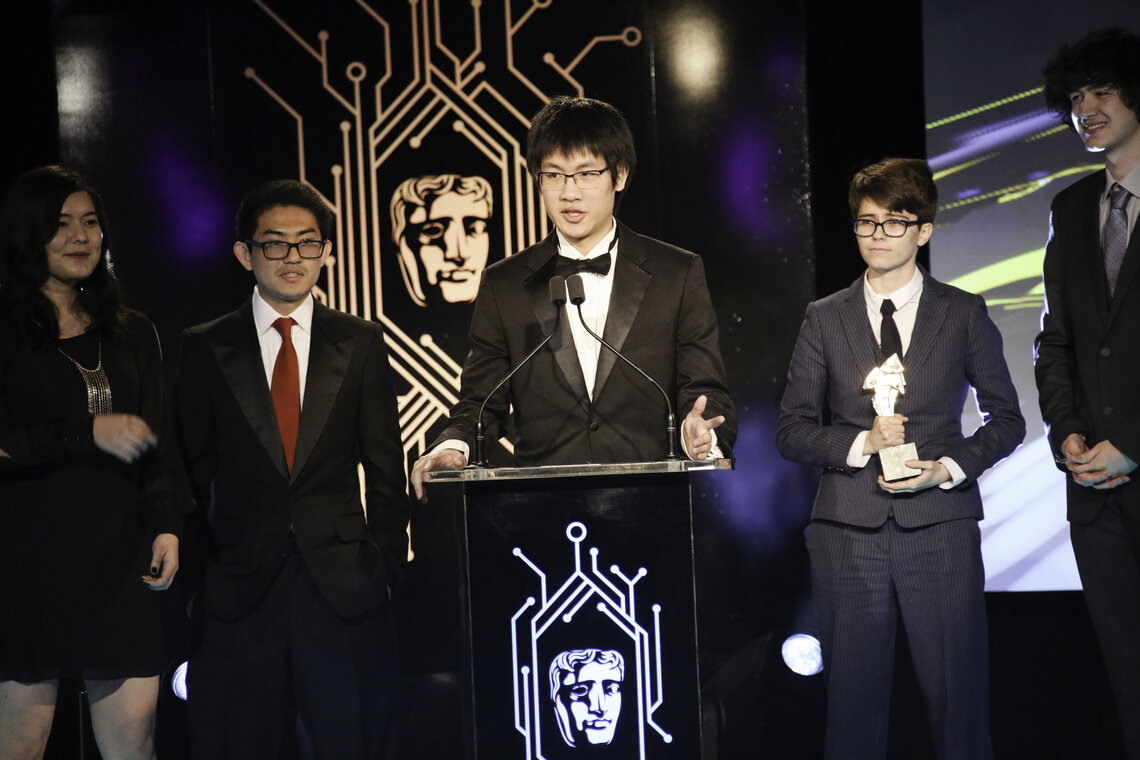 BAFTA/Stephen Butler
SUNDOWN is a top down competitive stealth shooter for 2 to 4 people. Players in the darkness become completely invisible, to both you and your enemies. Use the darkness and your wits to outsmart your opponents in this fast and frantic game.
---
Selfienation
Selfienation is a social-based game that offers selfie challenges which are split into a variety of categories and difficulties. Players' completed selfie challenges will be posted on the game news feed where they can also see their friends' completed challenges and rate them.
---
The Wall Shall Stand
The Wall Shall Stand is a game about propaganda and revolution. It takes place in a dystopian society inspired by the Berlin Wall, the writings of George Orwell, and Fritz Lang's 1927 film Metropolis. The art style imitates constructivist posters, in order to match the themes. Players will attempt to spark and lead a growing body of dissent in this abstract world.
---
About This Award
The Ones To Watch Award has been running since 2007. Check out which games have won over the years >
Dare to Digital's Dare ProtoPlay event, sixteen teams were selected as finalists, with a panel of industry experts selecting their top three games. The teams then become the sole nominees for the BAFTA Ones to Watch Award.