23 January 2015
©Mathilda Temperley
Six-piece band Molotov Jukebox have been announced as this year's performer at the BAFTA Film Awards party.
Explosive London six-piece band Molotov Jukebox will be entertaining the guests of this year's EE British Academy Film Awards after party. 
The exclusive after party is due to be held at the prestigious Grosvenor House Hotel, attended by the Awards night guests following the ceremony. Winners and nominees will surely be in the mood to let their hair down after the nail-biting suspense of the Awards show, and Molotov Jukebox will not disappoint. Their unique tropical-gypsy-dance sound has been nicknamed 'Gyp-step', and never fails to get an audience moving.
"Molotov Jukebox are so excited to play the BAFTA afterparty! It will be loud and there will be bag loads of dancing! Good luck to all nominees!"
Lead singer Natalia Tena is no stranger to the entertainment world having starred in Harry Potter and Game of Thrones - it remains to be seen if any of her co-stars will be watching from the audience. (Guest attendance of the Film Awards will be announced in the week prior to the event).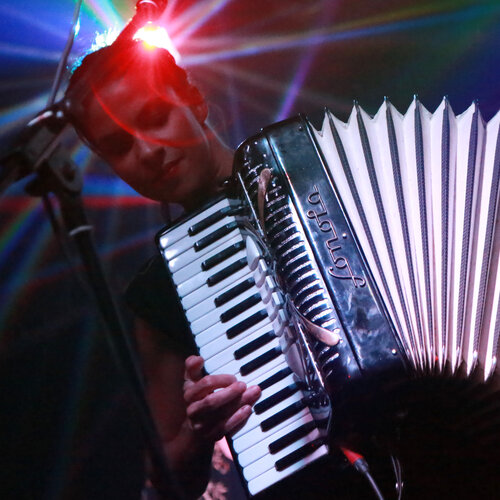 ©José Baez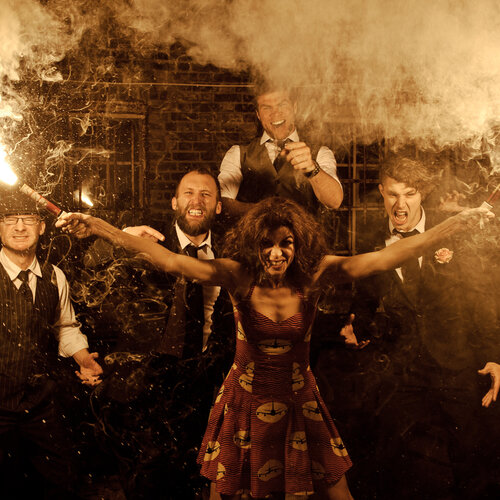 ©Mike Massaro.jpg
Keep up with all of the latest BAFTA news by following #EEBAFTAs. You can also follow Molotov Jukebox on @Molotov_Jukebox