5 January 2015

Nominations for this year's EE British Academy Film Awards will be announced at 07:35am on Friday 9 January.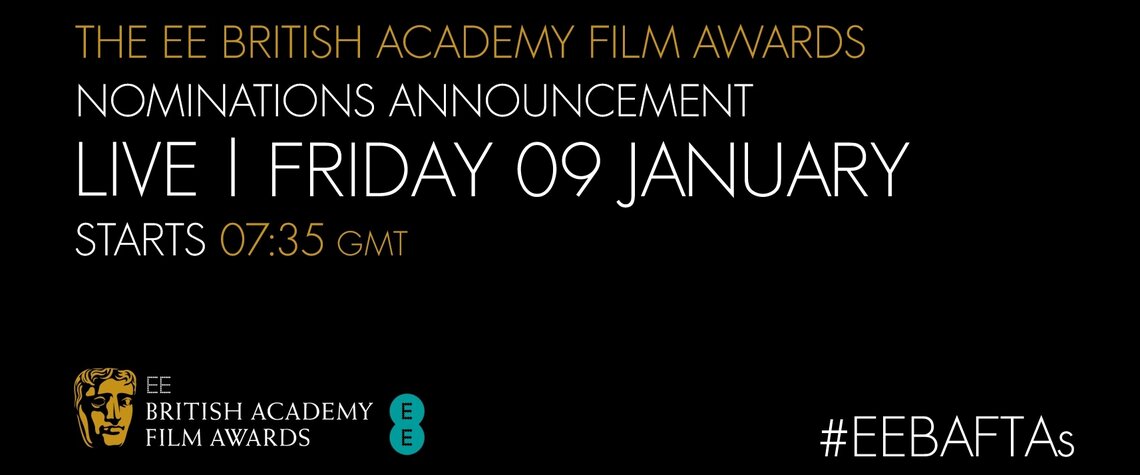 The announcement will be made by Stephen Fry and Sam Claflin, from the home of BAFTA, 195 Piccadilly. Following the announcement, Zoë Ball will discuss the nominations with Boyd Hilton, Matt Risley and Rhianna Dhillon, garnering their reactions to this year's contender list. 
BAFTA's Chair Anne Morrison, BAFTA Chief Executive Amanda Berry OBE, Chair of the Film Committee Nik Powell and Pippa Harris Deputy Chair of the Film Committee will also be in attendance. 
The event will be live streamed on the BAFTA Facebook page; www.facebook.com/bafta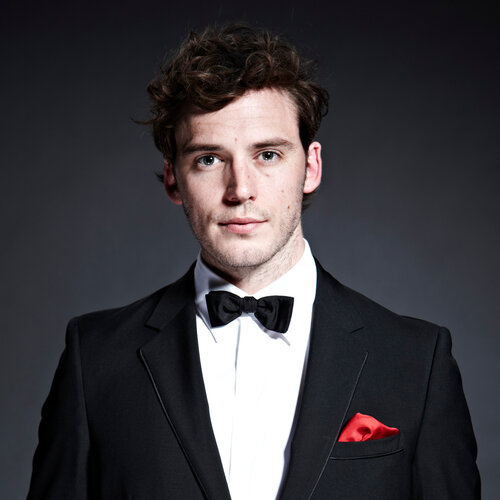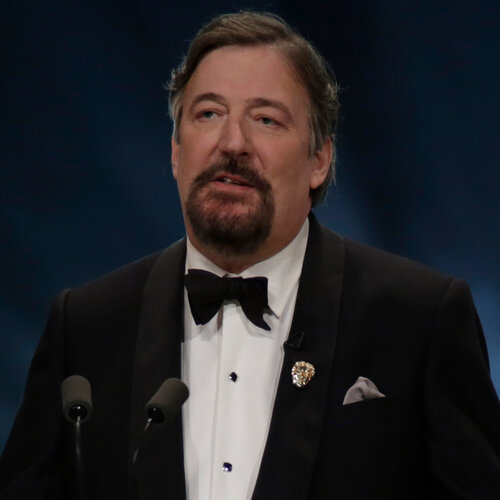 ---
The EE British Academy Film Awards will take place on Sunday 8 February 2015 and will be held for the ninth year at the Royal Opera House, Covent Garden. Sponsored by EE, the Awards will be broadcast exclusively on BBC One and BBC One HD that evening, preceded by a red carpet show on BBC Three. Stephen Fry will host the ceremony for the 10th time.