5 January 2017

Find out who won the 2017 EE Rising Star Award, the only award voted for by the public at the EE British Academy Film Awards.

You voted Tom Holland your Rising Star 2017!

The Rising Star Award honours a young actor or actress who has demonstrated exceptional talent and ambition and has begun to capture the imagination of the British public.
---
The Winner 
TOM HOLLAND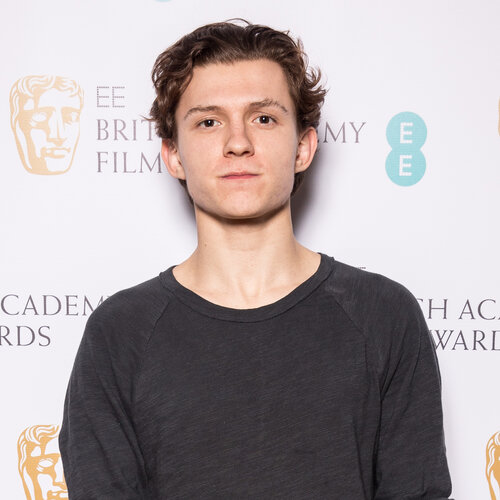 Tom Holland has become one of Hollywood's fastest rising stars as he takes on the iconic role of Spider-man for the Marvel Cinematic Universe. Tom received rave reviews in his first appearance as Spider-man in the Russo Brother's Captain America: Civil War, alongside Robert Downey Jr and Chris Evans. He recently finished filming Spiderman: Homecoming for Sony Pictures opposite Michael Keaton. 
Tom made his screen debut in Juan Antonio Bayona's The Impossible for which he was awarded Best Newcomer at the Empire Awards, Breakthrough Actor of the year by the National Board of Review and the Young British Performer of the Year award at the London Film Critics Circle Awards. He was also among the newcomers chosen as one of our Breakthrough Brits in 2013.
---
LAIA COSTA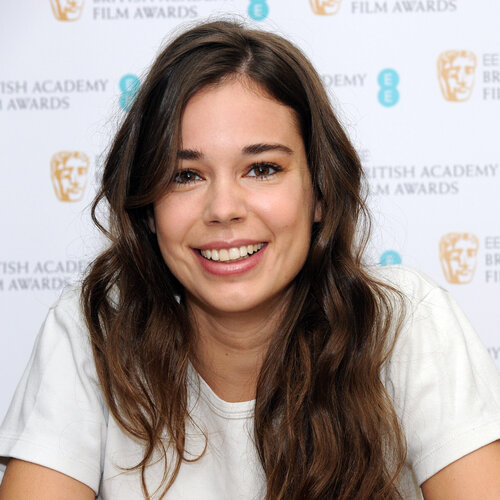 Spanish actress Laia Costa starred in the critically-acclaimed film Victoria, which was almost entirely improvised by the actors.  The 134-minute film was shot in one single take and was only their third attempt at doing so. Costa's lead performance landed her on The New York Times' 2015 "Breakthrough Performances of the Fall Season" list. She also won the LOLA for Best Actress. In addition, Costa was nominated for a European Film Award for Best European Actress and the film was nominated for Best European Film.
---
LUCAS HEDGES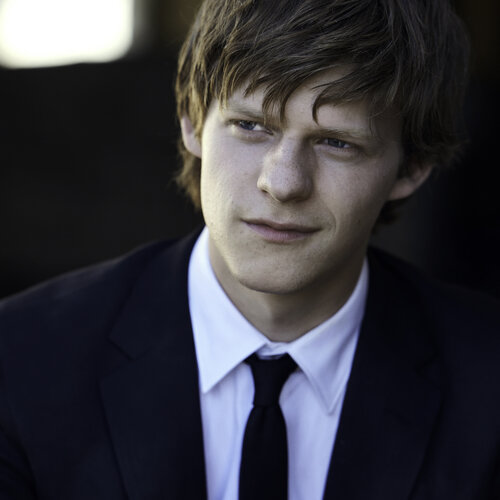 Lucas Hedges can currently be seen on the big screen alongside Casey Affleck, Michelle Williams and Gretchen Mol in Kenneth Lonergan's Manchester by the Sea, which was named NBR's Best Film of the Year. NBR named Hedges their Male Breakthrough Performer of the Year for his work in the film as "Patrick," a teenage boy whose uncle (Casey Affleck) is forced to take care of him after his father (Kyle Chandler) suddenly passes away. He has also been nominated for Actor in a Supporting Role at this year's Oscars, as well as Gotham's Best Supporting Actor, Critic's Choice Best Supporting Actor, Critics' Choice Best Young Actor as well as Independent Spirit Award's Best Supporting Male.
---
RUTH NEGGA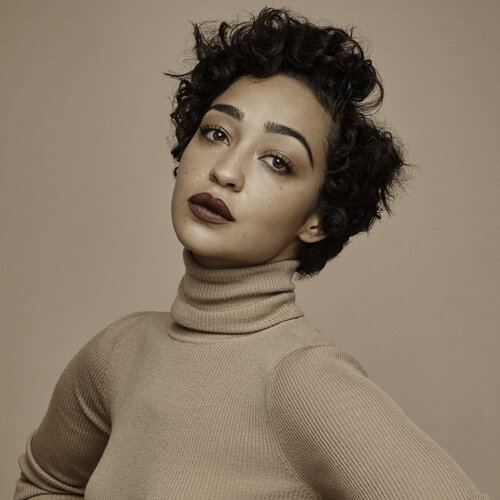 Ruth Negga can currently be seen in Jeff Nichols' critically acclaimed film Loving, opposite Joel Edgerton. The film follows Mildred and Richard Loving, the couple behind the pivotal 1967 civil rights case, Loving vs. Virginia. To date, she has been nominated for a Gotham Award and an Independent Spirit Award on behalf of the role. Ruth also stars as Tulip O'Hare in AMC's critically acclaimed series Preacher opposite Dominic Cooper.
---
ANYA TAYLOR-JOY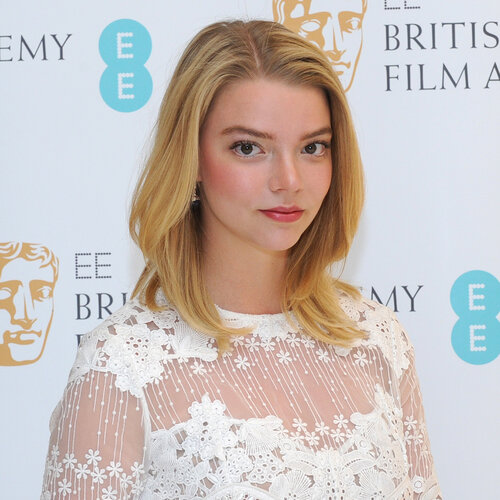 Anya Taylor-Joy is known for her breakthrough and debut film role in The Witch, for which she has been nominated for the Breakthrough Actor award at this year's Gotham Independent Film Awards. Since then, she has gone on to film five leading roles and become one of the most in-demand actresses of her generation. Anya will next take a leading role in M.Night Shylaman's thriller Split alongside James McAvoy.