19 January 2015
BAFTA/Charlie Gray
An exhibition and online auction of photography focusing on the biggest night in the UK film calendar.
Online auction closes 16:00 9 February
---
Purchasing the Prints
The BAFTA, Backstage exhibition comprises of 24 images and a further 60 images gleaned from the BAFTA Archive covering areas from backstage to the red carpet to studio portraiture. Each print is the first edition from a run of ten, authenticated using digital holographic technology.
All prints in the collection are available to purchase via both a live and online auction - an exciting initiative BAFTA is working on in partnership with the specialist auction company BiddArt. 
24 unique and exclusive limited edition prints from the BAFTA, Backstage collection will be auctioned by BONHAMS at a special gala event on 30 January. Find out more about the live auction. 
The online auction takes place at www.biddart.com/bafta and is open for bids from 19 January through to 16:00 GMT 9 February 2015.
---
The Exhibition - BAFTA, Backstage
BAFTA was delighted to open its doors to over 2,000 members of the public for an exclusive exhibition of photography – offering a rare glimpse behind-the-scenes of the biggest night in the UK film calendar: the British Academy Film Awards. BAFTA's commitment to celebrating the very best in film extends to the exceptionally talented group of photographers commissioned to capture the glamour, drama and excitement of Awards night; 'BAFTA, Backstage' allows you to enjoy the best of their work.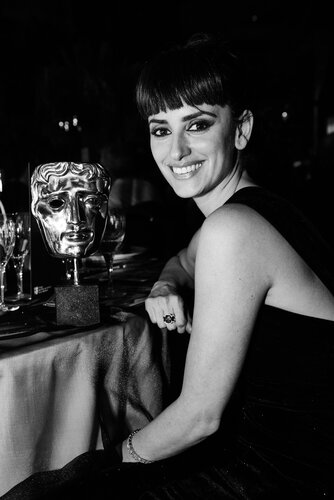 BAFTA/Charlie Gray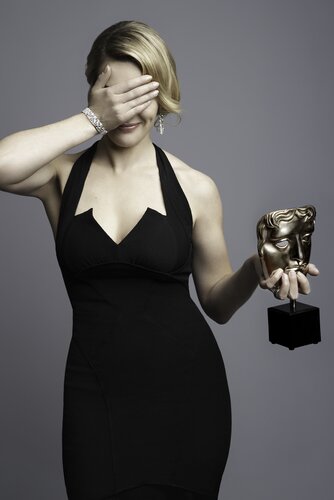 BAFTA/Ellis Parrinder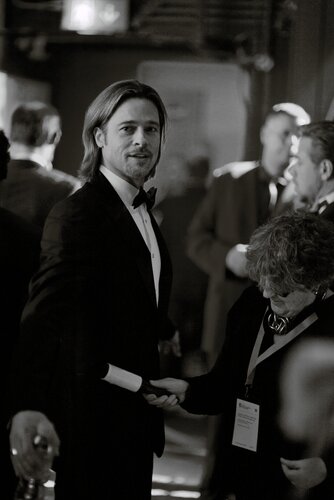 BAFTA/Rich Hardcastle
Photographers
Showcasing over 80 images, the exhibition features the work of eight photographers who have covered BAFTA's Film Awards in the past, with reportage and portrait photography of leading film talent.
The eight featured photographers are Brits Phil Fisk, Ellis Parrinder and Jessie Craig. The exhibition will also include the awards photography of Michael Barrett, Doug McKenzie, Richard Kendal, Jonathan Birch, David Dettman, Stephen Butler and Marc Hoberman.
---
Support
BAFTA, Backstage is supported by Deutsche Asset and Wealth Management
 Supporting art and artists has been a focus of Deutsche Bank's cultural activities for more than 30 years. Our cultural program – which spans music, theatre and the visual arts – is driven by a belief that everyone should have the opportunity to experience culture regardless of race, social background and education.
---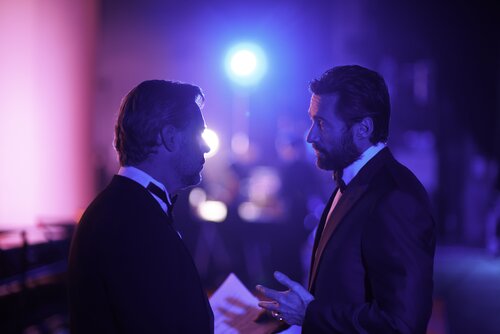 BAFTA/Rich Hardcastle