The National Film and Television School - the NFTS - receives the Outstanding British Contribution to Cinema Award at the 2018 EE British Academy Film Awards
---
The following is an extract from the official 2018 EE British Academy Film Awards brochure. Our press release announcing the news can be found here.
This is a welcome acknowledgement of the importance of what the staff and the graduates have achieved over 47 years
Just shy of its 50th anniversary, the National Film & Television School was founded in 1971 on the site of the Beaconsfield Film Studios, with an immediate vocational focus, offering more craft courses and specialisations than any of its competitors around the globe. Its focus on key specialisms, previously only the purview of studio apprenticeships and 'learning on the job', immediately saw the school gain national, then international recognition.
It has trained the likes of Harry Potter and Fantastic Beasts director David Yates, We Need to Talk About Kevin filmmaker Lynne Ramsay, master cinematographer Roger Deakins and multi BAFTA-winning animator and creator of Wallace and Gromit, Nick Park – to name only a handful of its famed graduates. NFTS alumni have hauled in 10 Oscars and 49 nominations, and no less than 129 BAFTA wins between them. Today, the 20,000 square-foot campus boasts a 93 per cent graduate employment rate for its annual turnover of 400-plus full-time students – with 600 more attending its range of short courses every year.
"I think this is the first time [this particular BAFTA award] has been awarded to an educational institution," says NFTS director Dr Jon Wardle. "To be recognised alongside filmmakers, companies and organisations that have made a significant contribution to the industry is really fantastic. Skills and talent are often secondary in people's minds, so this is a welcome acknowledgement of the importance of what the staff and the graduates have achieved over 47 years, and the indelible mark they've left on the industry."
Read the full interview in the official brochure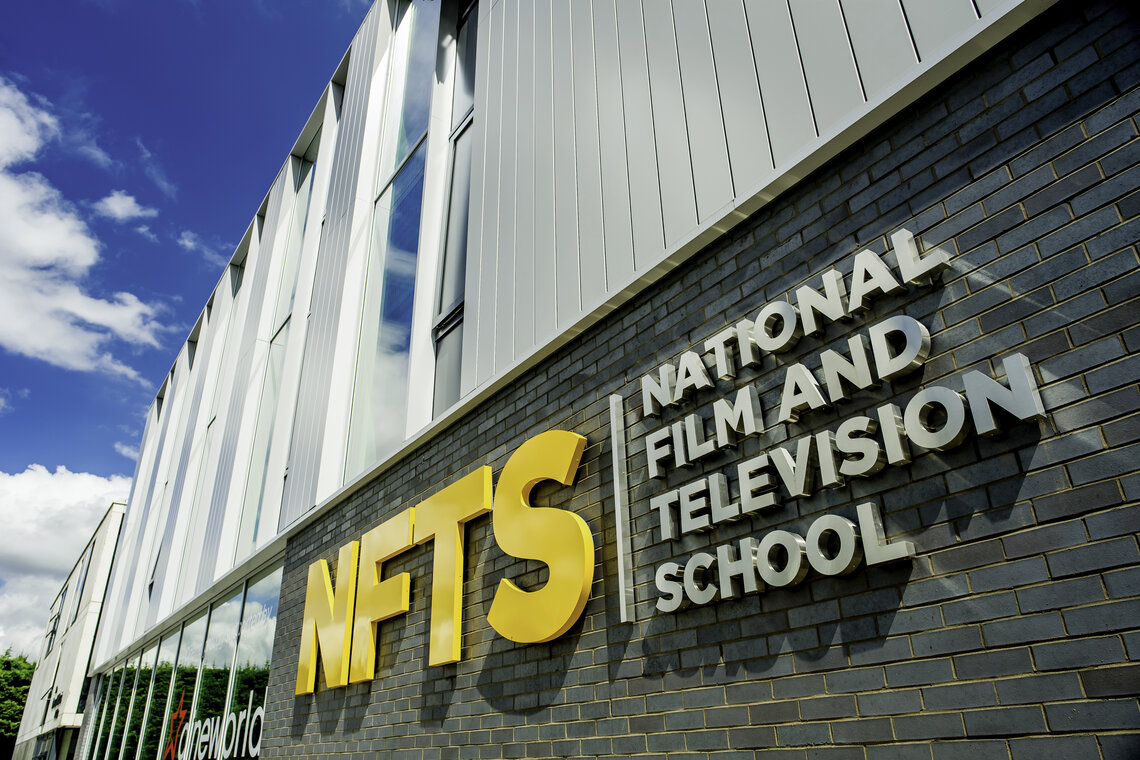 ---
Words by Rich Matthews | Images courtesy of NFTS