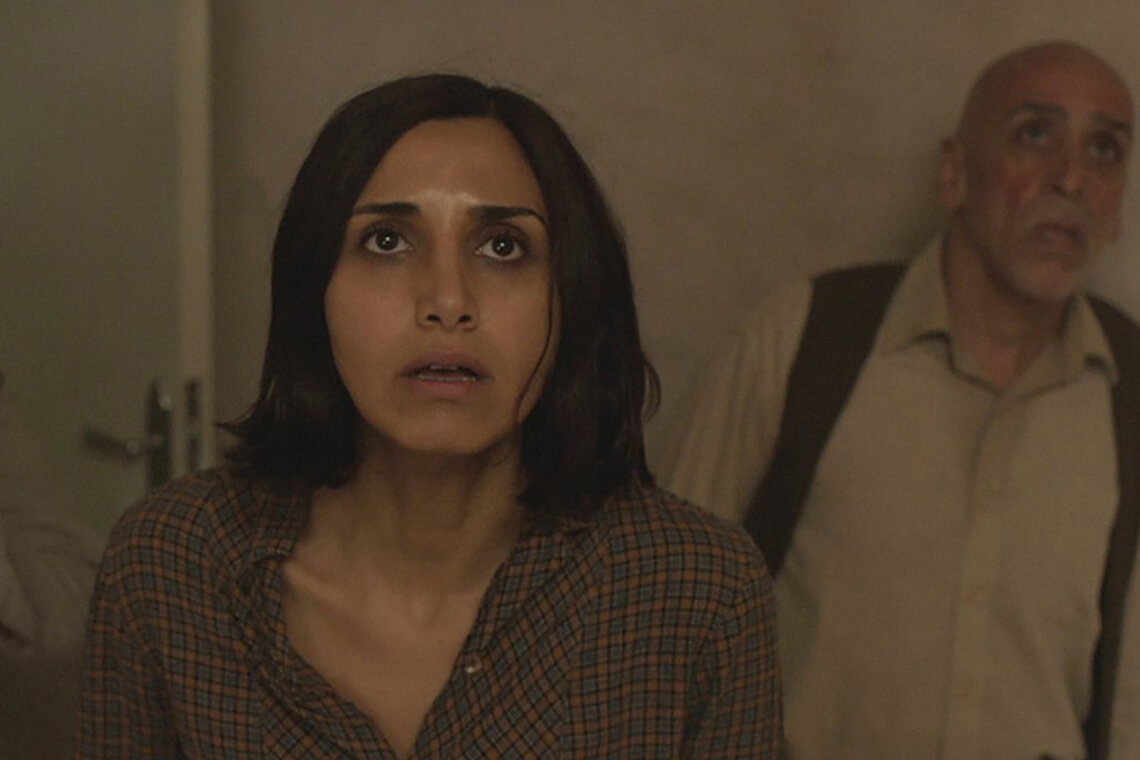 Under the Shadow was selected by BAFTA for the 2016 Academy Awards
---
BAFTA is the organisation appointed by AMPAS (the American Academy of Motion Picture Arts and Sciences) to select the UK's submission for consideration for the International Feature Film Award (formerly known as the Foreign Language Film Award) at the Oscars.
Any British film (feature, documentary or animation) that is predominantly non-English language and released theatrically in the UK between 1 October 2018 and 30 September 2019 may be eligible.
I Am Not A Witch, written and directed by Rungano Nyoni was selected by BAFTA for the 2019 Academy Awards. In recent years, the UK selection has included Sarmad Masud's My Pure Land in 2017, Babak Anvari's Under the Shadow (pictured) in 2016 and Sean Ellis' Metro Manila in 2014.
If you are aware of a film that you think might be eligible, please contact​ [email protected] by Friday 5 July 2019.
For more information about the Oscars and the International Feature Film Award, visit www.oscars.org.