18 November 2016

Peter Western, whose work includes Who Framed Roger Rabbit, Angelina Ballerina and Fungus the Bogeyman,  received the Special Award on Sunday 20 November 2016

Thanks to animated rodents, rabbits, naughty boys and anthropomorphic frozen people, animator and storyboard artist Peter Western has enjoyed a career spanning more than 40 years, which has taken him from Soho to Hollywood and back again...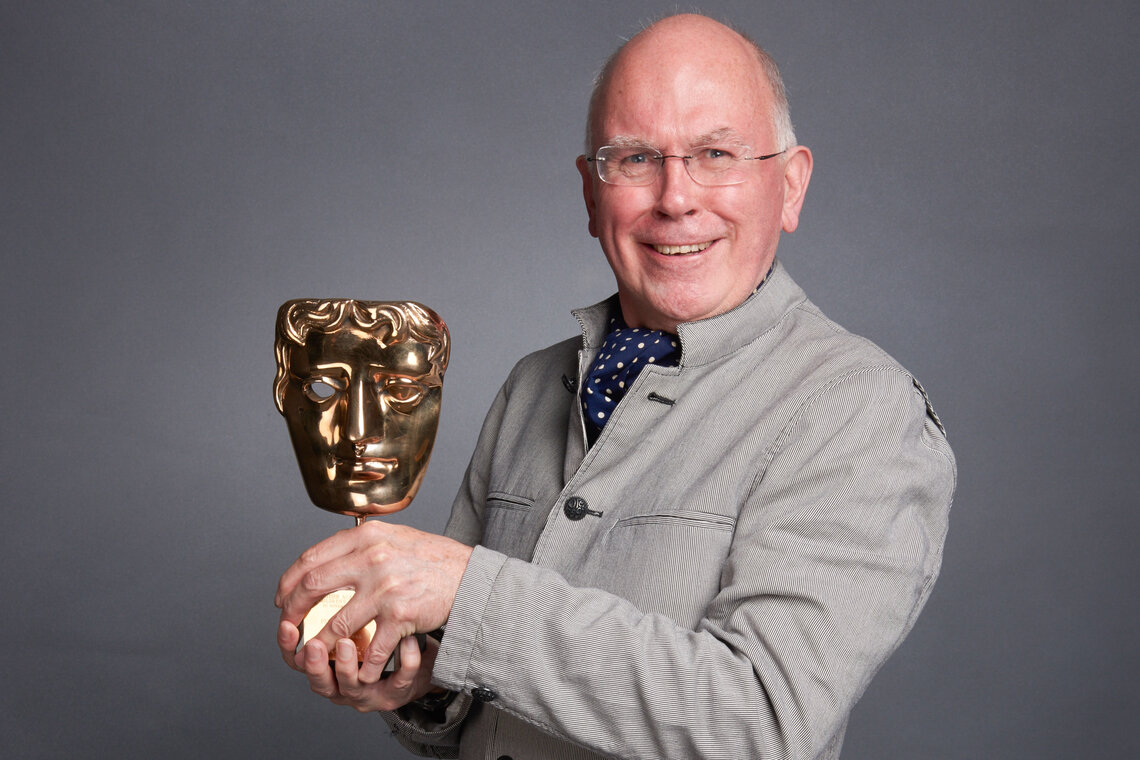 BAFTA/Seamus Ryan
---
Western began his career in the world of commercial animation, but it was when he went freelance in the early 1980s that he discovered what he believes is the key to success in the business:
I met much better animators than myself, who brought me up to a standard that I might not have got to on my own. Anyone going into the business should be prepared to learn from their betters – including their contemporaries. Animation is no longer a cottage industry in a few Soho studios where everyone knows each other. It's truly international now, so the chance to learn is even greater.
---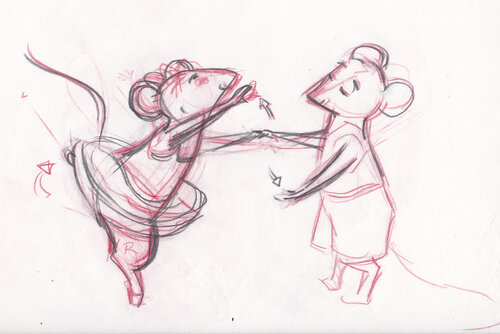 Angelina Ballerina illustration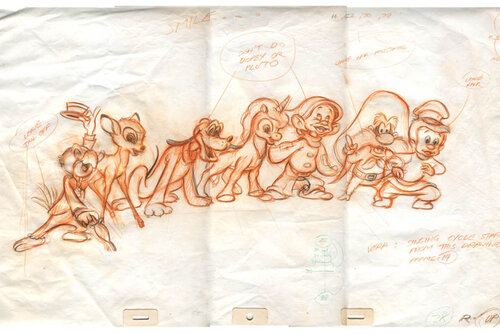 Sketch from Who Framed Roger Rabbit
---
As a boy weaned on the Beano and The Dandy, Western's also a man with a wicked sense of humour – a trait that helped him segue into children's television at the turn of the millennium, when demand for traditional hand-drawn 2D animation was drying up. "Things like Horrid Henry suited my sense of humour, with kids being rude and a bit vulgar," he laughs. 
---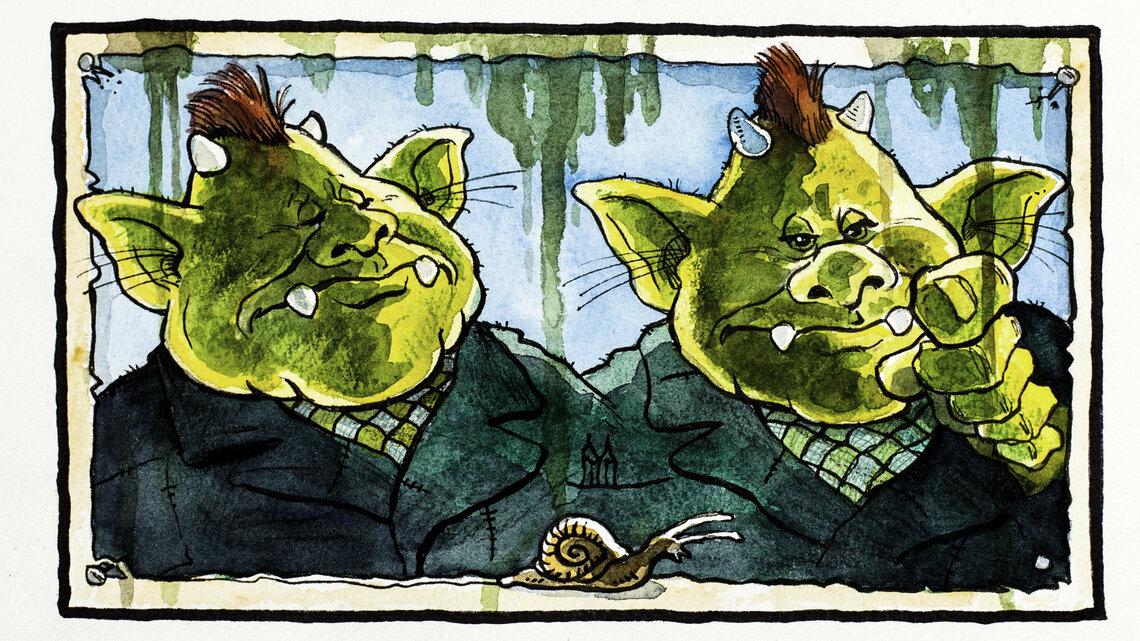 Sketch from Fungus the Bogeyman
Western is a people person and loves the collaborative process of his field. When asked about being honoured by BAFTA, he can't help but think about everybody else:
I'm absolutely thrilled, but I can think of probably a hundred people more deserving... The business has given me a fantastic and unforeseen life. It's taken me into a bigger world than I could have ever imagined. I've met some amazing people, and that overrides anything I've achieved. It always comes down to the people.
Interview by Rich Matthews