23 November 2014
BAFTA/Richard Kendal
Noggin the Nog, The Clangers and Bagpuss creator was presented with the prestigious Special Award at the British Academy Children's Awards on 23 November 2014.
Peter Firmin received the Special Award for his outstanding contribution to children's media. The esteemed illustrator and puppet-maker was presented the Award by Bernard Cribbins, and received a special introduction from Michael Palin. 
Peter Firmin has devoted his career to delighting and entertaining children. As Harvey Elliott, Chairman of BAFTA's Children's Committee put it; "Over the past 50 years, Peter's work has thrilled, entertained and inspired generations of filmmakers and animators".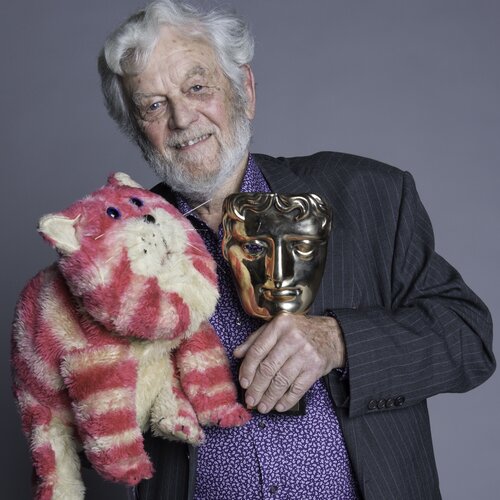 With long-term collaborator Oliver Postgate, Firmin created the beloved children's TV programmes The Saga of Noggin the Nog, The Clangers, Ivor The Engine, Pogles' Wood and Bagpuss, and with Ivan Owen, he created the popular puppet Basil Brush - with a real foxtail.
Reflecting on his career; Firmin said; "Television has changed and developed beyond anything we could have dreamt of, so it is touching that our work is still remembered with such affection."
See the full list of Children's Awards winners >
---
Watch the award presentation including an introduction from Michael Palin...
---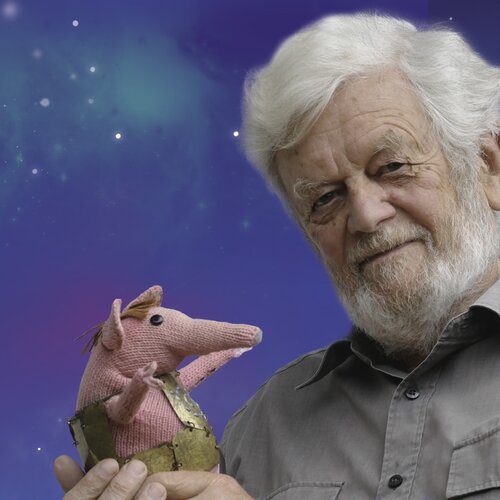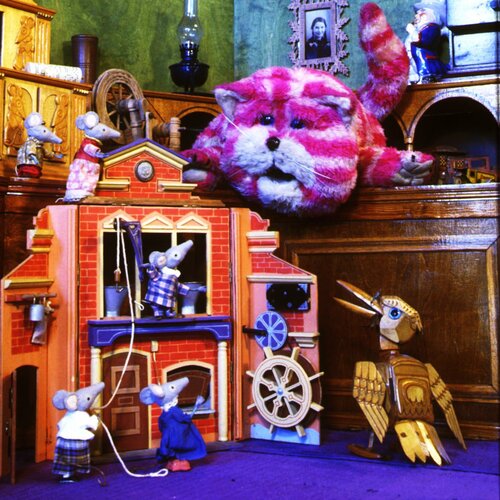 Peter Firmin