20 November 2015
BAFTA/Jonathan Birch
Jocelyn Stevenson. whose work include Fraggle Rock, Charlie Chalk and Mopatop's Shop, received the Special Award on Sunday 22 November. 
Jocelyn Stevenson received the Special Award for her outstanding contribution to children's media. 
Stevenson has devoted her career to delighting and entertaining children. As Helen Blakeman, Chair of BAFTA's Children's Committee, said: "Jocelyn has been integral to the children's television, film and games industry over that time, creating well-loved favourites and iconic brands. All her work has one thing in common: creative excellence."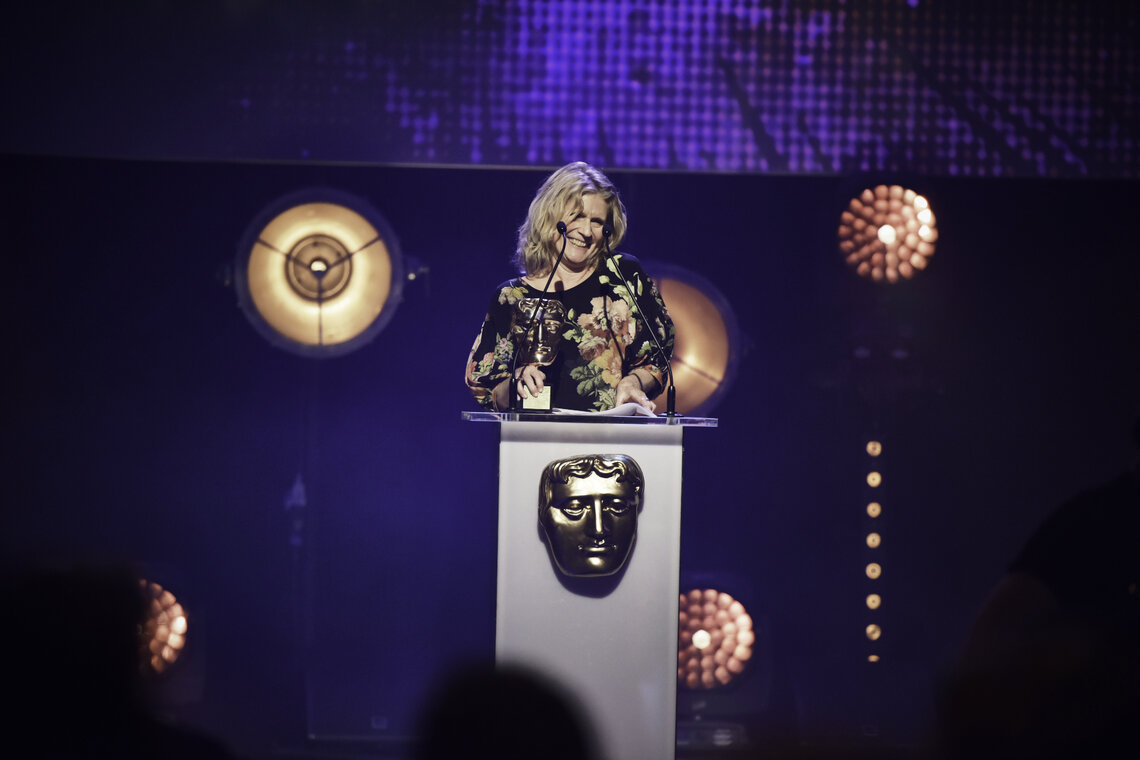 BAFTA/Ricky Darko
She started her career on Sesame Street and worked for many years as a writer and producer for the Jim Henson Company. She was also Chief Creative Officer at HIT Entertainment, Creative Director at TT Animation and Executive Creative Producer for film and television projects at Mind Candy. Stevenson's credits include Sesame Street, Fraggle Rock, Charlie Chalk, Mopatop's Shop, The Hoobs and Bob the Builder.
Reflecting on her career, Stevenson said; "I have been privileged to have worked with some of the most talented people in the industry throughout my career, and I look forward to celebrating with them on such an exciting night."
See the full list of Children's Awards winners >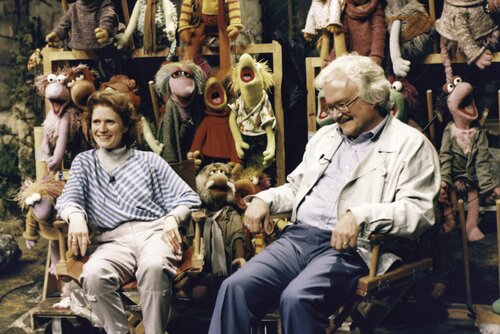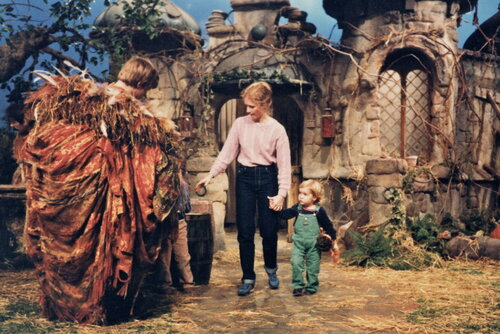 Stevenson on the set of Fraggle Rock.