18 November 2012

Brian Cosgrove, the man behind classic children's animations The BFG, Count Duckula, DangerMouse and many more, was honoured with the Special Award for outstanding creative contribution to the industry at the British Academy Children's Awards in 2012.
Watch Brian Cosgrove Accept the Award:
---
Brian formed Manchester based animation studio, Cosgrove Hall with his business partner Mark Hall in 1975. The studio quickly established itself as the leading producer of animated programmes in the UK and created shows and films that have entertained millions of people all over the world including DangerMouse, Bill and Ben, Noddy, Rainbow, Chorlton and the Wheelies and The BFG.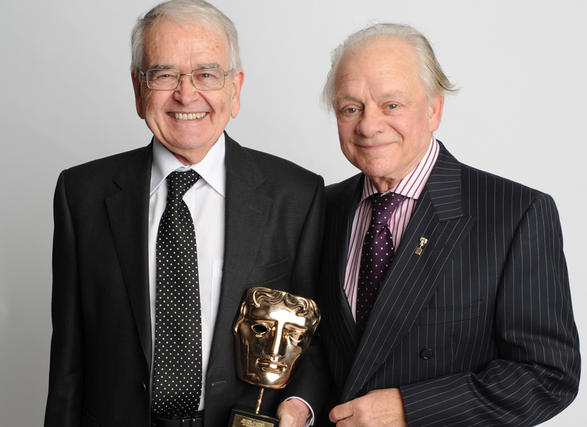 The Special Award was presented to Cosgrove by longstanding friend and colleague David Jason
---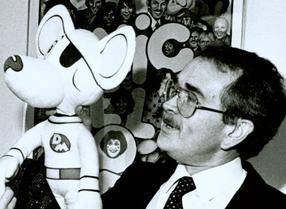 © Cosgrove HallActress Debra Gillett explains "I had the pleasure of working with Brian Cosgrove and Mark Hall a number of times and it was always a joy. The quality of the creative work, the high standard on which they based every detail of every project was so reassuring for one of the newer people like me. No matter how long the day, work was always fun, and felt like a family getting together every time we met to record the next set of episodes. Cossie, as he was affectionately known by some, knew what he wanted down to the last minute detail and the result was wonderful, original shows which were enjoyed all over the world. I am so pleased that his work is being recognised with this well deserved award."
"After 40 years of making children's programmes, it is an honour and a privilege to be receiving this Special Award."
Brian Cosgrove and the team at Cosgrove Hall were also champions of Manchester's arts and cultural scene, so much so that members of Joy Division (Bernard Sumner), The Stone Roses (John Squire) and Inspiral Carpets (Craig Gill) all worked under Cosgrove and Hall's tutelage at some point in the studios' life.
Speaking of his Award, Brian said: "After 40 years of making children's programmes, it is an honour and a privilege to be receiving this Special Award from BAFTA. On hearing I would receive the Award I was thrilled! I've been lucky in many ways, particularly that I've spent my whole career doing what I would have chosen to do as a hobby and I was fortunate in finding the right person, Mark Hall, to work alongside. Together, we built a company that gave work to a whole generation of artists and film makers, and hopefully, via the programmes we made, brought pleasure to many generations of viewers."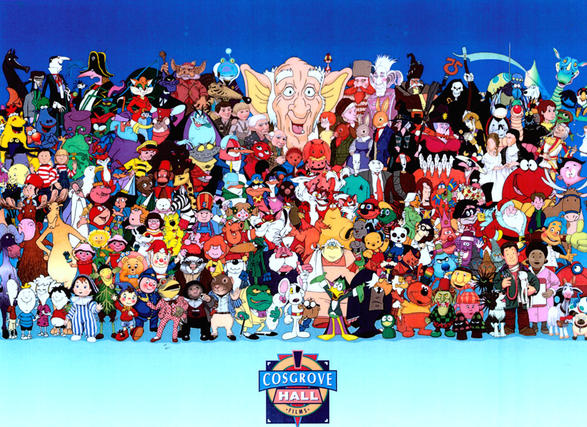 © Cosgrove Hall
---