HRH Prince William, The Prince of Wales, has been President of BAFTA since February 2010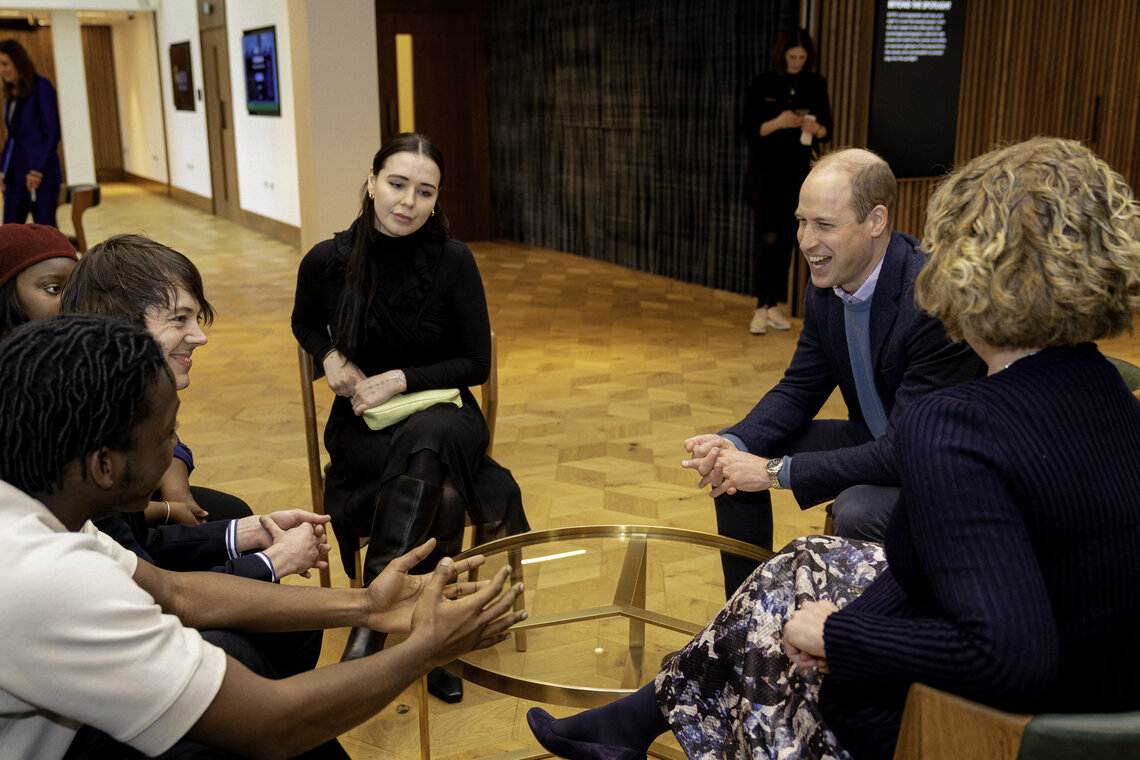 BAFTA/Scott Garfitt
---
President
HRH The Prince of Wales
Vice-Presidents
Barbara Broccoli CBE - Vice President for Film
Dame Pippa Harris DBE - Vice President for Television
David Gardner OBE - Vice President for Games 
---
HRH The Prince of Wales' appointment to BAFTA's presidency in February 2010 follows a long tradition of Royal involvement with BAFTA; all but one of BAFTA's presidents in its history have been members of the Royal Family.
HRH Prince Philip, The Duke of Edinburgh, was the organisation's first president in 1959, a year after The British Film Academy (founded 1947) and the Guild of Television Producers and Directors merged to create the Society of Film and Television Arts (SFTA, a forerunner of BAFTA).
---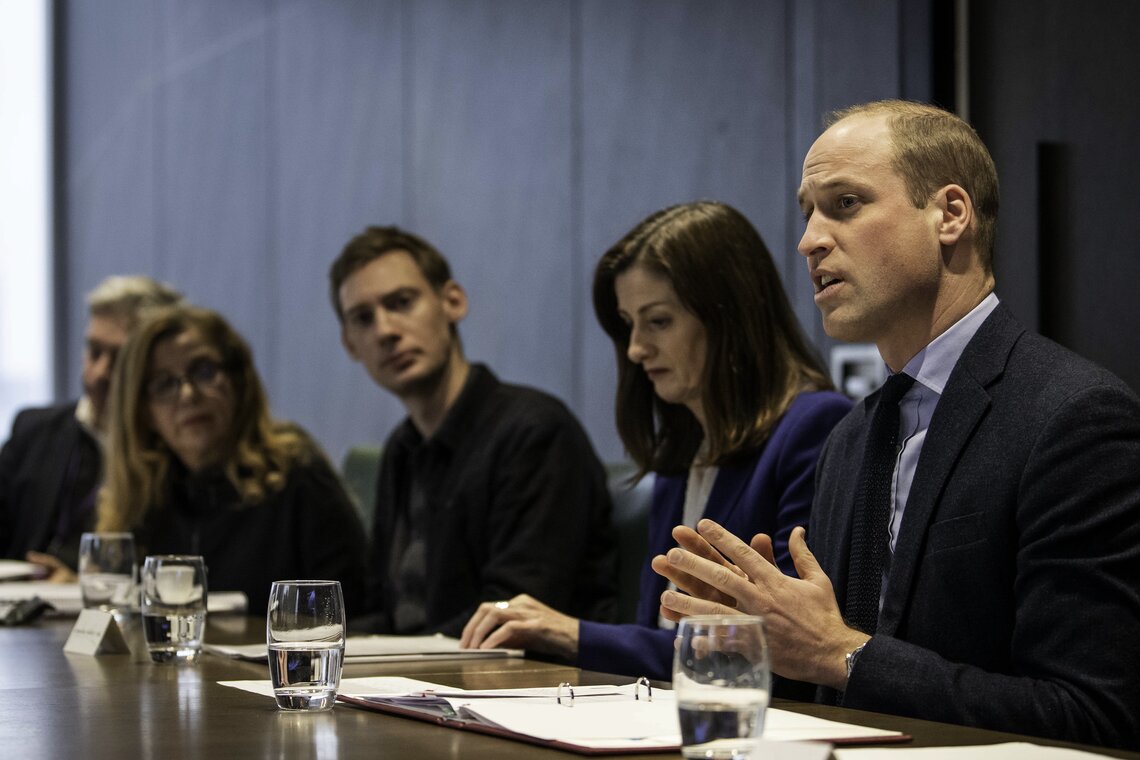 BAFTA/Scott Garfitt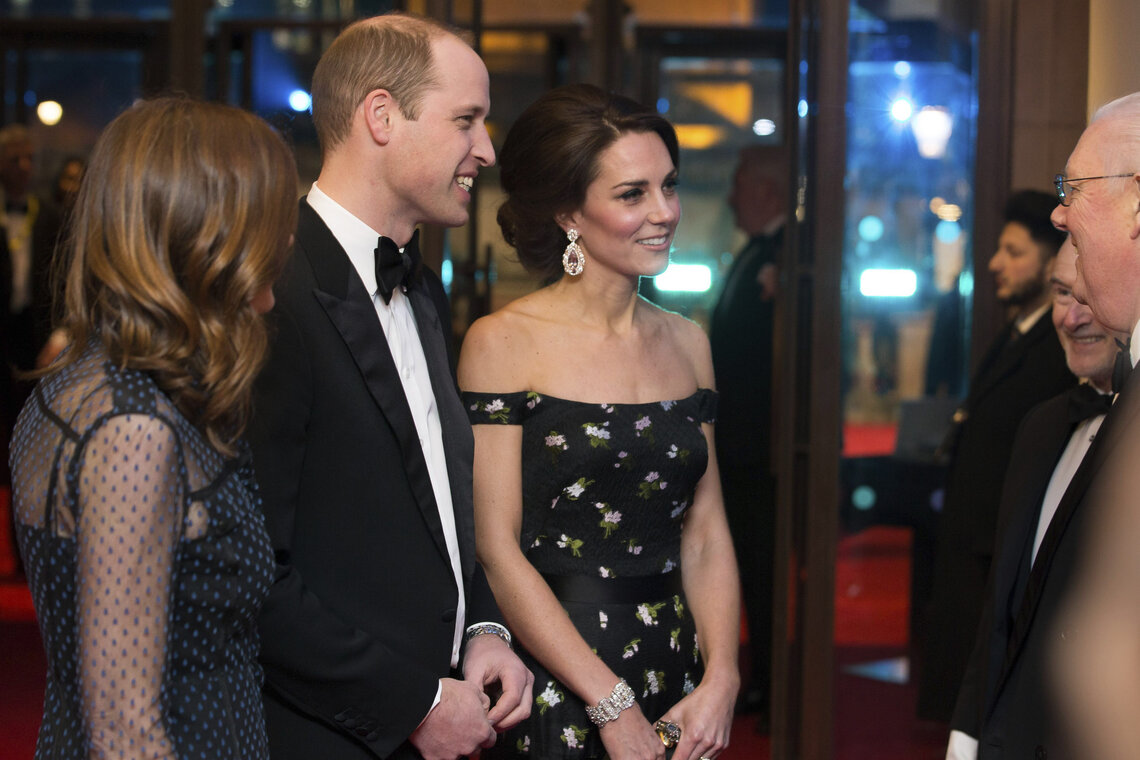 AP/REX/Shutterstock
---
The Earl Mountbatten of Burma, The Duke of Edinburgh's uncle, took over the presidency from 1966, until HRH Princess Anne, The Princess Royal, was named president from 1973, and remained in the post until 2000.
The Prince of Wales succeeded Lord Attenborough – the only non-Royal president of BAFTA to date – in 2010, to become the fifth in its history.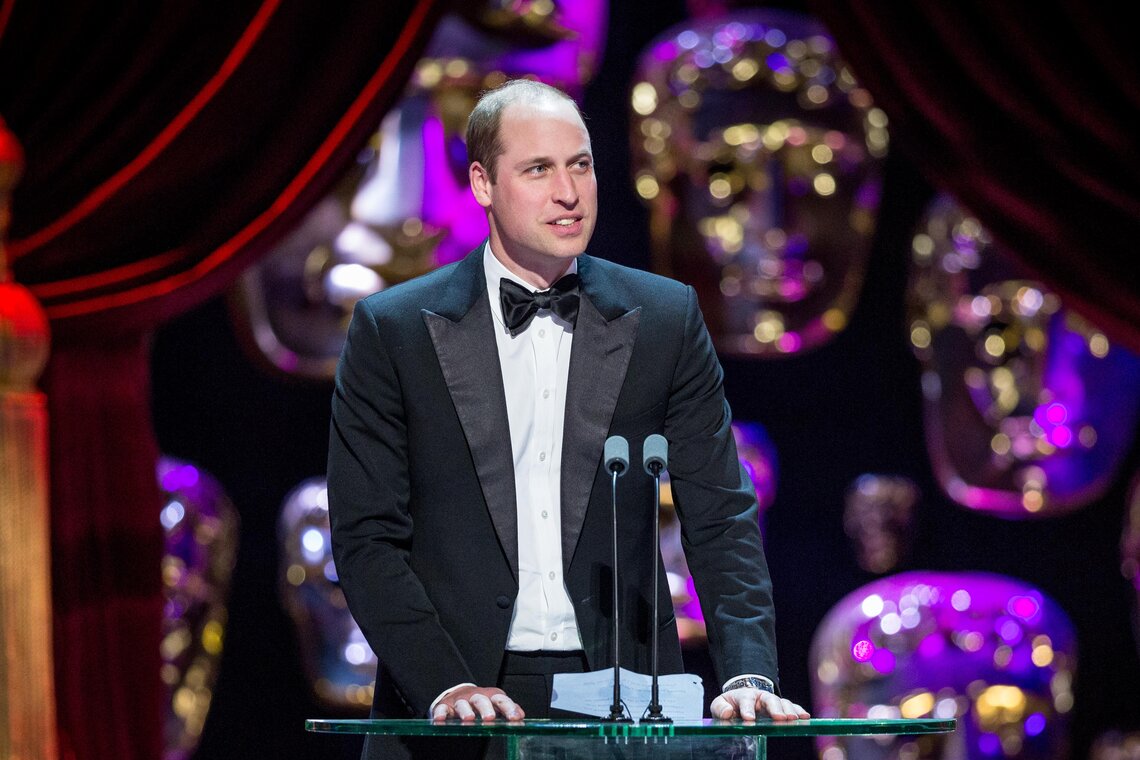 BAFTA/Guy Levy
---
HRH The Prince of Wales and BAFTA
Over the course of his presidency, the Prince of Wales has generously offered his time to help BAFTA raise awareness of our charitable activity. Here is a selection of that work.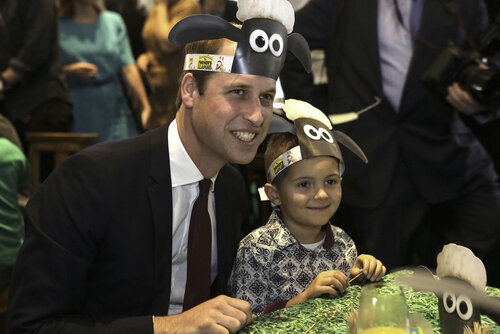 BAFTA/Jonathan Birch
---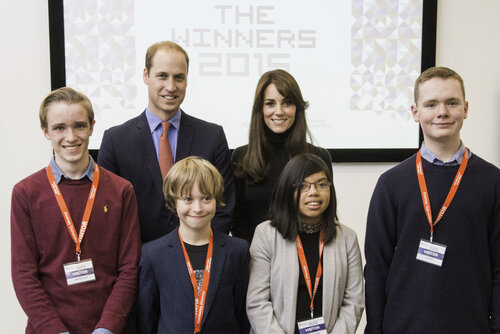 Alan Richardson Pix-AR.co.uk
BAFTA Young Games Designers Showcase
TRH The Prince and Princess of Wales met young beneficiaries of BAFTA's support for new talent in the games industry during a visit to Dundee. The event included winners of a UK-wide game design competition, as well as current and former games students who are supported by BAFTA.
See the Young Games Designers Royal Visit press release for more information >
---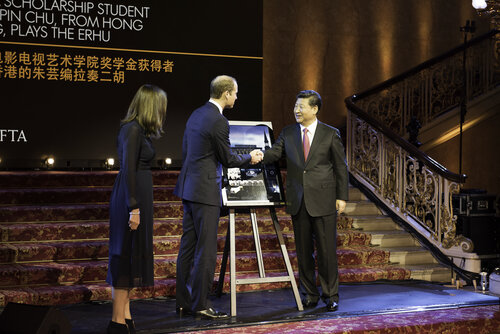 China State Visit
HRH The Prince of Wales presented a gift to Xi Jinping, President of the People's Republic of China, during the President's State Visit to the United Kingdom on behalf of BAFTA. The gift was presented at a showcase of UK creativity at Lancaster House.
---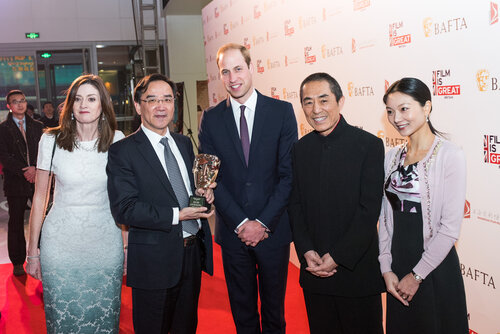 Shanghai Film Museum BAFTA Presentation
HRH The Prince of Wales presented a BAFTA to the Shanghai Film Museum as a donation to the museum's collection in recognition of China's rich film culture and as a symbol of BAFTA's intentions to forge stronger links with the creative talent in the country during our first visit to mainland China.
See the Shanghai Mask Presentation press release for more information >
---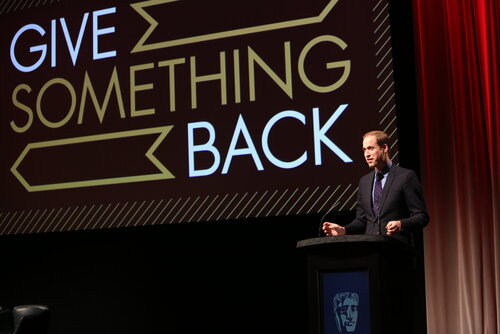 BAFTA/Jonny Birch
Give Something Back
In November 2013, HRH The Prince of Wales officially launched BAFTA's 'Give Something Back' industry campaign, calling for BAFTA members, award winners and industry organisations to contribute towards BAFTA's charitable activities. 
---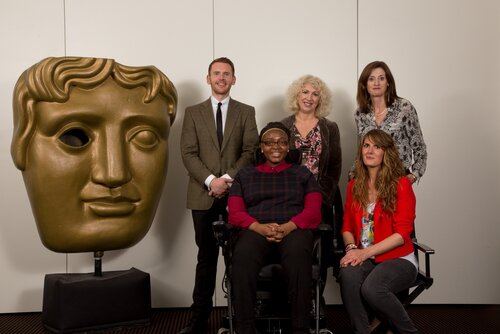 BAFTA/Jamie Simonds
---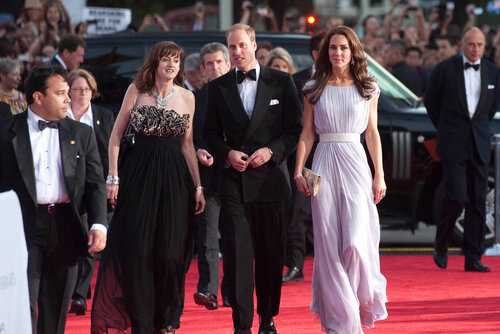 BAFTA/Stewart Cook
---
Patronages and the Charities Forum
As well as being President of BAFTA, The Prince - along with his wife The Princess of Wales - is the president or patron of a number of other organisations. Their Royal Highnesses support causes that reflect issues they care about, both at home and abroad.
---
Visit our Royal Connections page for more information on the Royal Family's involvement with the Academy.
---
Past Presidents and Vice Presidents
Presidents
| | |
| --- | --- |
| 1959-1965 | HRH Prince Philip, The Duke of Edinburgh |
| 1966-1972 | The Earl Mountbatten of Burma |
| 1972-2000 | HRH Princess Anne (1987 - HRH The Princess Royal) |
| 2002-2010 | Lord Attenborough |
| 2010-present | HRH Prince William (2011 - The Duke of Cambridge; 2022 - The Prince of Wales) |
---
Vice Presidents
| | |
| --- | --- |
| 1973-1995 | Sir Richard Attenborough (1993 - Lord Attenborough) |
| 1995-2004 | Lord Puttnam |
| 2004-2010 | Michael Grade |
| 2009-2015 | Duncan Kenworthy OBE (Film) |
| 2010-2015 | Sophie Turner Laing (Television) |
| 2016-present | Barbara Broccoli CBE (Film)  |
| 2016-2021 | Greg Dyke (Television) |
| 2017-present | David Gardner OBE (Games) |
| 2021-present | Dame Pippa Harris DBE (Television) |