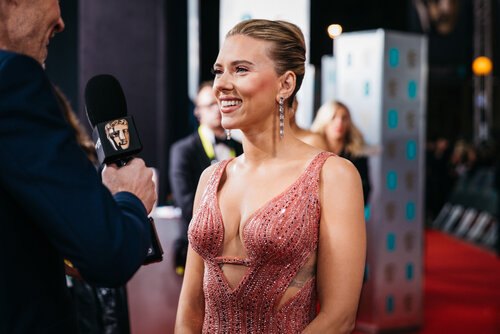 BAFTA Partnerships
We work with a diverse range of brands and organisations, all year round. Each one contributes to making our events and awards the prestigious and inspiring occasions for which we're best known. As our charitable activity continues to grow, we're looking for new partners who meet the highest standards.
---
Our Partnerships
Over the years, we've cultivated a wide network of partners who share our passion for celebrating excellence and believe in our charitable remit. They support us across our whole range of activity, from learning events and initiatives to international awards ceremonies. In return for supporting one of the UK's leading independent charities, our partners receive an unrivalled range of benefits.​
---
Becoming a Partner
Whether it's becoming a title sponsor to one of our awards ceremonies, or providing us with goods and services, we want to help you find a place in our family of partners. Contact our Partnerships Team today.
---
Discover more about BAFTA's partners below