9 March 2016

Find out more about Sir Trevor McDonald's fascinating career in television.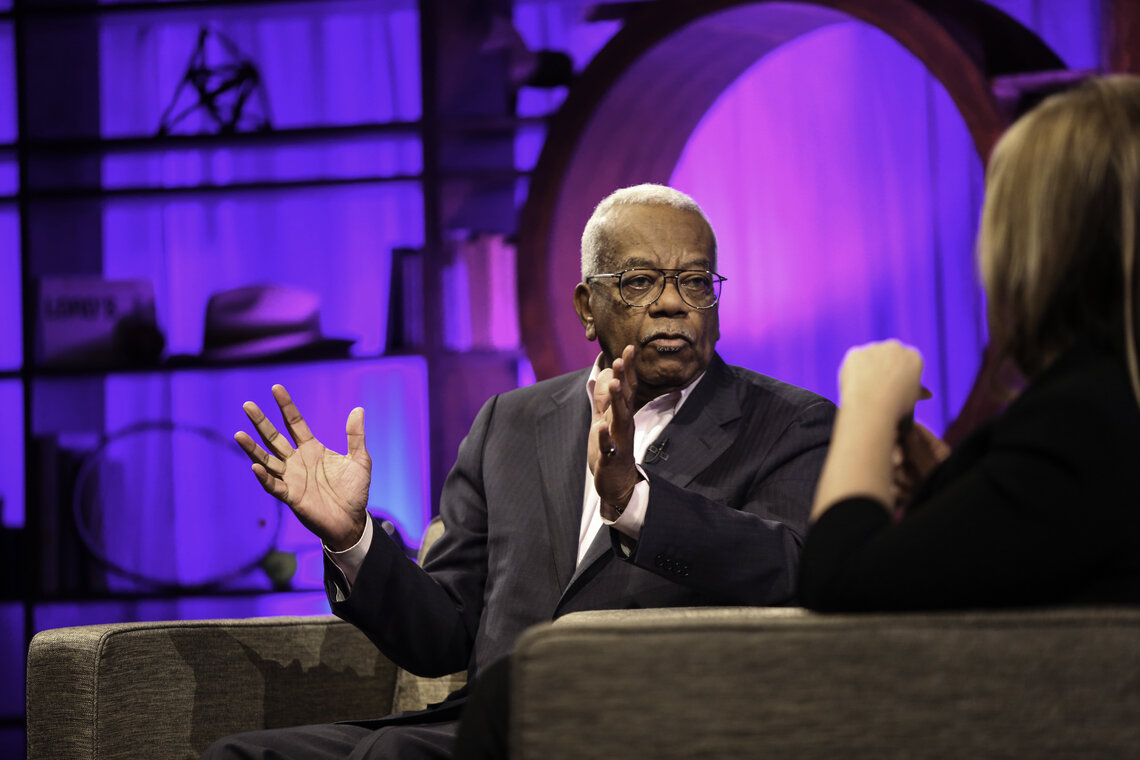 BAFTA/Jonathan Birch
---
---
Sir Trevor McDonald joined Kirsty Young at BAFTA's headquarters for a conversation covering his career from his early interest in reporting to establishing himself as one of the most trusted faces in British news.
On his early career as a broadcaster for ITN, McDonald revealed his surprise at landing the job at all, noting "I never thought I was very good at it really." He proved just how good he was at relating complex situations to an audience at home, reporting from areas of political unrest and conducting revealing interviews with controversial political figures including Saddam Hussein and Colonel Gadaffi.
"News and information are the lifeblood of democracy... [They're] vital to attaining the kind of society we aspire to."
In particular, he remembered interviewing Nelson Mandela shortly after his release from prison as one of the "most extraordinary moments of [his] life," adding that it changed his view of international politics and re-confirmed his vehemant dislike of violence and war, something that has shaped his approach to reporting throughout his career.
McDonald has continued to share important stories even after his retirement from news broadcasting, through longer-form documentary filmmaking. His subjects have varied widely, from British royalty to Las Vegas and the American South, and from mafia bosses to death row inmates, but his commitment to uncovering truths in an accessible, relevant way remains.
"I'm no judge. What I want to do is to turn my camera on to hear people's stories."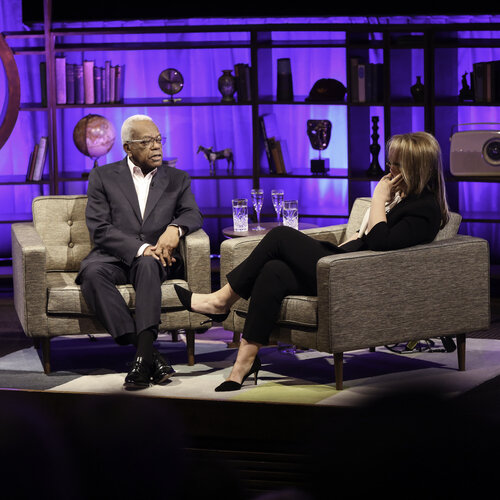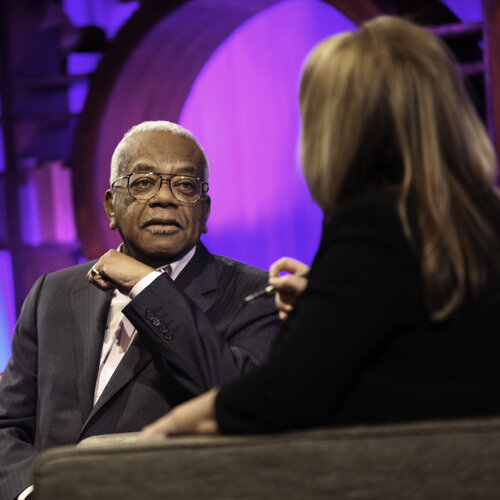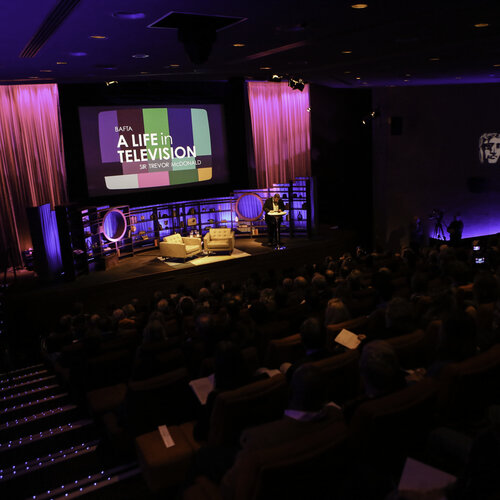 #TrevorMcDonald describes good reporting as making news "accessible, understandable and relevant to the lives of the people watching."

— BAFTA Guru (@BAFTAGuru) March 8, 2016
#TrevorMcDonald's advice for aspiring reporters: "You have to work hard at it constantly & know that you'll never get it totally right."

— BAFTA Guru (@BAFTAGuru) March 8, 2016
---
---
Many thanks to our sponsors Rathbones