10 September 2012

The annual BAFTA Television Lecture in 2012 was delivered by acclaimed writer, broadcaster, director and producer Armando Iannucci. Find out more about the event and get to know the man himself with our exclusive interviews and features.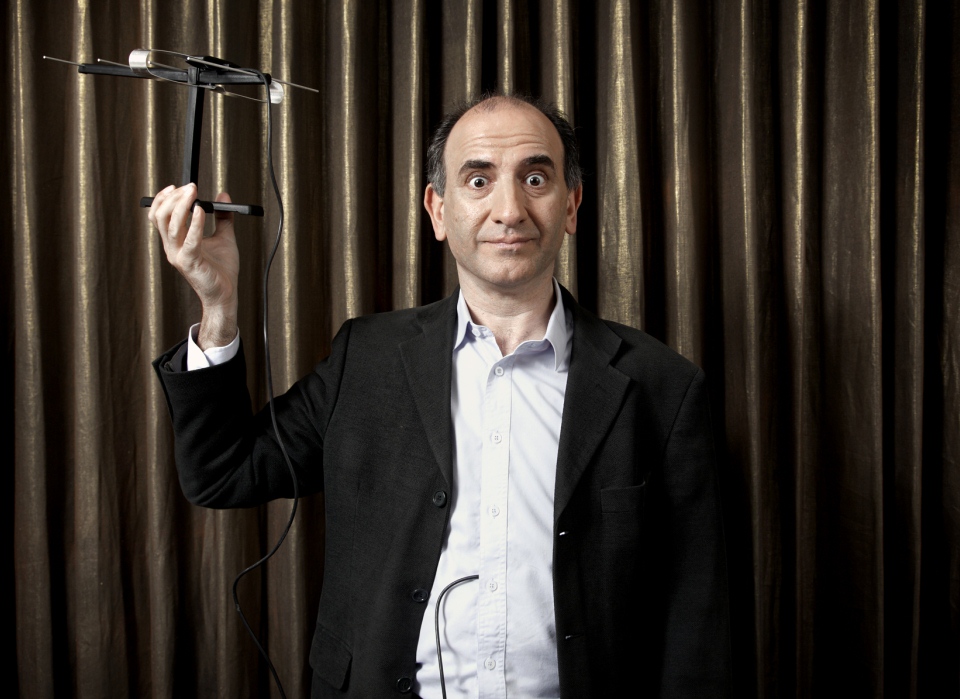 The creative force behind BAFTA Award-winning comedies The Thick of It and I'm Alan Partridge took to the lectern to share his views on the creative landscape in television at the Annual BAFTA Television Lecture for 2012. 
During the lecture, which was entitled 'Fight, fight, fight', Iannucci called for the TV industry to be bolder and more aggressive in their promotion of British Television.
In this interview recorded last month, Iannucci shares his top tips for television comedy writers...
---
Writing Tips from Armando Ianucci
---
Related features