11 May 2017

Entries are now being accepted for the British Academy Scotland Awards 2017.

Held annually to recognise, honour and reward Scottish individuals and productions for excellence, the British Academy Scotland Awards will take place on Sunday 5 November 2017 at the Radisson Blu Hotel in Glasgow.

Eligibility dates: 28 June 2016 - 2 July 2017

The deadline for submission is Thursday 22 June at 5pm. The official list of nominees will be unveiled on Wednesday 4 October. You can enter your film/production/game via entry.bafta.org
Categories in 2017
This year's awards will feature 17 categories.
Animation
Current Affairs
Entertainment
Features/Factual Series
Feature Film
Game
Short Film
Single Documentary
---
Specialist Factual
Television Scripted
Actor/Actress - Television
Actor /Actress - Film
Director - Fiction
Director - Factual
Writer Film/Television
How to Enter
For more information on this year's categories and eligibility criteria, click here.
For a list of the approved festivals for entry into the Feature Film and Short Film categories, download the 2017 Approved Festivals list
If you have any issues in regards to entry submission email [email protected]
Entry Fees
Broadcaster Entries: £150.00 + VAT per entry.
Independent Entries: £100.00 + VAT per entry.
SHORT FILM and ANIMATION categories: £50.00 + VAT per entry.
There is no charge to enter into the GAME, ACTOR/ACTRESS FILM and ACTOR/ACTRESS TELEVISION categories.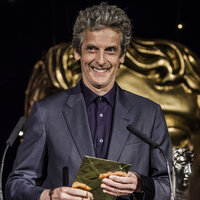 BAFTA/ Alan Peebles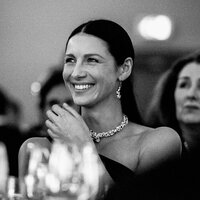 BAFTA/ Carlo Paloni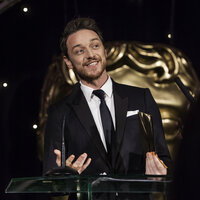 BAFTA/ Alan Peebles