16 November 2014
BAFTA/ Alan Peebles
The winners of this year's BAFTA Scotland Awards have been unveiled at a glamorous red carpet ceremony in Glasgow.
Hosted by Hazel Irvine, the night celebrated the very best in film, television and games over the last year, with a stellar line-up of presenters including Judy Murray, Rory McCann, Allan Little, Alex Norton, Catriona Shearer, Greg McHugh, Karen Dunbar, Kaye Adams and up-and-coming actor Jack Lowden handing out the coveted awards.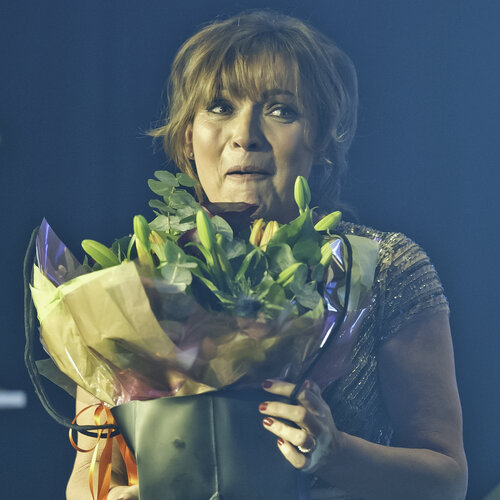 One of the most eventful moments of the evening was when Television personality Lorraine Kelly was presented with the prestigious award for Outstanding Contribution To Television. The annoucement was heralded by a piper and a drummer and Dundee United FC Manager, Jackie McNamara also took to the the stage, much to Lorraine's surprise!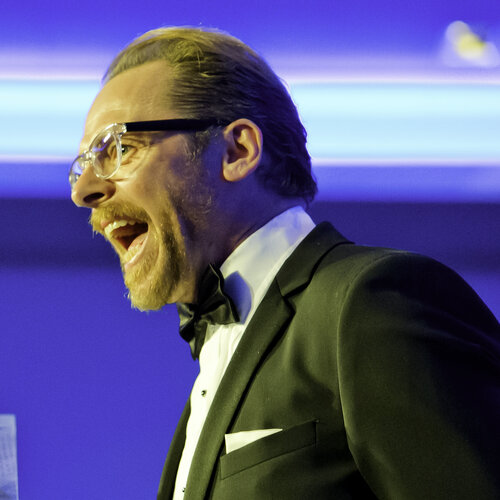 Simon Pegg presented hugely successful and respected Hollywood First Assistant Director, Tommy Gormley, with the Outstanding Contribution to Craft award. An emotional video message from Hollywood Director JJ Abrams had the audience's attention as he said: "I'd like to say three things. One: BAFTA Scotland rules. Two: Scotland rules. And three: Tommy Gormley rules. Tommy Gormley is not just the most incredible first AD I've ever seen but is one of the greatest people I've ever met." 
Hollywood superstar James McAvoy saw off tough competition to win the coveted Actor Film award for his performance as cynically corrupt policeman, Bruce Robertson, in Filth. McAvoy is no stranger to BAFTA awards ceremonies having won the Orange Rising Star Award in 2006 (as voted by the British public) and subsequently being nominated for two BAFTAs. In the Television Actor category, David Tennant's work in BBC One drama The Escape Artist was recognised.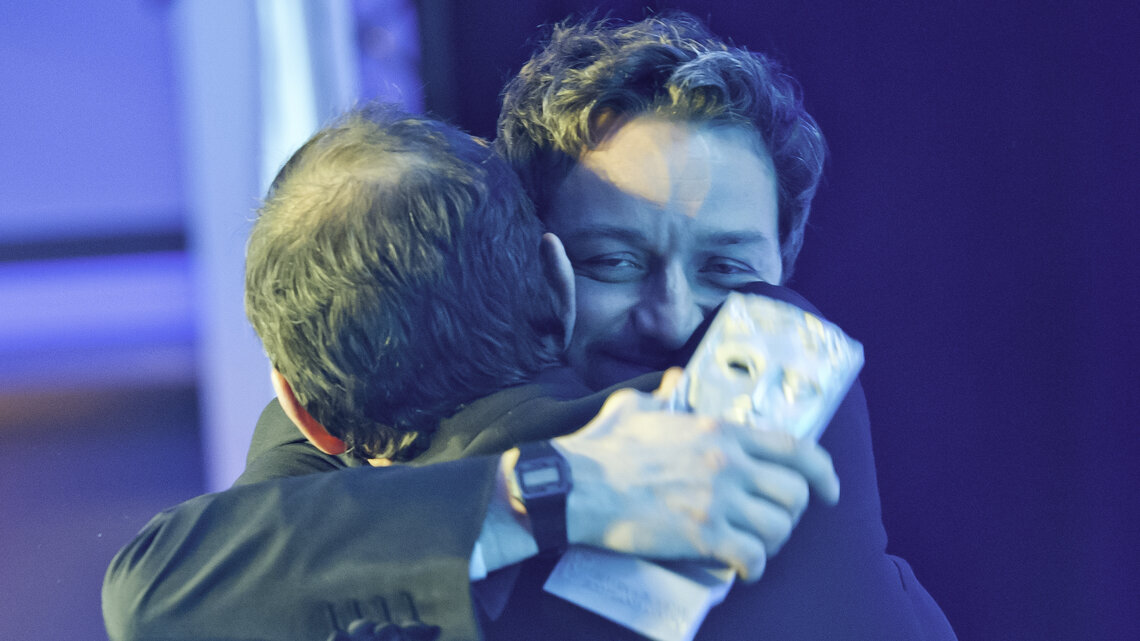 BAFTA/ Alan Peebles
The leading ladies of the evening included Sophie Kennedy Clark who was rewarded with the Actress Film award for her powerful performance in Philomena, an incredible achievement for the 24-year old actress. Veteran actress Shirley Henderson, well known to fans of the Harry Potter Series for her portrayal of Moaning Myrtle, picked up the Actress Television award for her role as a grieving mother in the Channel 4 drama Southcliffe.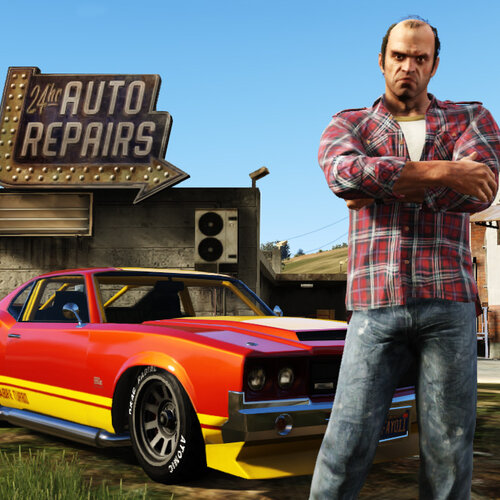 Edinburgh-based video game studio and recipient of the BAFTA Fellowship at the British Academy Games Awards in 2014, Rockstar Games, accepted the Game award for Grand Theft Auto V, the latest instalment in one of the best-selling game franchises of all time.