A professional development network for industry talent in the UK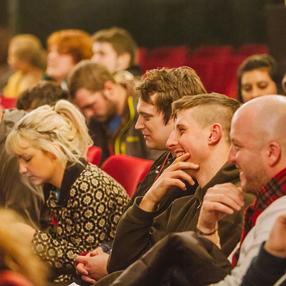 Joining BAFTA Crew places participants at the heart of a professional network with access to the best industry talent working in film and TV today.
In 2014 we recruited over 200 of the brightest 'below the line' crew talent – from camera, art departments, sound, costume, post-production (VFX and editing), hair and make-up and production management.
---
BAFTA Crew Games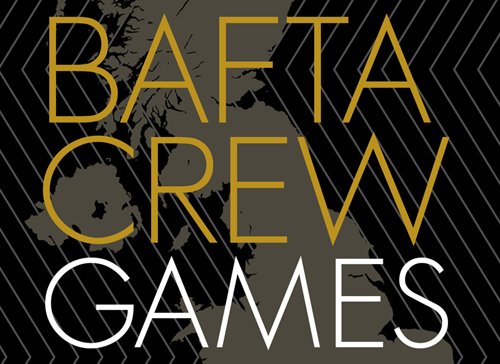 Applications are now open for BAFTA Crew Games - find out more and apply here
---
What to Expect From BAFTA Crew...
---
The BAFTA Crew Programme
live masterclasses with some of the film industry's most established HoDs, drawn from a pool of major BAFTA winners and nominees (our first two BAFTA Crew Masterclasses will be with Gravity's Production Designer Andy Nicholson and Editor Mark Sanger)
a series of interactive live streamed Q&As, focusing on a range of craft and technical subjects from professionals with BAFTA-nominated credits
online social networking for BAFTA Crew members
a series of bespoke networking events for BAFTA Crew members and local industry, run in partnership with Creative England
| | |
| --- | --- |
| Costume design masterclass with Sandy Powell in 2013 | Masterclasses focus mainly on feature film production, but BAFTA Crew is open to professionals with experience in TV too. Previous masterclasses have been lead by BAFTA-nominated talent such as cinematographer Sean Bobbitt (12 Years a Slave), costume designer Sandy Powell (The Wolf of Wall Street), production designer Eve Stewart (Les Miserables) and make up artist Lois Burwell (Lincoln). |
---
---
---
Our partners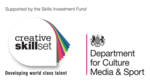 Creative Skillset
BAFTA Crew is run in partnership with Creative Skillset - We've invested in skills with the support of the Skills Investment Fund managed by Creative Skillset on behalf of the Department for Culture, Media and Sport www.creativeskillset.org/SIF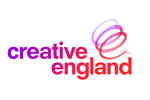 Creative England
Creative England invests in and supports creative ideas, talent and businesses in film, TV, games and digital media. We aim to grow the brightest, the best, and those with the most promise so that individuals and businesses can achieve their full creative and commercial potential. We help identify future opportunities to grow the economy and generate jobs.
www.creativeengland.co.uk
---