Are you working in film or TV production or in games in a creative role in the UK? Then BAFTA Crew wants you!
Apply to be part of BAFTA's flagship professional network and masterclass programme, designed to connect emerging talent to BAFTA-winners and nominees.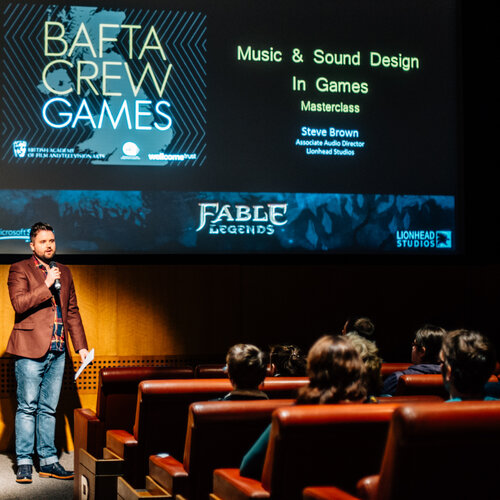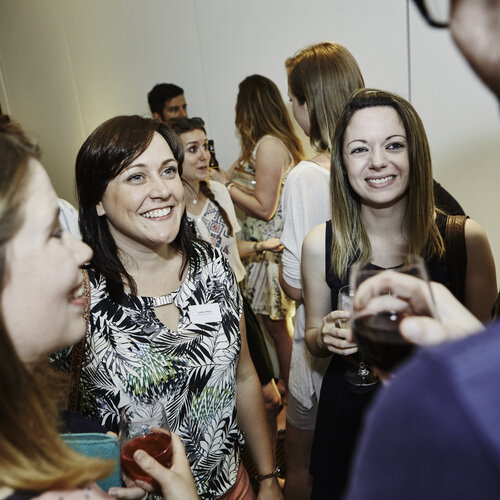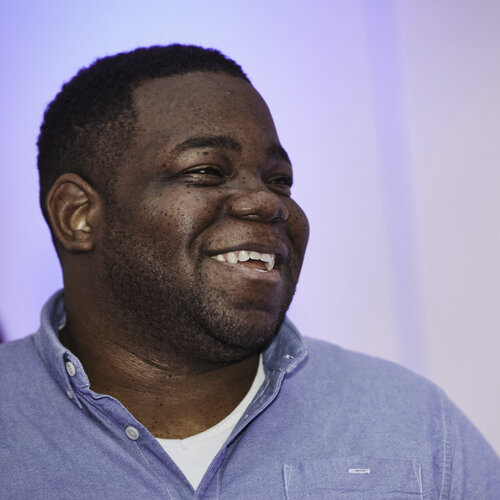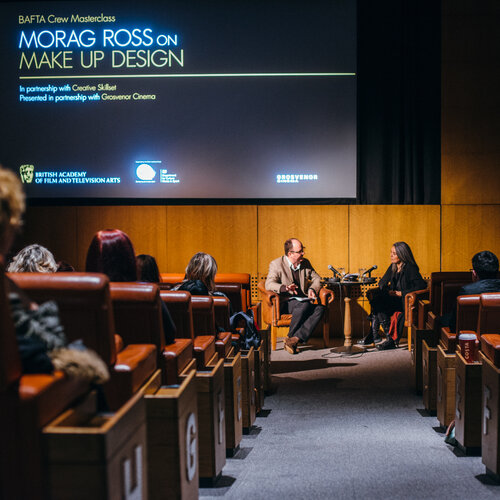 ---
To be eligible for BAFTA Crew 2016 you need to be based in the UK and have:
2-4 main team credits in feature film or broadcast television
OR
2 years' experience working in a creative role in the Games industry
---
BAFTA Crew costs £25 for regional members and £30 for London based members.
Between March – December 2016 you will get:
BAFTA Crew masterclasses, live streams and round tables with BAFTA-nominated talent, in London and across the UK
Bespoke networking events with guests including BAFTA Members and industry partners, BAFTA New Talent and industry speakers
Exclusive online professional network for all participants, across departments
Sharing your CV with a selection panel of BAFTA-nominated talent who will choose the final group
Limited free tickets to BAFTA's nationwide year-round programme of events (including BAFTA Cymru and BAFTA Scotland)
Travel bursaries towards attending BAFTA Crew events anywhere in the UK
Access to exclusive podcasts of all events, just in case you miss something...
Applications close Wednesday 2 March 
---
Our partners
BAFTA Crew Film and TV is supported by Creative Skillset's Film Skills Fund, which is funded by the BFI with National Lottery funds, through the Skills Investment Funds. The programme is run in partnership with Creative England.