18 September 2014

A tribute to cinematographer Jack Cardiff, published on what would have been his 100th birthday.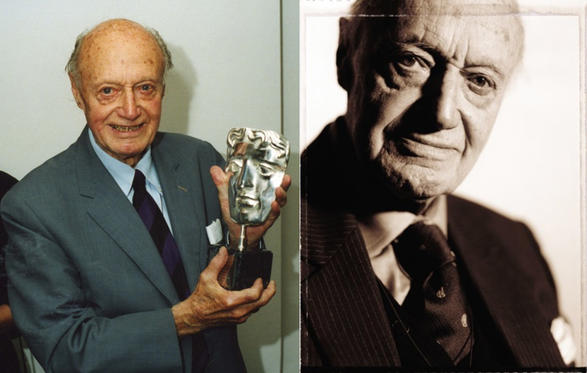 Jack Cardiff OBE (1914-2009) is regarded as one of the greatest cinematographers of all time. Cardiff was the first filmmaker to shoot in Technicolor in the UK, and his career is one which spanned the development of cinema, encompassing both silent films and 21st Century Hollywood blockbusters.
Cardiff put his experience in cinematography to memorable use on films such as A Matter of Life And Death (1946), Black Narcissus (1947), The Red Shoes (1948), War and Peace (1956) and Death on the Nile (1978. As a director, Cardiff's best-known work includes the one and only film to ever use Smell-O-Vision, Scent of Mystery (1960), and the critically acclaimed cinematic adaptation of D. H. Lawrence's novel, Sons and Lovers (1960). The filmmaker's works and legacy are examined in detail in the 2010 documentary film, Cameraman: The Life and Work of Jack Cardiff.
Jack Cardiff was awarded the Special Award at the British Academy Film Awards in 2001.
• Read Jack Cardiff's Guardian Obituary
• Read Jack Cardiff's BBC Obituary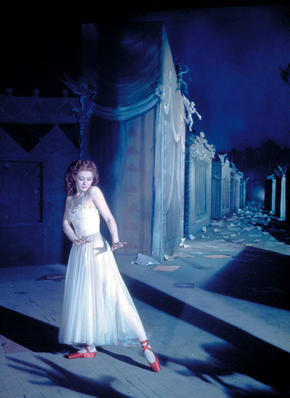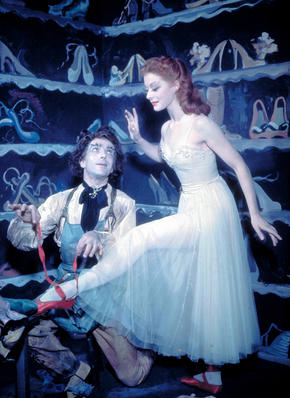 The Red Shoes (1948)
---
Filmmakers inspired by Jack Cardiff on BAFTA Guru
Martin Scorsese's Life in Pictures interview
Michael Howells, Production Designer on Black Narcissus