Information about tickets to attend the British Academy Games Awards

Public Tickets
Public tickets for the British Academy Games Awards ceremony tickets are now available to buy. 
---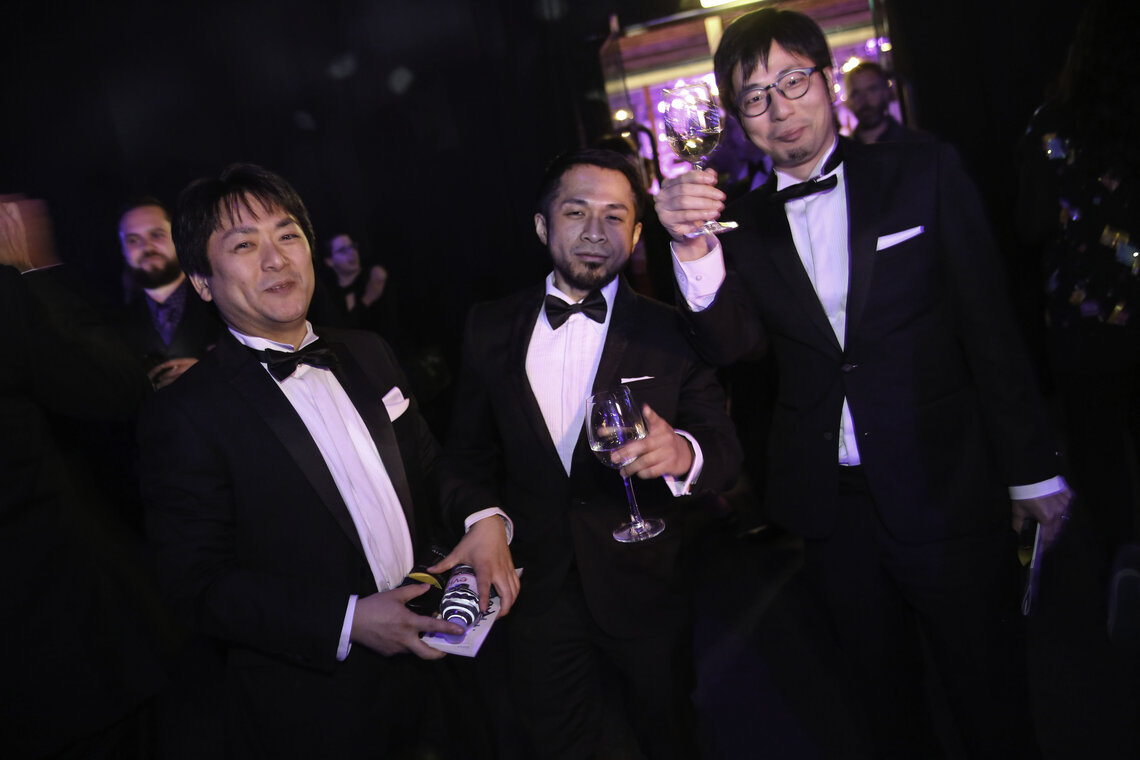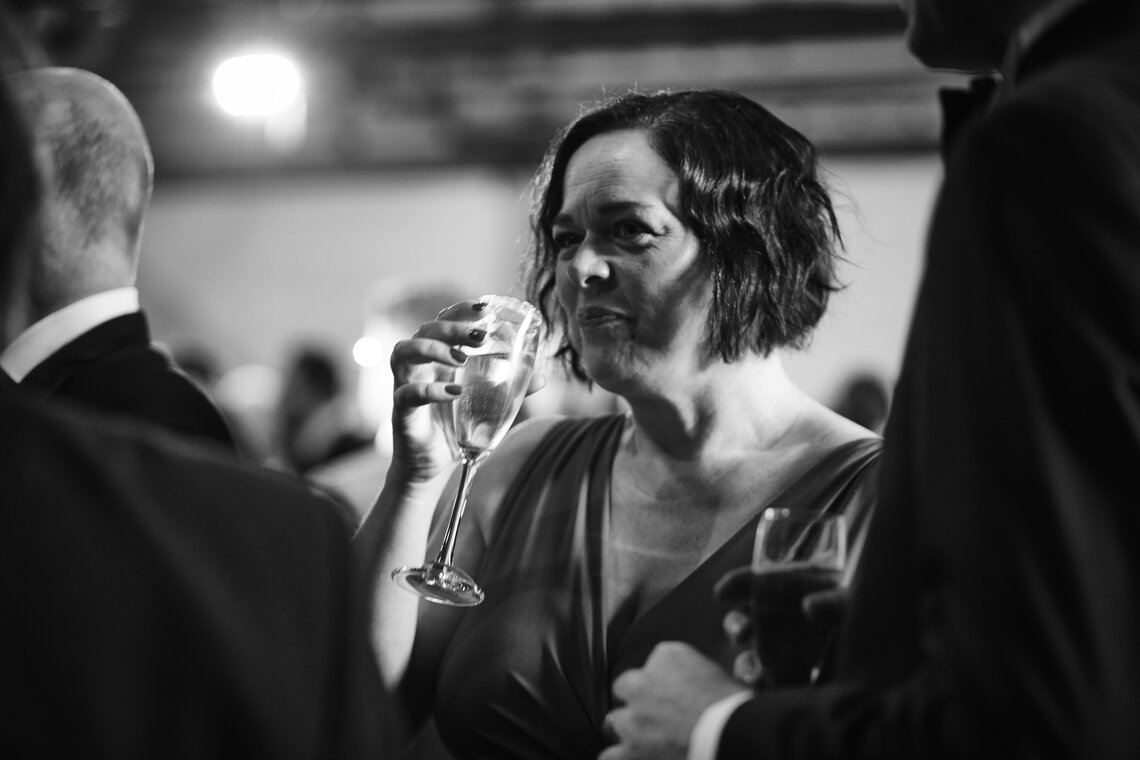 ---
Industry Tickets
---
The British Academy Games Awards is the premiere event in the UK games industry calendar and attract a global audience. Guests attending the event help support the success of the industry and consolidate its place at the heart of the international creative community. Additionally, attendance at the awards support BAFTA's year-round charitable work, including our flagship Young Game Designers initiative, the scholarships and mentoring schemes, and other learning programmes that nurture and develop new talent. 
The British Academy Games Awards will take place on 6 April 2017. Information on industry tickets will be available in the new year.