On Sunday 28 January, 2018, BAFTA honoured the legendary re-recording mixer, Ray Merrin, with a tribute event and Special Award in recognition of his outstanding contribution to cinema.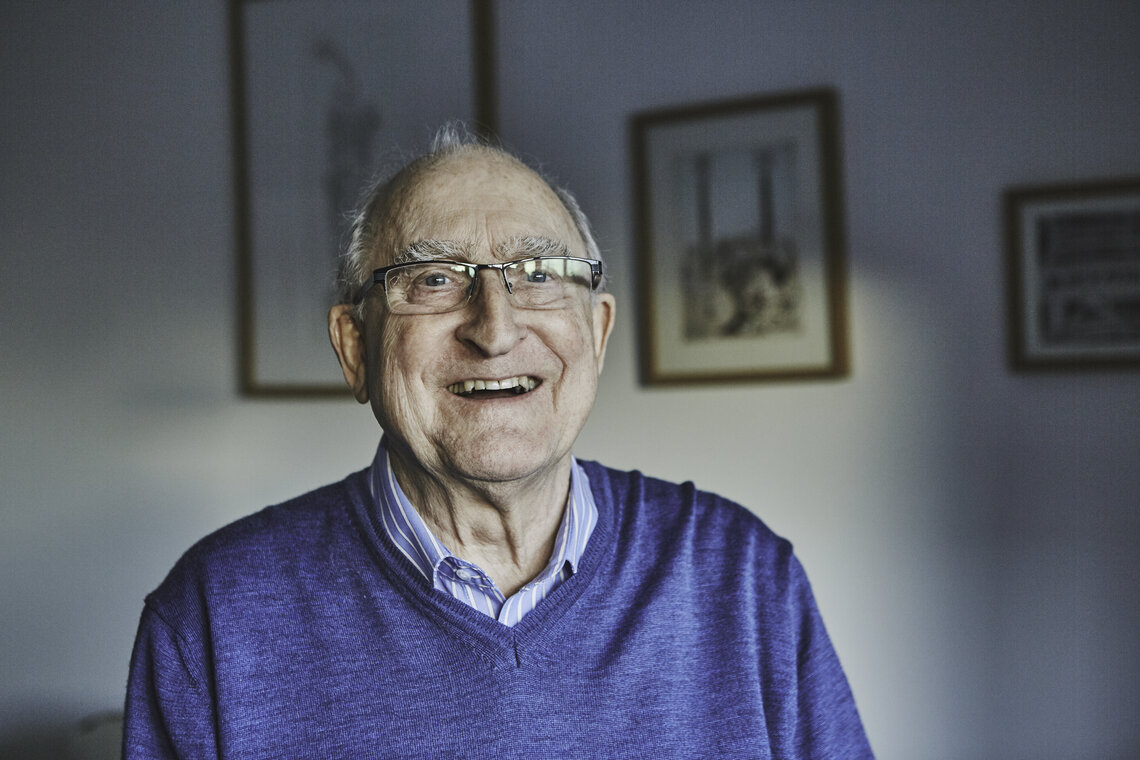 BAFTA/Jonny Birch
---
Ray Merrin's incredible film career spanned five decades, during which he brought sound to some of cinema's most memorable productions. A highly regarded re-recording mixer at first Elstree Studios and then Shepperton, Merrin's work was broad, covering such diverse fare as A Clockwork Orange (1971), The Rocky Horror Picture Show (1975), Alien (1979), The Shining (1980), The Killing Fields (1984), The Mission (1986), Trainspotting (1996) and Hilary and Jackie (1998). He was nominated multiple times for a BAFTA, most recently on the first two Harry Potter films (2001, 2002), and was part of the Oscar-winning sound team behind The Last Emperor (1987), before his retirement in 2003.
Merrin was known as a skilled technician, who was quick to embrace innovation – including helping to develop the Dolby Stereo sound system – and was well respected in the industry as a supportive and generous collaborator. He had many career highlights, but he noted that The Who vehicle, Tommy (1975), was "the loudest sound I've ever dealt with. They reckon when it opened at Leicester Square and people came out of the cinema the place seemed so quiet in comparison," he joked.  
Sadly, Merrin died on 15 January 2018, just two weeks before his BAFTA Tribute. BAFTA, in discussion with his close family, decided to press ahead with the event, giving old colleagues and those inspired by his many great works an opportunity to celebrate his life and career in style. A BAFTA Special Award was presented to his family at the event. 
---
Find out more about Ray Merrin's extraordinary career in the official brochure of the BAFTA tribute event on 28 January, which includes Ray's final interview before he died on 15 January 2018.