9 October 2016

Maren Ade discussed her career to date as a writer and director.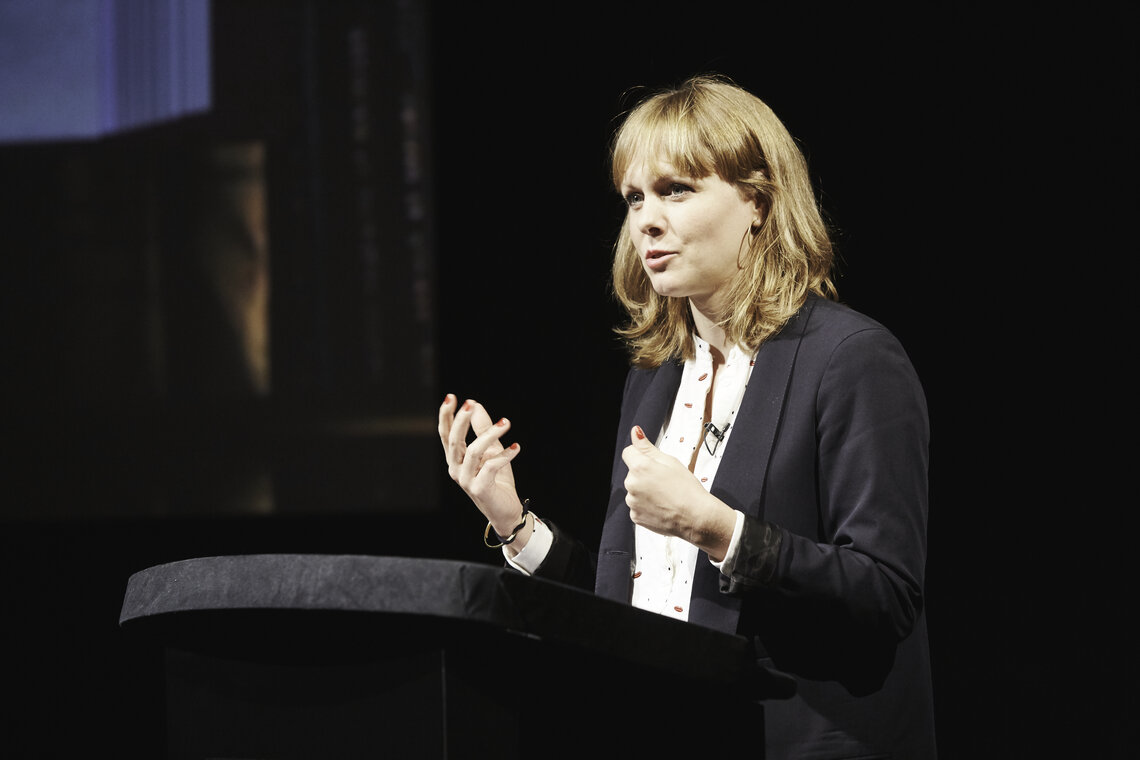 Listen to the event in full 
---
— BAFTA Guru (@BAFTAGuru) October 9, 2016
Maren Ade's first full feature was Der Wald vor lauter Bäumen (The Forest for the Trees, 2003). It focused on a lonely, young teacher who moves to an urban school with unrealistic ambitions of changing the lives of her new pupils. 
Ade followed this up with Alle Anderen (Everyone Else, 2009). A sun-kissed portrait of love, sex and romance, the story follows a young German couple who find their seemingly unbreakable relationship severely tested while holidaying in the Mediterranean.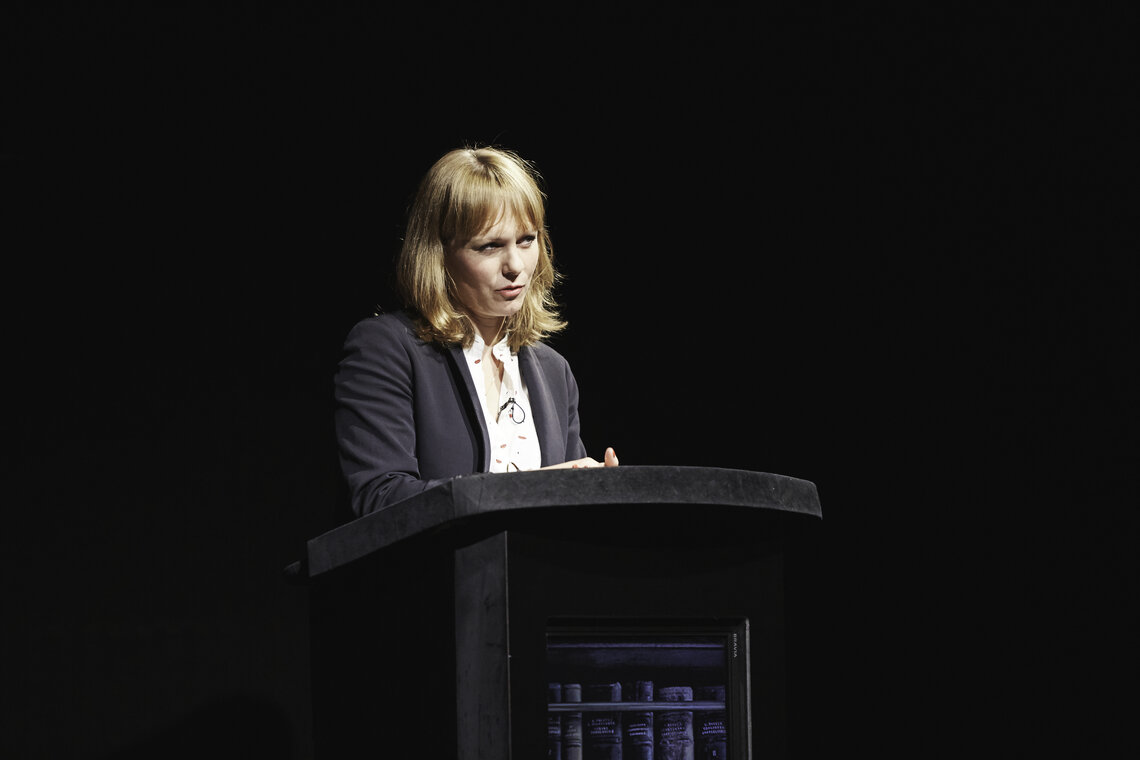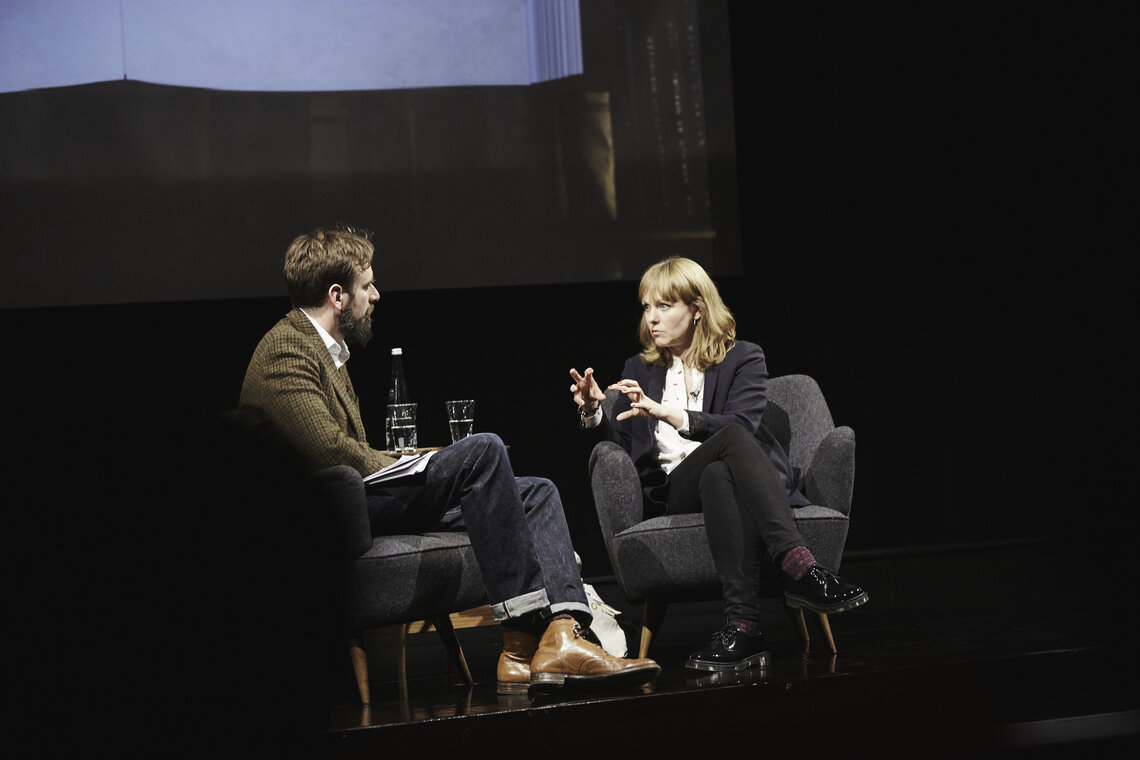 Her most recent work is Toni Erdmann, a fascinating depiction of an estranged father and his emotionally repressed adult daughter as he tries to re-forge their relationship, in the most unique and comic way.
Perhaps what is so attractive and engaging about Ade's films is that it is almost as if there is no authored voice behind them. An honest examination of the relationships between ordinary people seems to be at the heart of her work, all dealt with compassionately and through an unfettered window of truth. Ade does not pretend to have any answers but invites her audience to form their own opinions and judgements.
"When I write, I want to be emotionally open and creatively free" - Maren Ade on getting in the #screenwriting mindset.

— BAFTA Guru (@BAFTAGuru) October 9, 2016