7 October 2016

Discover more about Kenneth Longeran's fascinating screenwriting career.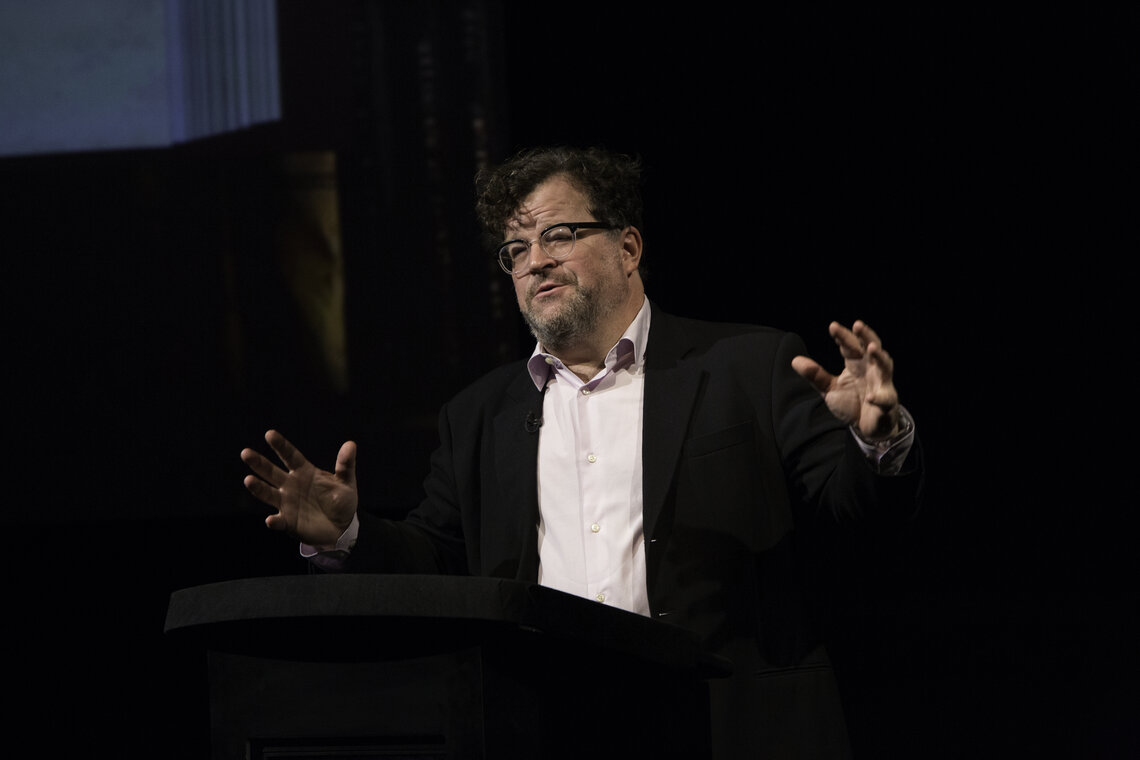 Listen to the event in full 
---
The #screenwriting rule book says stick to the point, but Lonergan says keep the real stuff: life is full of interruptions & imperfections

— BAFTA Guru (@BAFTAGuru) October 7, 2016
Kenneth Longergan's stories are predominantly engaging character-driven dramas that explore the minutiae of the human condition, its many challenges and complexities, in such an intuitive way that they can't fail to sympathetically connect with an audience. Often provocative, always sensitive, his films rarely offer easy answers, they simply provide a profound and poetic glimpse into the lives of everyday characters.Born in New York, Lonergan originally tasted success on the stage, writing shows that would perform both off and on Broadway. His first film script was for Analyze This (1999), before deciding to both pen and direct his next feature, You Can Count on Me (2000). It turned out to be a wise decision, with the script earning him both Oscar and Golden Globe nominations.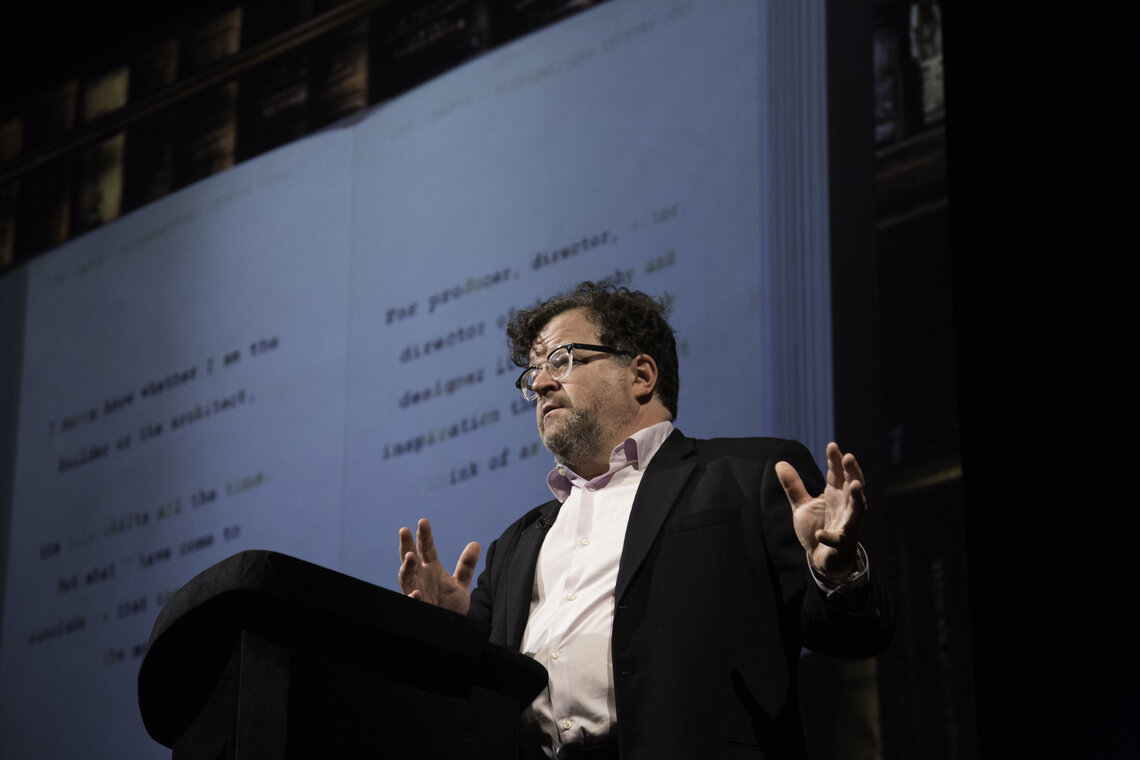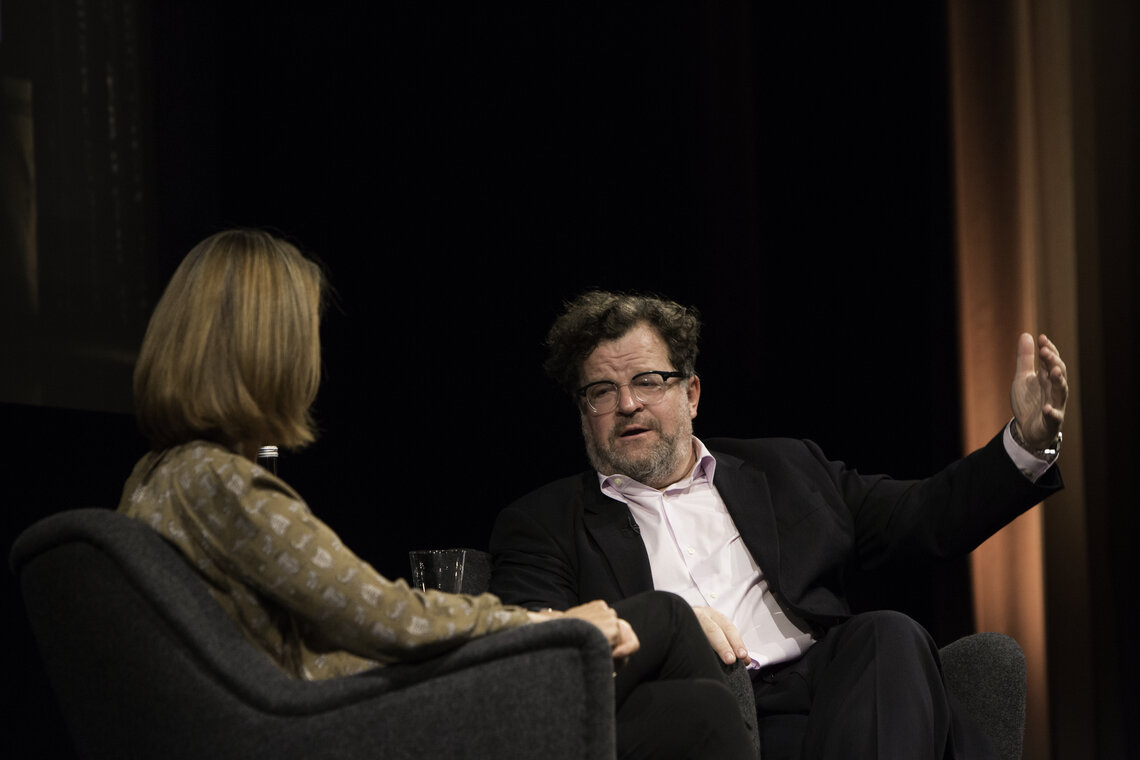 His next film as writer-director, Margaret, about a young woman (Anna Paquin) who witnesses a bus accident and must deal with the consequences, was completed in 2007 but became mired in distribution hell. When it was eventually released in 2011, it garnered great reviews and more awards recognition. Sandwiched in between these two, he wrote The Adventures of Rocky & Bullwinkle (2000) and worked on Martin Scorsese's Gangs of New York (2002), the latter collecting both BAFTA and Oscar nods, with fellow writers Jay Cocks and Steven Zaillian. 
The #screenwriting struggle: "I've got 1000s of pages in boxes that are terrible, I've only kept working on the great few" says Lonergan

— BAFTA Guru (@BAFTAGuru) October 7, 2016